Dolores O'Riordan, the former singer with Irish rock group The Cranberries, has been arrested after allegedly assaulting a female flight attendant on a flight from New York.
The singer was detained at Shannon airport following the incident onboard the Aer Lingus flight from JFK airport.
Gardaí confirmed the 'Linger' singer was arrested on the plane and taken to Shannon Garda station.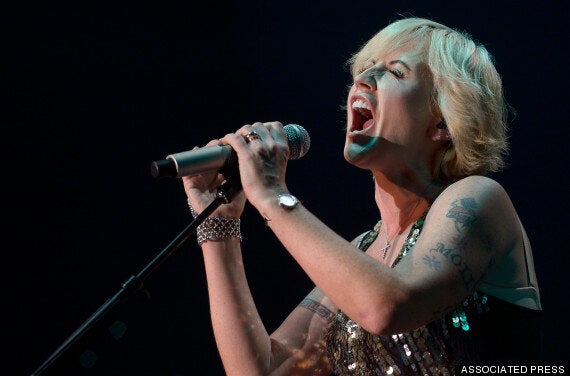 A Garda spokesman said: "Gardaí were called to meet the aircraft following an allegation of an assault on a female Aer Lingus air hostess. A Garda was also assaulted during the course of the arrest."
The flight attendant is understood to have suffered a foot injury that required medical attention and was taken to Mid-West Regional hospital in Limerick.
A spokesman for Aer Lingus described the incident as a "security matter".
He said: "An incident took place on board flight EI110 en route from New York to Shannon today. The matter is being investigated by An Garda Síochána. As this is a security matter we will not comment any further."
Dolores shot to fame at the age of 18 when she became the lead singer of the Cranberries. The band went on to become of the most successful bands of the 1990s, with hits including 'Linger' and 'Zombie'.
She lives in Dublin with her husband and three children and recently appeared on the Irish version of 'The Voice' as a coach.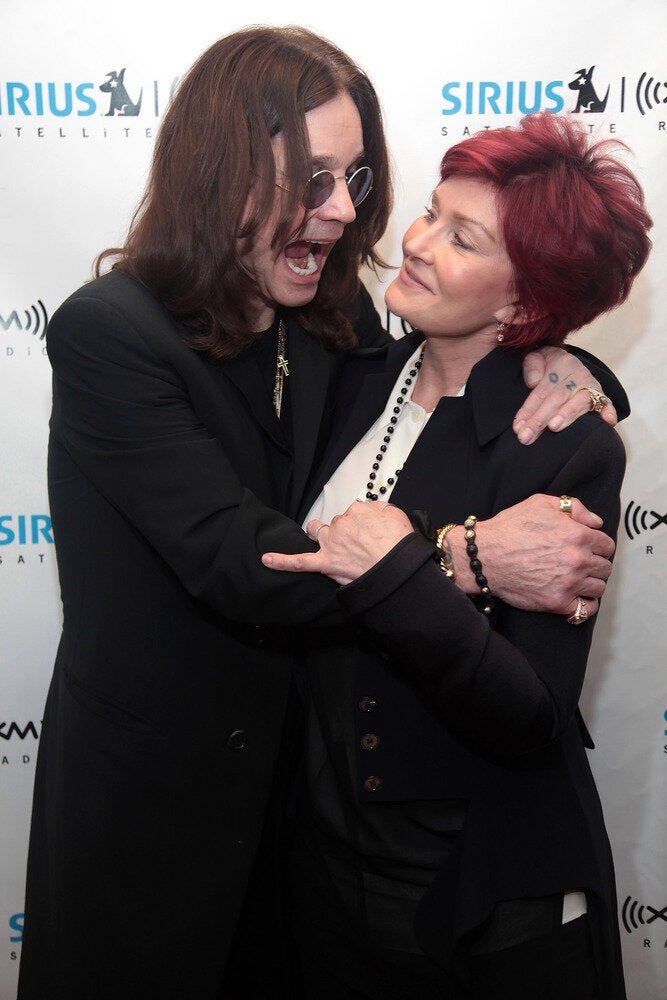 The Most Ridiculous Musician Arrests
Related