Some of the biggest stars from the world of music descended on Glasgow on Sunday night, dressed in their finest for the MTV Europe Music Awards 2014.
As famous for her outlandish fashion choices as she is for her music, Nicki Minaj took on presenting duties for the event and, of course, kept everyone on their toes, whizzing through a number of different outfits over the course of the evening.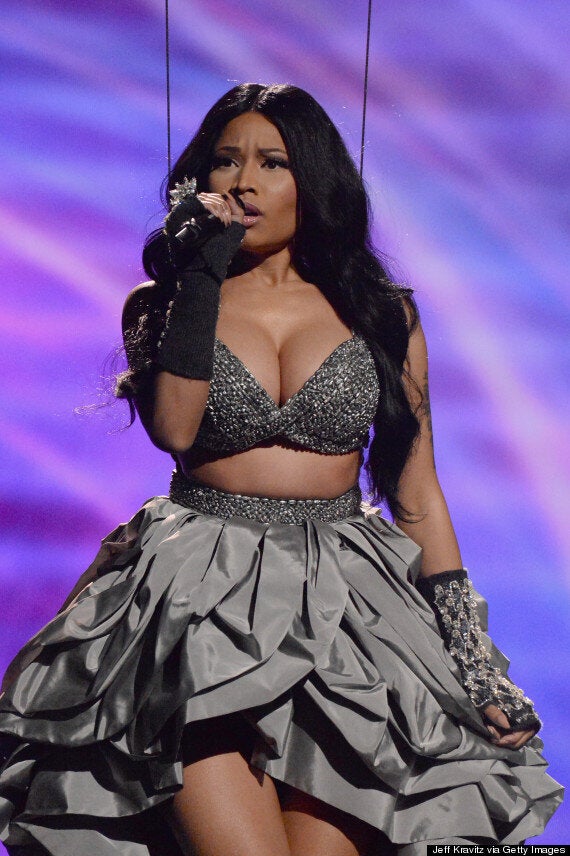 Nicki Minaj in one of her more theatrical outfits
While all eyes seemed to be on Nicki, a number of the other pop stars in attendance also threw on their best for the red carpet, with Ariana Grande turning heads in a dress far more elegant than we're used to seeing her wear - not to mention a different hairstyle to her trademark ponytail.
Of course, the night wasn't without its fashion mishaps, and it looked as though a number of the stars were determined to assault the photographers' eyes with their over-the-top wardrobe decisions.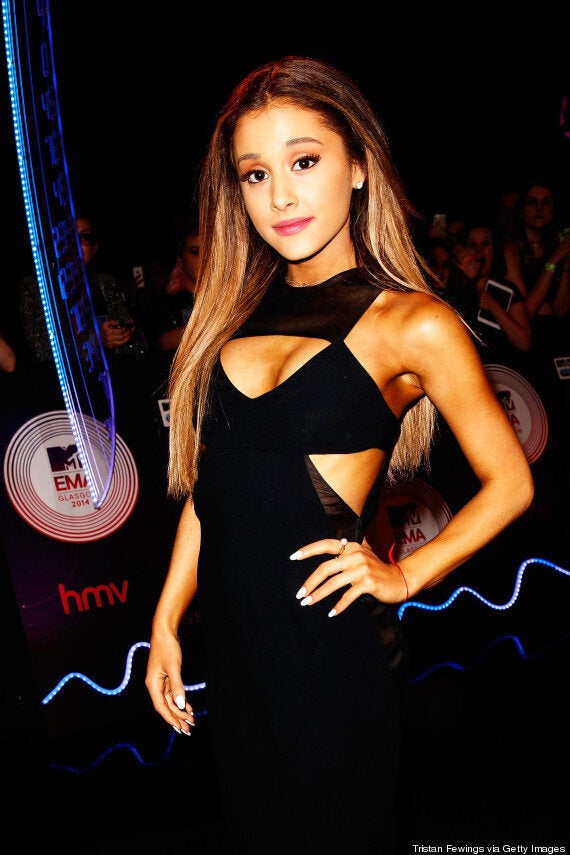 Ariana Grande lets her hair down - literally!
Artists like Kiesza, Alesha Dixon and Redfoo all arrived at the Glasgow ceremony in some *ahem* visually questionable patterns, but while some managed to carry it off and make 'busy chic' work, others simply had us reaching for the headache tablets to deal with the migraine their outfit had given us.
We'll leave it to you to decide who was the best dressed on the night - click through our slideshow below to see which celebs were wearing what, and don't forget to let us know who you think were the best and worst dressed stars on the night...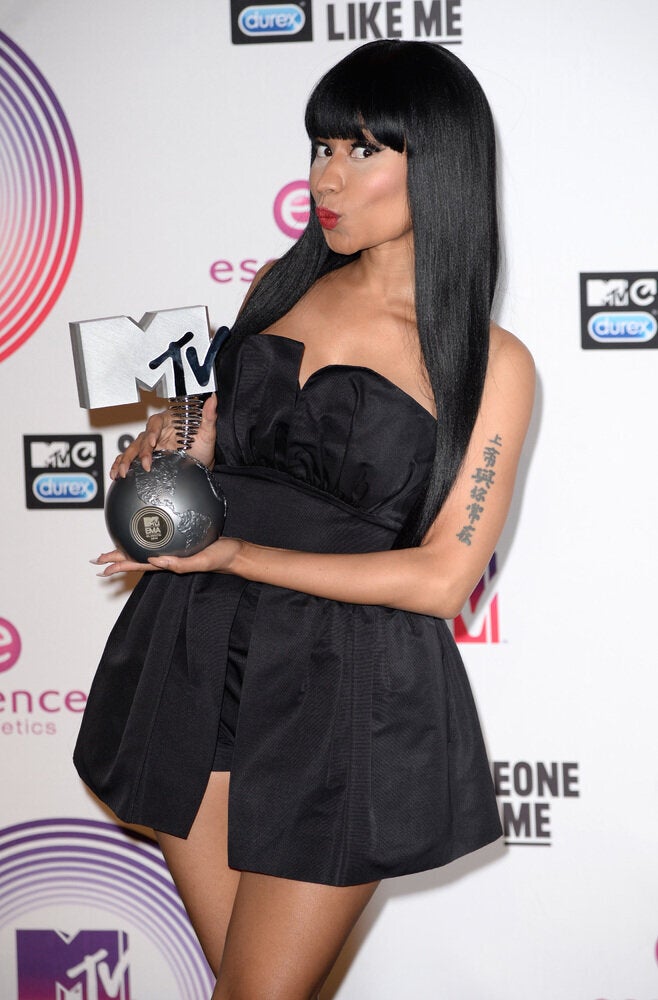 EMAs: Best And Worst Dressed