Remember when finding inspiration for your home involved splurging on stacks of glossy interiors magazines and hours of cutting and sticking?
The internet swiftly changed all that, offering us a world of inspirational images at our fingertips – and a Bookmark tool for organising them. But where mood boards and scrapbooks cultivated creativity and inspired the imagination, toolbars and desktop folders only seemed to stifle it.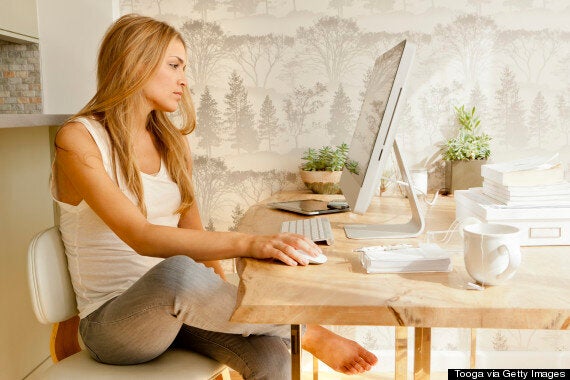 A dream for interior design lovers, the social bookmarking site makes it easy to create relevant mood boards from the myriad images available online.
"Pinterest is a fantastic and inspirational tool that allows you to gather a plethora of ideas. Then you can pick your favourite elements in each image, in order to create your own, individual design," says Rebecca Tucker, interior designer, co-founder of Suna Interior Design, and self-confessed Pinterest devotee.
"One of the wonderful things about Pinterest is that you're exposed to such a broad selection of images," says Rebecca.
"If, for example you're a thorough modernist, it could be fair to say that you're more likely to visit modern stores and search for modern furniture and accessories.
"Pinterest gives you the option to do this, but it also exposes you to alternative options that could give your designs more depth."
However, although Rebecca sees Pinterest as "the ideal tool to let your imagination run wild," she concedes that the sheer scale of the site (30 billion pins and counting, according to Pinterest figures released in April 2014) can be a little overwhelming.
To make the most of its vast library of images - and target your mood boards to your specific needs, Rebecca recommends the following tips...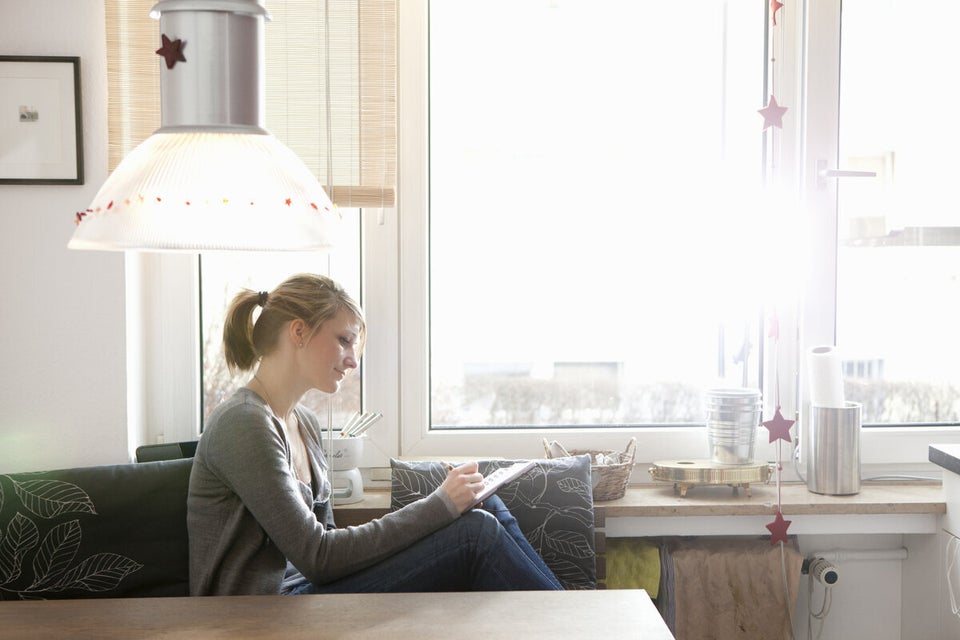 Pinterest Home Inspiration Tips