'EastEnders' star Lorna Fitzgerald has been left devastated following the revelation that her boyfriend has a porn industry past, according to reports.
The actress has been dating Keo Reid for six months, and while he is now a sports therapist, his previous career choice was somewhat racier.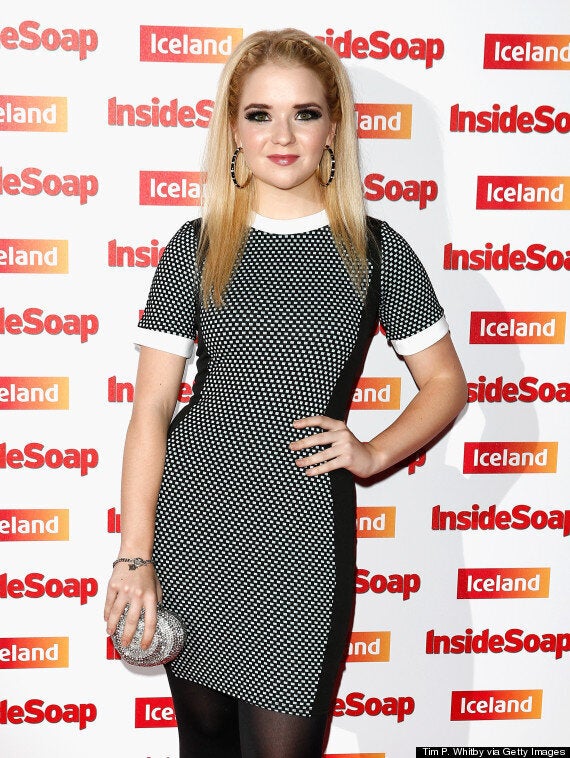 According to The Mirror, Keo features in a number of clips, which show him "engaging in sexual acts".
The paper adds that the the videos feature on a public pornography website, that charges people over £200 a year for access.
While Keo and Lorna are yet to comment, sources state that the actress is "devastated" by the discovery.
However, the 25-year-old's boss, who does not wish to be named, is reported as telling The Mirror that he plans to stand by Keo.
"I have been contacted by some idiots since the story came out but thankfully most people are blissfully unaware.
"People need to trust Keo and have confidence in him as a sports therapist and he just wants all of this to disappear.
"He's beyond devastated. It's horrible."
"He's not made a decision one day to be a porn actor because of the thrill of it. He's been in a position where he has had to earn money."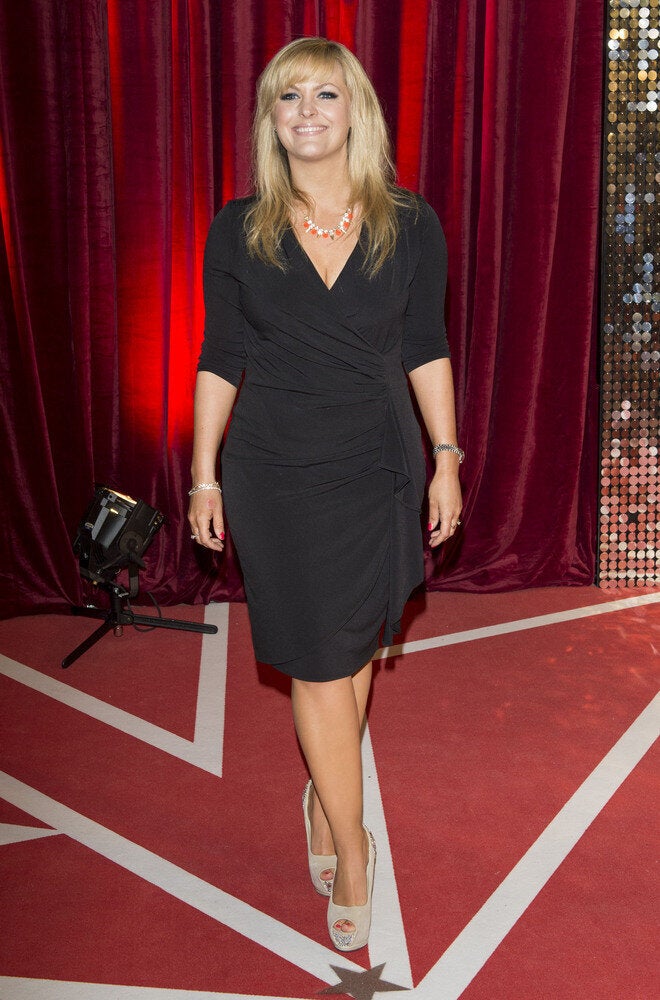 EastEnders: Where Are They Now?