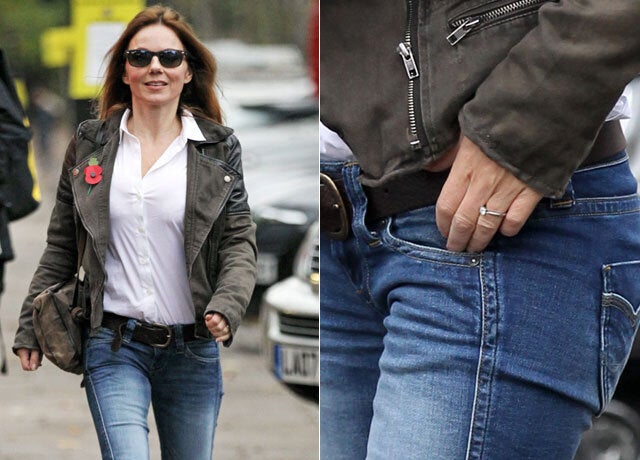 The 42-year-old former Ginger Spice announced her engagement with an ad in the Births, Marriages and Deaths pages of The Times, which read: "The engagement is announced between Christian, son of Mr and Mrs G.M. Horner and Geraldine, daughter of Mr L.F. Halliwell and Mrs A. Parkinson."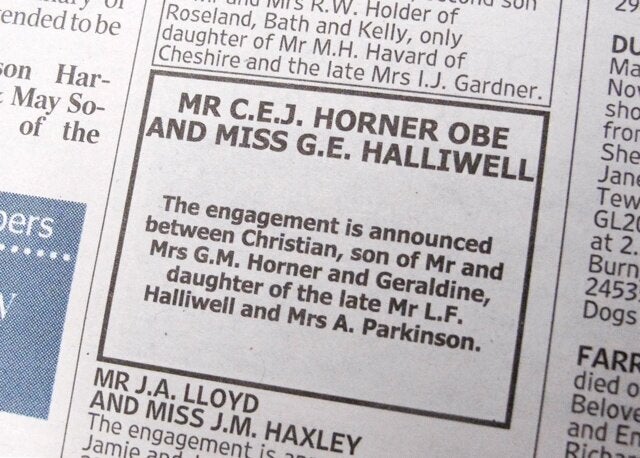 Both Geri and Christian have children from previous relationships, with Christian having a daughter called Olivia with former partner Beverley Allen, and Geri also having a daughter, Bluebell Madonna.
Horner started off his career as a racing car driver, and last year received an OBE for his contribution to motor sports.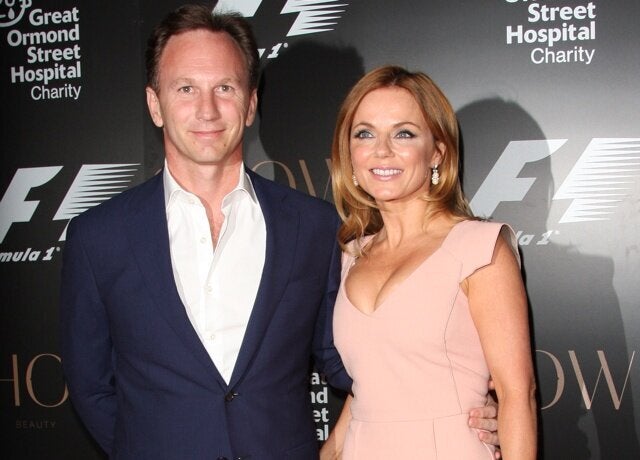 Geri has spent much of 2014 supporting Horner at races around the world, and last year she appeared as a judge on Australia's Got Talent. She also released a single last year called 'Half Of Me', but did not repeat the success of her previous years. Geri has four UK number one hits under her belt, and was recently overtaken by Cheryl Fernandez-Versini as the British female solo artist with the most UK chart-toppers.
Anyway, back to getting married... We'll have to put off buying the hat for a little while as no mention has yet been made of the wedding date.
Other celebrities to have revealed their engagement in The Times' Births, Deaths and Marriages page include actor Eddie Redmayne to publicist Hannah Bagshawe, and comedian David Mitchell to presenter Victoria Coren.
We can't wait to see the rock. In the meantime, check out these other celebrity bling rings: