The Rolling Stones are facing a legal battle for a $12.7 million (£7.9 million) insurance claim over the concerts cancelled following the death of Mick Jagger's girlfriend, L'Wren Scott.
Following the fashion designer's death in March, the band postponed their tour of Australia and New Zealand, and are now attempting to submit the claim.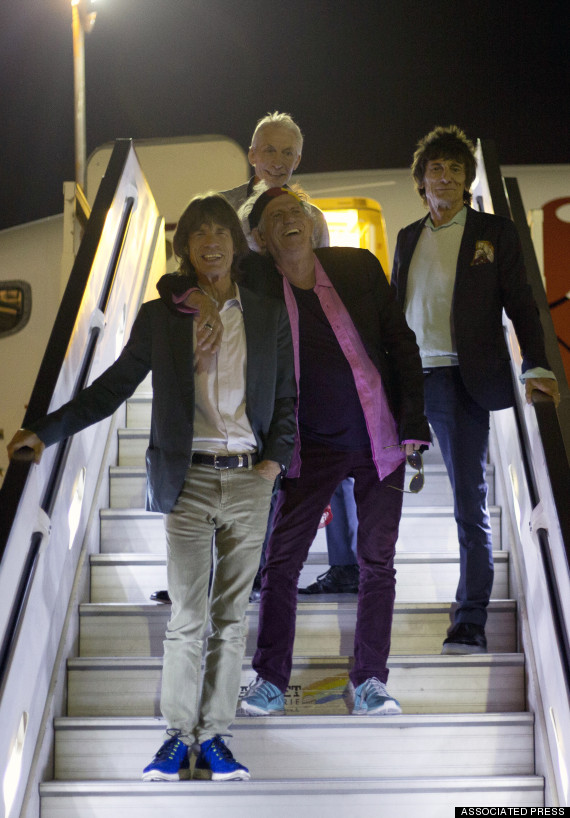 The Rolling Stones
The BBC reports that Mick and his bandmates took out a group policy which would pay out if any gigs had to be cancelled due to the death of family members, including L'Wren.
However, underwriters have stated that the designer may have had a pre-existing condition which could invalidate the policy and have been granted permission to find more information on L'Wren's mental health .
The Rolling Stones postponed 7 gigs in Australia in March and new documents show that doctors instructed Mick not to perform for 30 days, after diagnosing him with "acute traumatic stress disorder".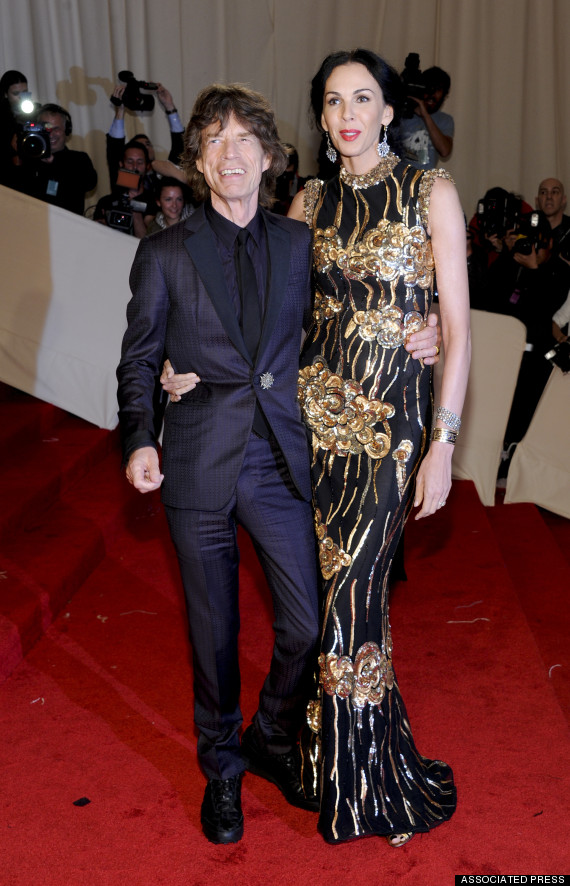 Mick and L'Wren
In May, The Rolling Stones performed for the first time since L'Wren's death, taking to the stage in Oslo.
Mick and L'Wren began their relationship in 2001, and after her death he released a statement, which read: "I am still struggling to understand how my lover and best friend could end her life in this tragic way."
LIKE US ON FACEBOOK | FOLLOW US ON TWITTER