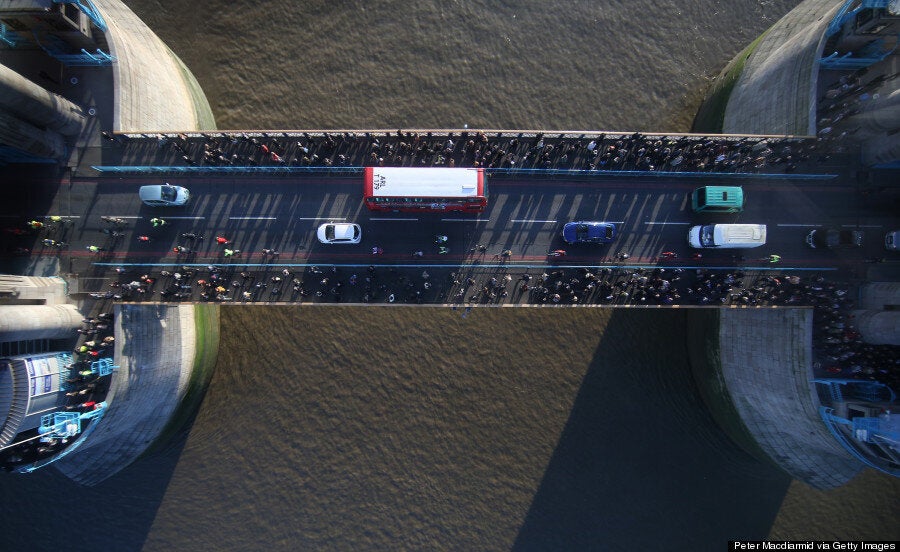 The £1 million installation in the West Walkway will give a unique perspective on traffic below as well as when the bridge opens to allow boats through.
Christopher Earlie, the business and marketing manager from the bridge, told the BBC: "The opening of Tower Bridge marked the dawn of a legendary feat of engineering creating what is considered by many as the most famous bridge in the world.
"For the first time ever, visitors will be able to experience a never-seen-before viewpoint of London - the Thames, road and pedestrian life, all moving at pace 42 metres below."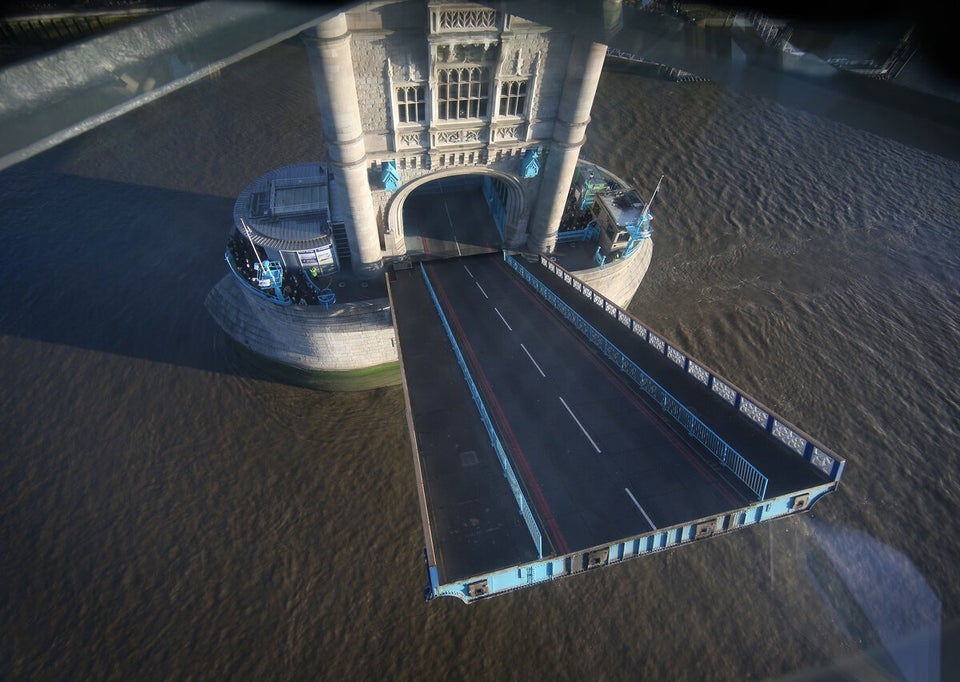 Tower Bridge Glass Walkway
The East Walkway will open next month.
Tower Bridge is 120 this year, opening in 1894 after a competition to design a bridge to solve the capital's cross-river traffic problem.