Louis Walsh will no doubt rue the day he crossed Mel B, with the former Spice Girl revealing that she gave her fellow 'X Factor' judge a piece of her mind after Sunday night's show.
After an emotional sing-off between Paul Akister and Jay James this weekend, the decision fell on Louis' shoulders to decide which of them should be sent packing.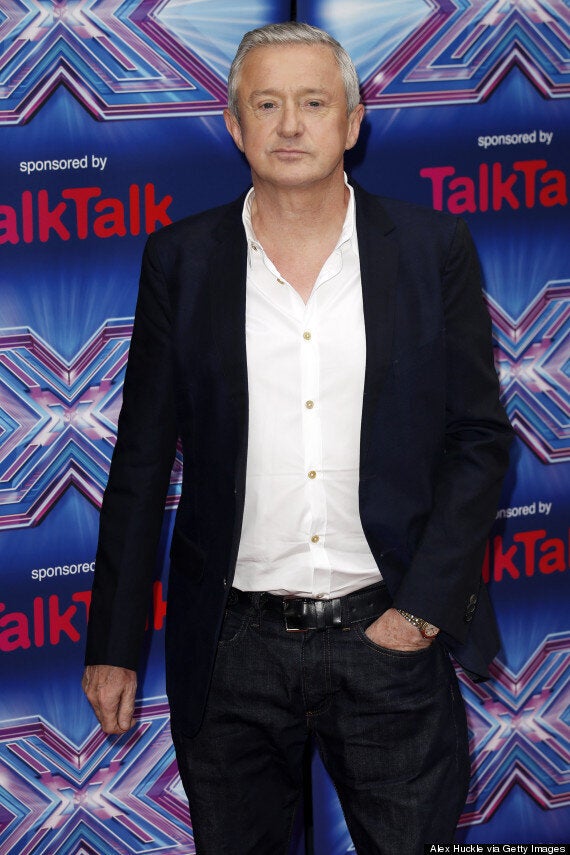 However, rather than making the decision himself, he deliberately took the vote to deadlock, with the public choosing to send a devastated Paul home.
"He told me to shut up. I won't tell you what I said after that."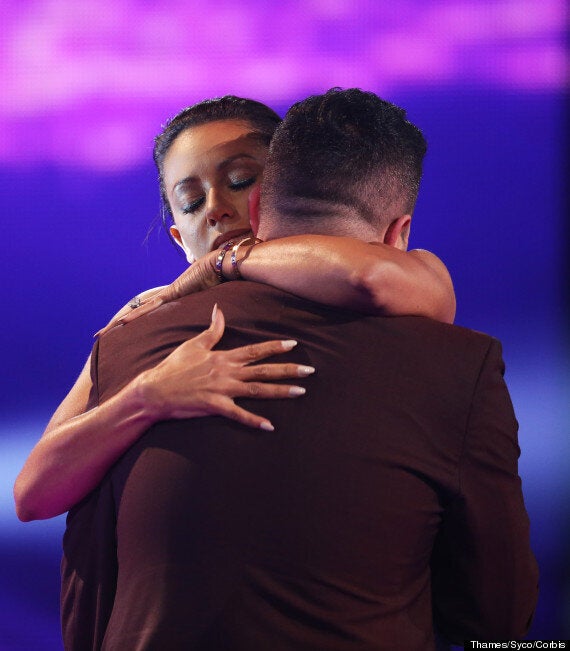 Mel consoles Paul after his elimination
Paul has also been critical of Louis' refusal to make the decision himself, admitting that he was "massively hurt" about having been voted out through deadlock rather than by the judging panel.
He told 'This Morning' on Monday: "If I was on the panel I would say who sang the best. He backed out I reckon. He should have said his option whether it was me or Jay."
Last year, Louis was Paul's mentor at judges' houses, but ultimately chose not to put him through to the live shows.
The eight remaining 'X Factor' contestants will be bringing us brass and sass this weekend, performing some swing classics for Big Band Week.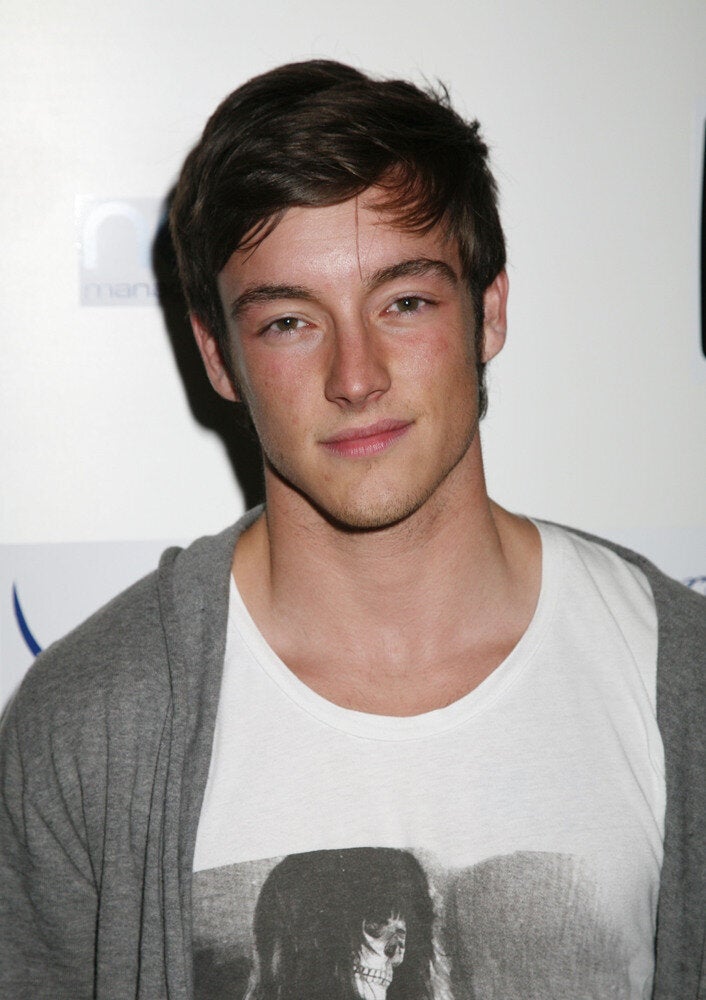 'X Factor' Finalists: How Many Can You Name?