You may never have wondered what a comet 'sounds' like. In fact, given the lack of air in space, that question is a bit like asking what a penguin melts like or what a the concept of love smells like.
Now we know what sound it makes too:
Officials have used "oscillations in the magnetic field in the comet's environment" to produce a strange, echoey sound that they are calling the comet's song.
Technically the oscillation is many thousands of times too low in frequency for us to hear - even if there was air around the comet, which there isn't. Still, neat right?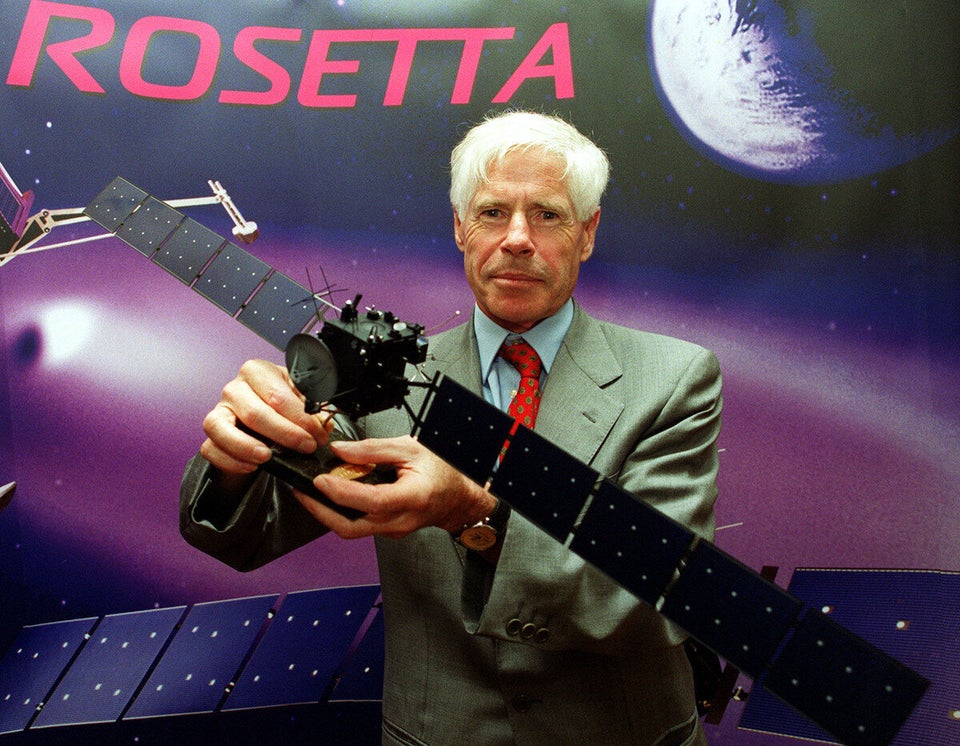 Rosetta: A Visual History
Popular in the Community