The popular northern actor became a household name for his role in TV crime series 'Dalziel and Pascoe' which ran for years in a primetime slot from its beginning in 1996. He played Detective Superintendent Andy Dalziel opposite Colin Buchanan as Pascoe. The show ran until 2007.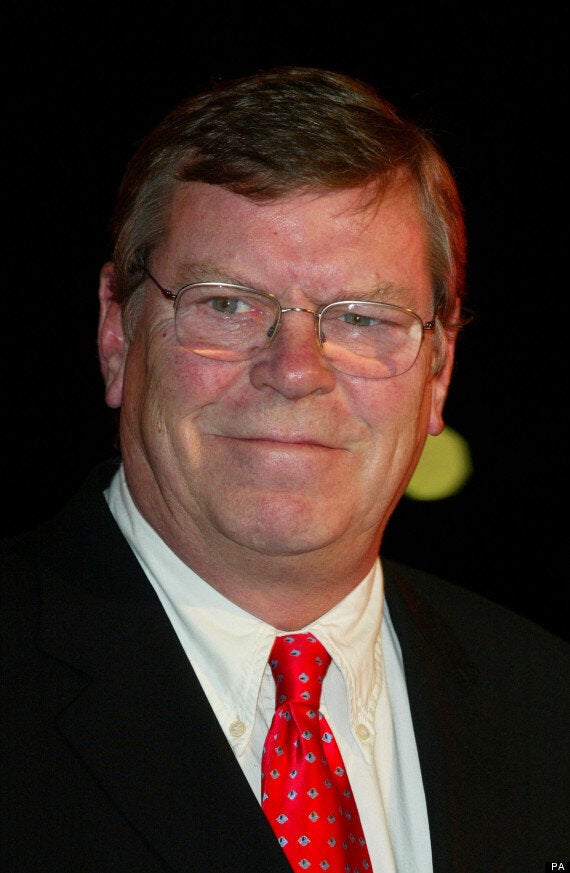 Warren Clarke became a household name with his role in 'Dalziel and Pascoe'
His first big screen appearance came in Stanley Kubrick's 'Clockwork Orange', sharing screen time with Malcolm McDowell.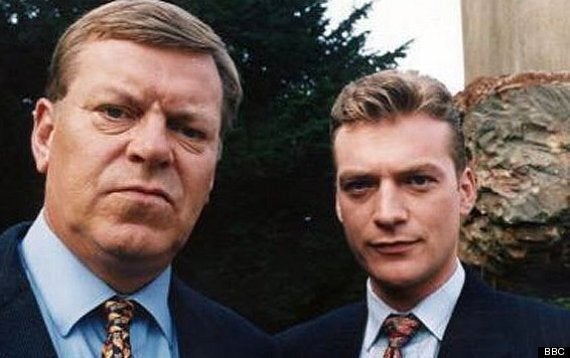 'Dalziel and Pascoe' paired Warren Clarke with Colin Buchanan for the hit show, which ran for 11 years
In a career lasting a further four decades and more, he appeared in all sorts of different TV and film productions, from 'The Breaking of Bumbo' in 1970 to playing a Russian in Clint Eastwood's 'Firefox' in 1982. Despite receiving some big screen offers, he turned his back on Hollywood, decrying it as false.
His most memorable TV appearances include playing gay 'Sophie' Dixon in epic drama series 'Jewel in the Crown', and in 'Blackadder: The Cavalier Years', the family series 'Down to Earth' from 2000 to 2003, and in the BBC big-budget drama 'Bleak House'. He also appeared in 'The Invisibles' and dark trilogy 'Red Riding'.
This year, he had been filming a new series of 'Poldark' in which he played Charles Poldark.
Away from the screen, he was a keen golfer and committed fan of Manchester City Football Club. He leaves his wife Michele, daughter Georgia and son Rowan by his first marriage.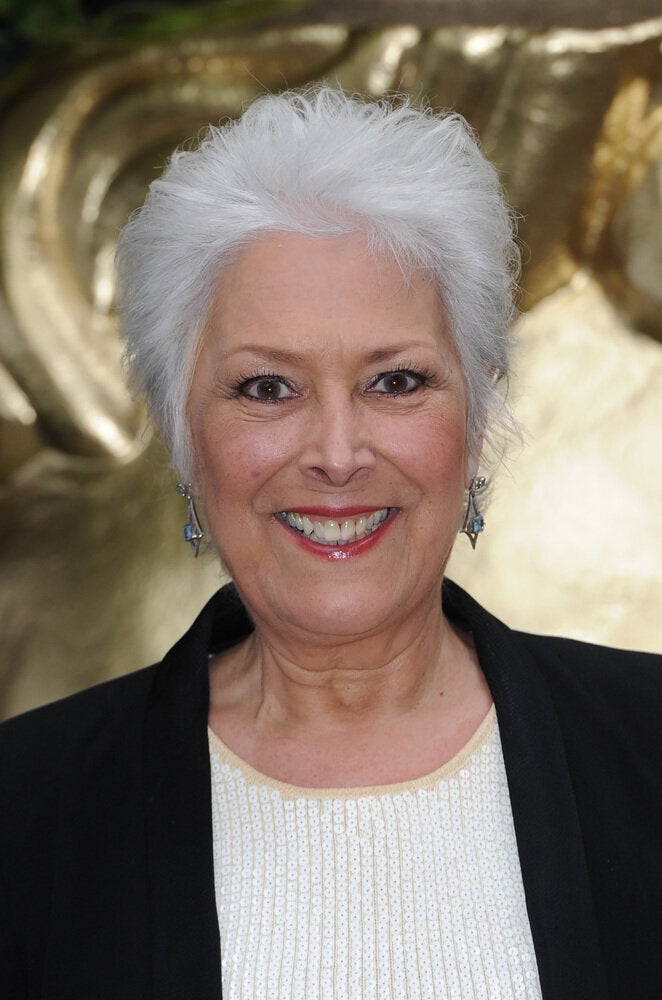 RIP: Celebrities We've Lost In 2014
Related