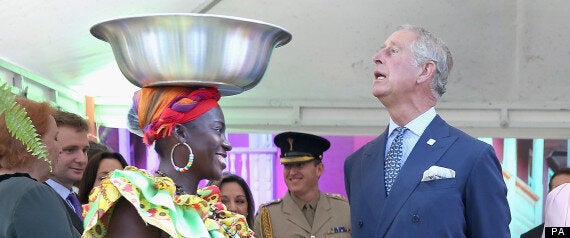 Happy birthday, Your Royal Highness! Or should we say: Your Royal Hilariousness?!
Yes, HRH The Prince Of Wales turns 66 on 14th November - so we're celebrating in the only way we know. Namely, rounding up funny photos. Well, he does always look like he's having a blast, doesn't he?
From DJing to dancing, gurning to grinning, here are 66 of Charles's finest, funniest photographs...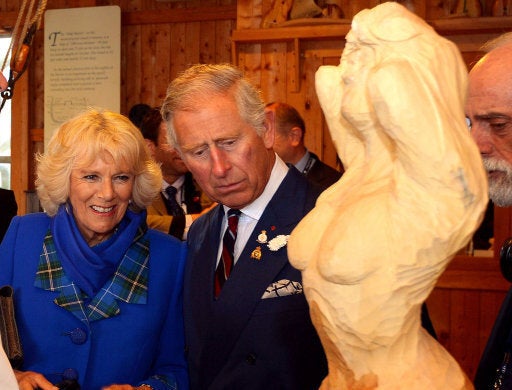 66 Funny Prince Charles Pictures