Rita Ora's new boyfriend Ricky Hil has revealed the key lesson he's learnt since dating the star, and weirdly, it's to do with her ex Calvin Harris.
Rita and Calvin didn't exactly have an amicable break-up and Ricky - the rapper son of fashion designer Tommy Hilfiger - has stated that he'd never work with his girlfriend.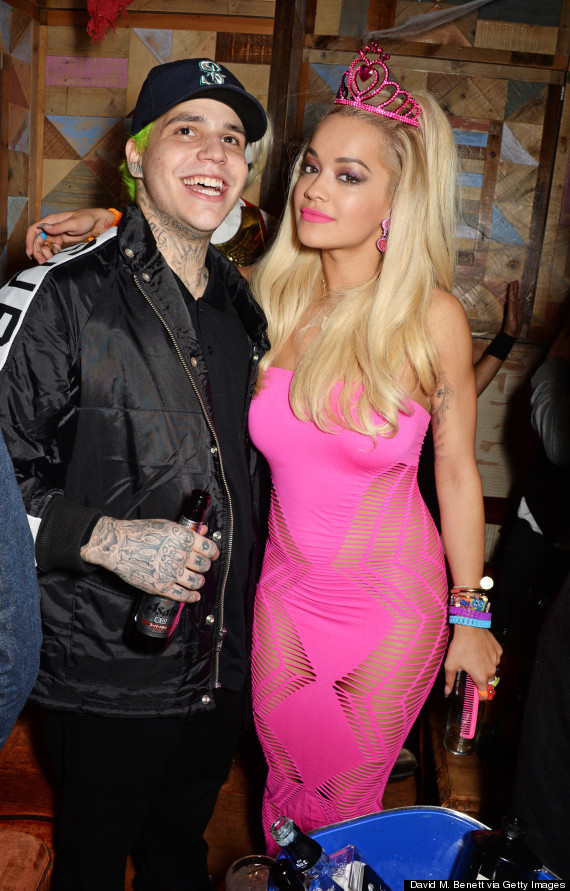 Ricky and Rita have been dating for a few months
Rita and Calvin worked on a number of tracks together during their relationship and after the break-up, the DJ barred his ex from performing 'I Will Never Let You Down' at the Teen Choice Awards.
She was also reportedly left stunned when Calvin decided she couldn't include the tracks he'd produced on her new album.
Speaking about his relationship with the signer for the first time, Ricky tells The Mirror: "Rita and I listen to each other's music and tell each other what we think, but I'd never work with her."
"I think that always ends relationships," he continues. "It's the same with designing, you've got to do your own thing and support each other when you can."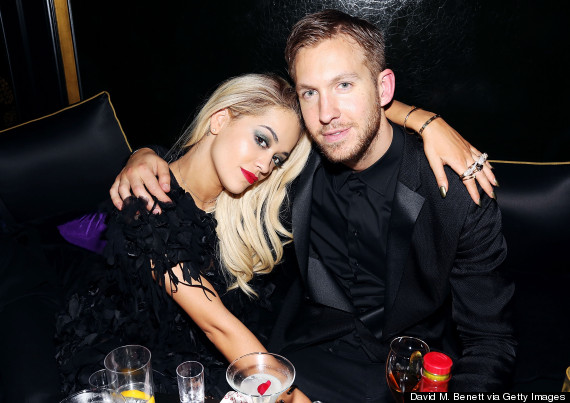 Rita and Calvin in February
While Rita's now all loved-up with Ricky, the fallout from her and Calvin's break-up wasn't exactly pretty and she even walked out of one interview, when the journalist mentioned her ex.
When Rita decided to speak out about the Teen Choice Awards saga, Calvin hit back, slamming the star on Twitter and stating that fans will "only know 1 side of the story". [sic]
LIKE US ON FACEBOOK | FOLLOW US ON TWITTER