Four of the show's professional dancers have teamed up with four young ballroom champions to perform two special routines for the BBC fundraiser, hoping to wow the judges and take home the Pudsey glitterball trophy.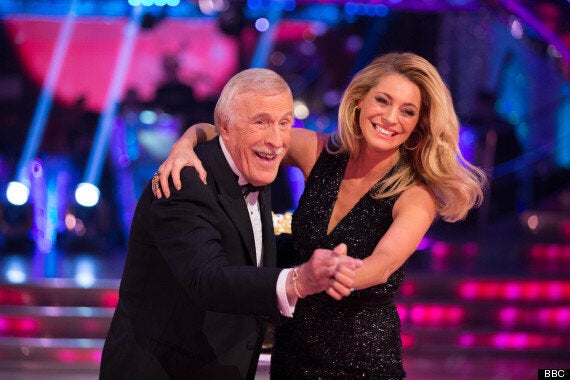 Brucie and Tess are back together for Friday's 'Strictly' special
Anton du Beke and Natalie Lowe will be performing with mini-me dancers Elliot and Mia as Team Glitter, while Tristan MacManus and Aliona Vilani make up Team Sparkle with youngsters Daniel and Ella.
The two teams will be performing routines to 'You Make Me Feel So Young' and 'Happy Feet'.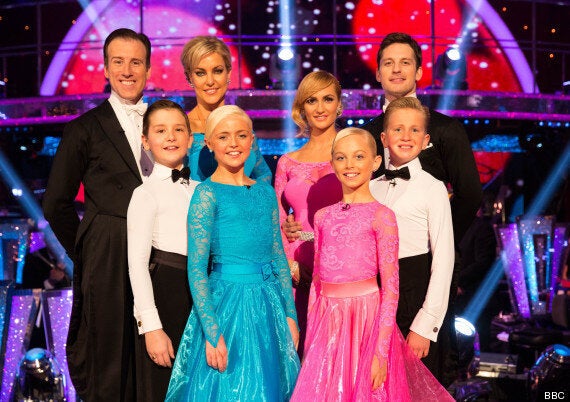 The professional dancers with their younger counterparts
This will mark the first time Brucie has co-hosted 'Strictly' since he stepped down as presenter of the series earlier this year.
Related