Gemma Collins may have stated that she's ready to show her tough side on 'I'm A Celebrity Get Me Out Of Here', but judging from these snaps, Bear Grylls has nothing to worry about.
In scenes that will air tonight (Sunday 16 November), fans will see GC break down in tears, before even entering the jungle.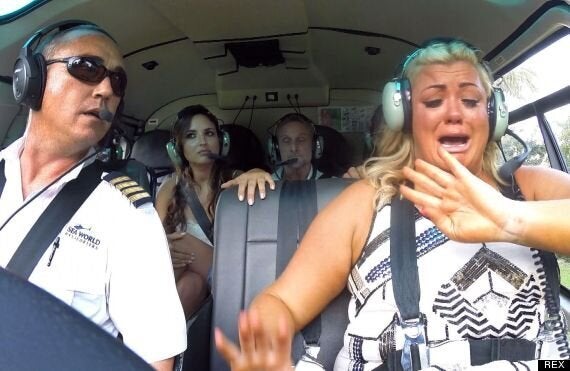 After finally getting to meet each other, the campmates will enjoy their last moments of luxury in tonight's episode, before setting off for the jungle in helicopters - which is where it starts to go wrong for Gemma.
As the helicopter readies for take-off, Gemma is left in floods of tears, as the gravity of the jungle challenge (and her fear of helicopters) kicks in.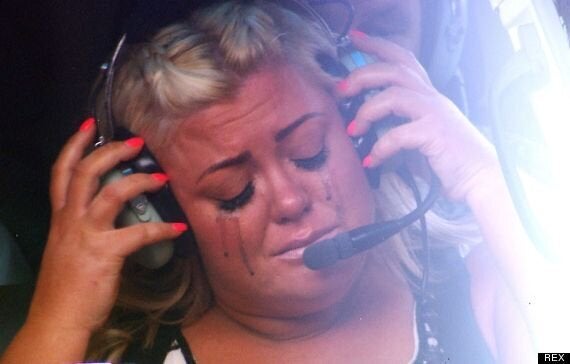 The helicopter ride proves to be a little too much
The Sun reports that Gemma states: "I got into the chopper and suddenly felt very scared. I cried like a baby.
"I don't think I'll be able to do this jungle lark."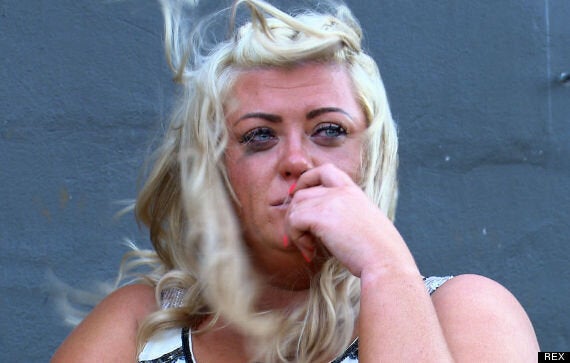 Nobody's told Gem that the helicopter bit is the fun part, have they?
Oh GC, it's going to be a long three weeks isn't it?
The new series of 'I'm A Celebrity… Get Me Out Of Here' begins on ITV at 9pm.
Remind yourself of all the celebs entering the jungle below...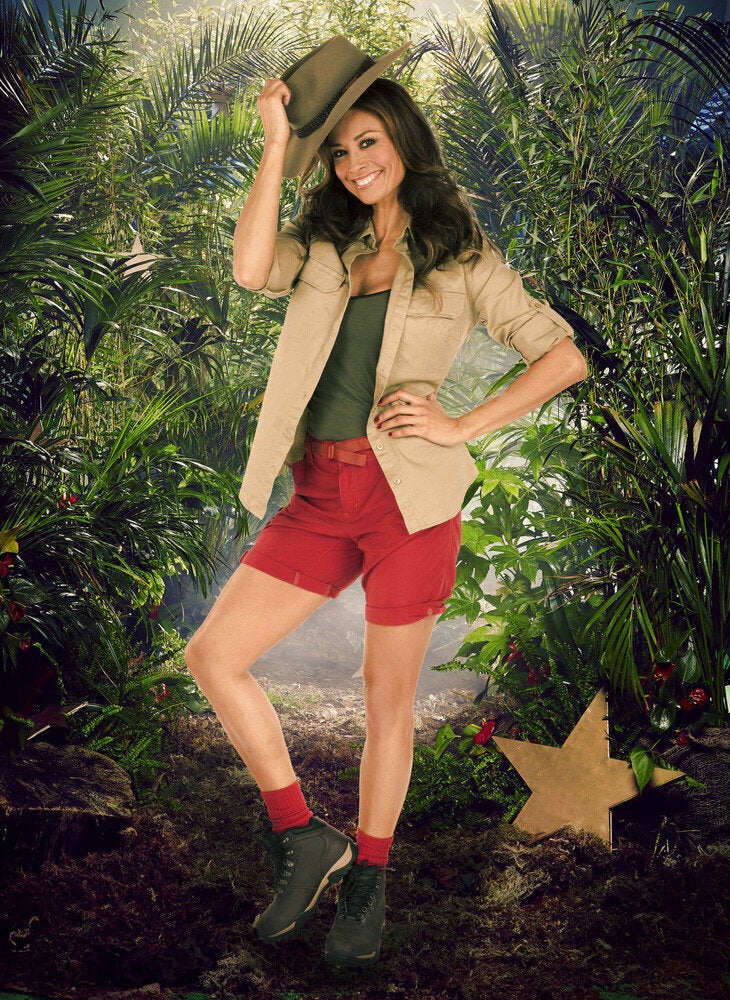 'I'm A Celebrity, Get Me Out Of Here' 2014: Line-Up Revealed