Facebook is reportedly working on FB@Work, a chat and email system that would be designed for work colleagues to communicate with each other through the social network.
The Financial Times has reported that the company is currently in the late stages of the software that would essentially replace your work email and messaging.
Speaking to TechCrunch an ex-Facebook employee confirmed that Facebook was already using the system in its own offices.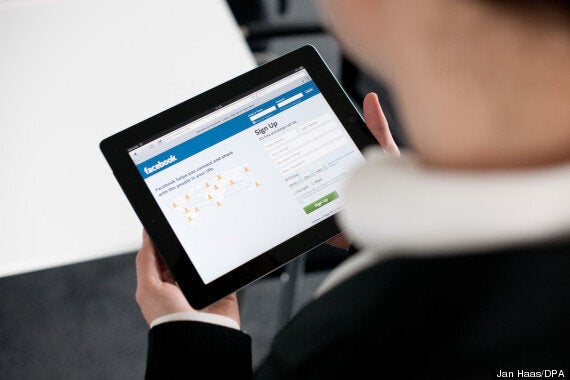 "Everyone at Facebook uses Facebook for work, most of their communication and planning is done through Messages and Groups. It's a really fast and efficient way to get things done."
While this may sound like nothing more than a communication method the FT reports that FB@Work would be a fully-fledged social network that would ultimately try and compete with the likes of LinkedIn.