After appearing in 'Keeping Up With The Kardashians' and its seemingly never-ending spin-offs, Kim Kardashian has become a pro at reality telly, so it's no great surprise to hear she's about to make a guest appearance on the Indian version of 'Celebrity Big Brother'.
SEE MORE:
A statement from Colors, the entertainment channel which 'Bigg Boss' airs on, said: "Namaste India… Main Kim Kardashian aa rahi hoon India.. Bigg Boss ke ghar mein."
Sadly our long list of skills - which includes plate-spinning and eating an entire tin of Quality Street in one sitting - do not stretch to speaking Hindi, but thankfully a quick Google translate could tell us: "Hello India, I am Kim Kardashian and I am coming to the 'Bigg Boss' house."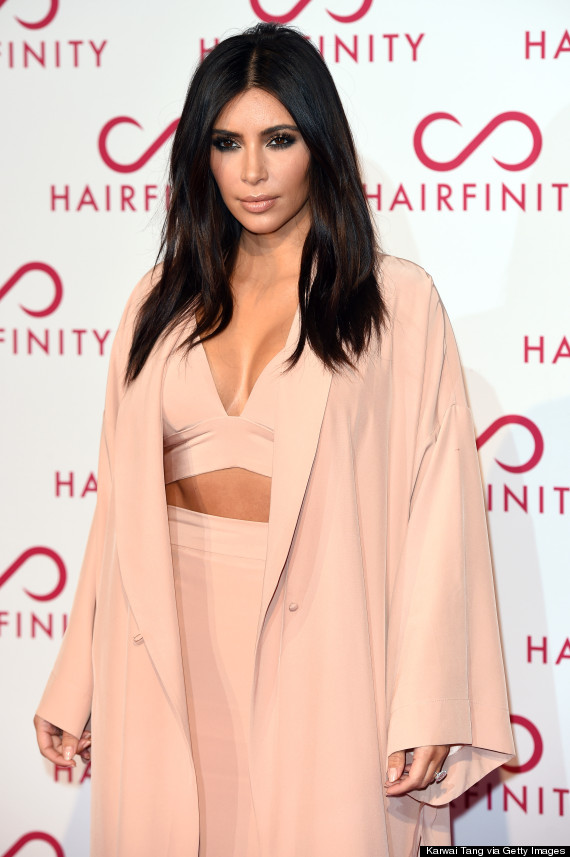 Kim Kardashian
Kim is about to visit India for the first time, and while she's there she'll be appearing in the 'Bigg Boss' house as a "guest, to interact with the contestants".
Among the celebrity housemates taking part in the current, eighth series of 'Bigg Boss' are Nigaar Khan, an Indian actress who also famously appeared in a reality series with her famous sisters.
We're sure she and Kim will find something in common to talk about.
At least the 'Bigg Boss' house will give Kim somewhere to hide out until the furore surrounding her most recent nude photo-shoot dies down. If it ever does, that is.
Previous guests to drop in on the 'Bigg Boss' house in years gone by include Pamela Anderson and reality star Jade Goody, who received the devastating phone call to tell her that she cervical cancer while she was in the house.
LIKE US ON FACEBOOK | FOLLOW US ON TWITTER