Thrive isn't just the name of Arianna Huffington's latest book, it's also a pill developed by a US student which claims to cure hangovers - before they've even started.
Princeton University student Brooks Powell says his pill is also a preventative for alcohol addiction.
"Thrive+.. protects your brain and body from the negative effects of alcohol while supplementing your body to breakdown alcohol's toxic by-products," Powell explains.
According to Powell, Thrive contains ingredients which lessen the negative effects of drinking too much by decreasing alcohol's chemical change on your brain.
"By lessening the chemical change on your brain, you also lessen the addictive nature of alcohol," Powell continues. "Thrive+ also contains essential vitamins, minerals, and plant extracts that promote liver function, antioxidant activity, and a replenishment of the vitamins lost during drinking. These ingredients lessen the stress and damage alcohol can have on your body and brain."
The pill includes B, C and E vitamins - needed for energy and immune defence; milk thistle - a powerful liver antioxidant; prickly pear extract - which defends the cells of the brain and body and electrolytes - essential for hydration.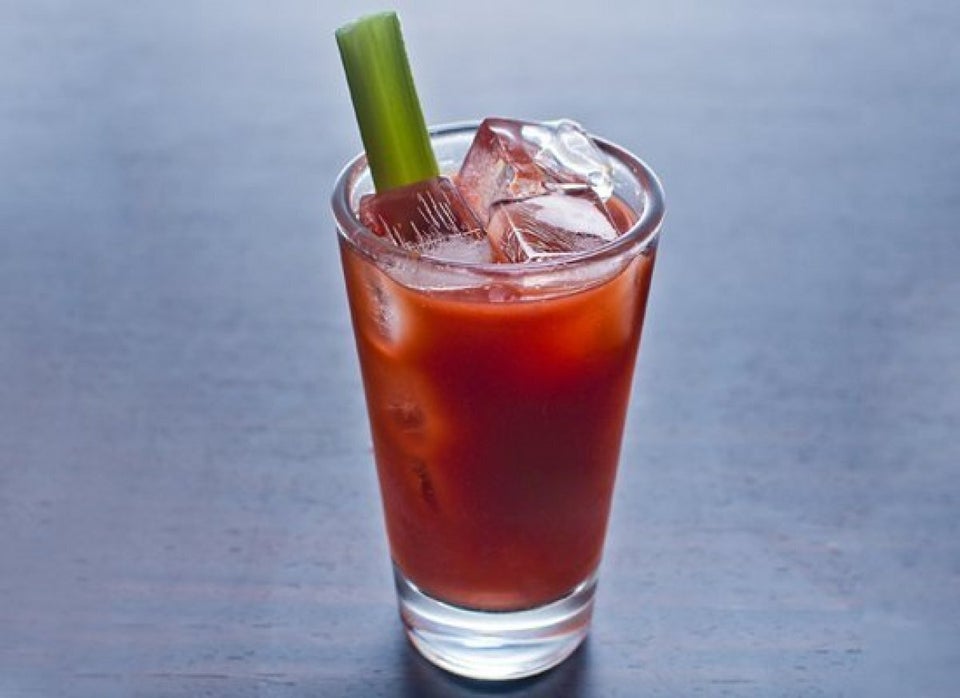 5 Strange Hangover Cures That Really Work
Popular in the Community