It's every celeb's worst nightmare. You spent all afternoon getting your hair done for an event, perfecting your make-up and picking out your best outfit. You head down the red carpet, wave to your fans and pose for the awaiting paparazzi looking absolutely flawless.
That is, of course, until you look down and see your dress has gone completely see-through. Or your control pants have started to unravel. Or, indeed, your entire boob falls out.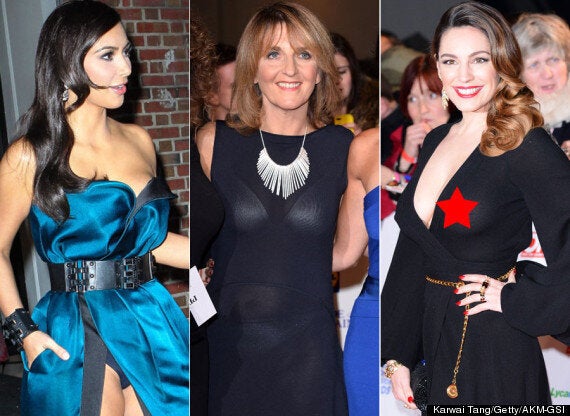 Kim Kardashian, 'Loose Women' presenter Kaye Adams and Kelly Brook
Yes, 2014 has not exactly been short of wardrobe malfunctions and while the usual suspects like Kim Kardashian and Kelly Brook all unwittingly gave us an eyeful on the red carpet, they weren't the only famous faces to fall victim to an unfortunate fashion mishap.
Trouser-ripping, button-missing and outright bra-forgetting, here are 20 of the most shocking, hilarious and cringe-inducing wardrobe malfunction moments of the past 12 months...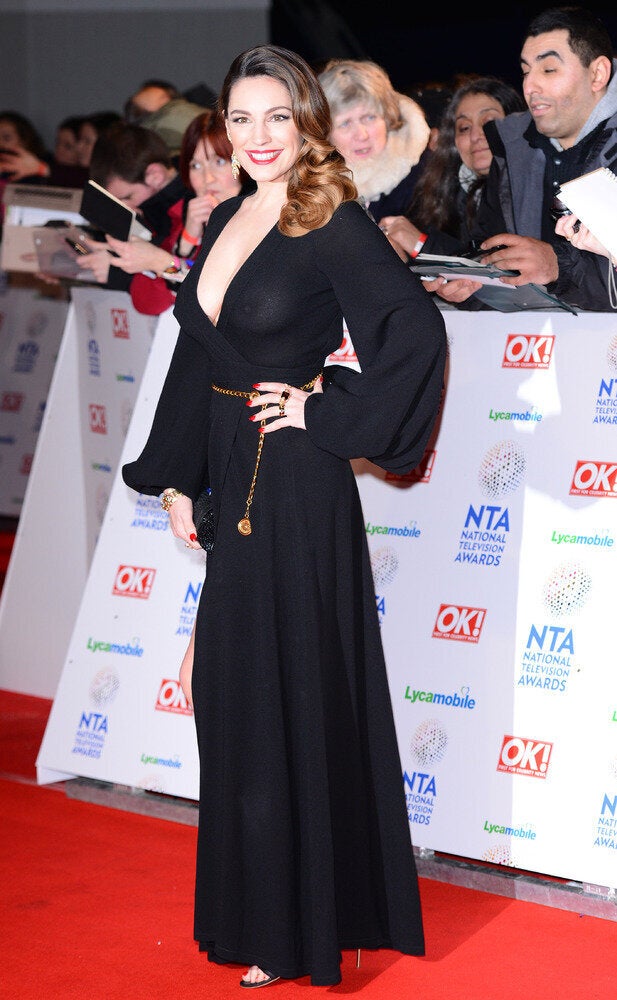 2014's Worst Wardrobe Malfunctions