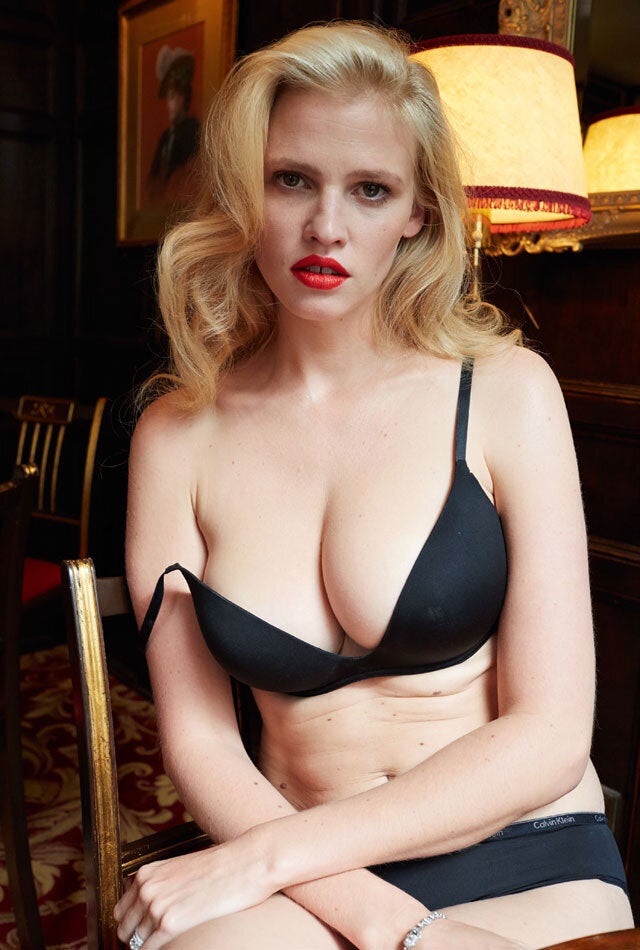 As a model who regularly works for underwear brands such as Calvin Klein, Lara is no stranger to stripping off in front of a camera - and even posed for a nude portrait while pregnant.
However, this is the first time she has done so since giving birth to Alfred, her first child with husband David Walliams, in May 2013.
The photos were taken by German photographer Juergen Teller for the fourth issue of System magazine.
In the same week that another famous mum's nude pictures have been dominating headlines, Laura's pictures are refreshingly free from lighting tricks, filters or retouching.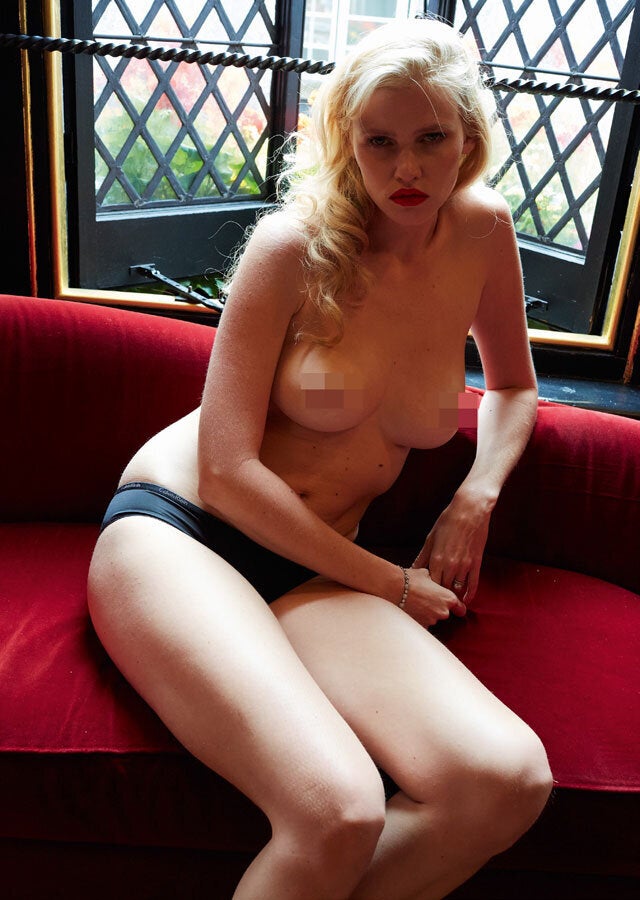 Earlier this year Lara spoke about how her attitude towards her body has changed since becoming a mother.
"Everyone's got arm flab or saggy boobs. It's the way it is. I'm just trying to accept it right now. And it's OK, because the things women can do with their bodies are amazing," she said told The Edit.
"You have to sit there and really think about it: 'Oh, I grew this little person's fingernails in my tummy.' After that, do you really give a s*** about arm flab? Because I don't."
LIKE PARENTDISH ON FACEBOOK