There were tears on this week's episode of 'The Apprentice' but, in a sweet change from the customary fisticuffs, they were ones of joy.
Felipe didn't initially inspire confidence with his efforts directing an ad on the streets of New York - "Martin Scorsese he is not," muttered Lauren - but it didn't seem to matter when the results were aired - live and kicking on a massive billboard in Times Square, which overwhelmed its creator.
"I'm just so proud of what we've done," he said, as he wiped the tears away.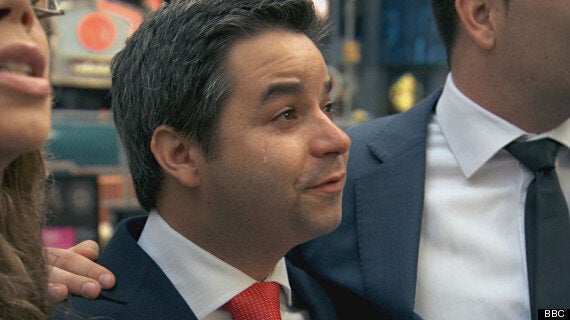 Felipe can't stop his tears...
In an episode that provided a fresh, glamorous contrast to the rest of the series so far, contestants from both teams were in New York, competing to devise an advertising campaign for a soft drink that would thrill the palates of top US execs - which meant the real battle of the week was how well each contestant would be able to hide their desire to head to the Big Apple.
It was an unhappier time for fired candidate Lauren Riley, who lost out in the boardroom to the far more blatant ambitions of Mark and Daniel.
"I've made my decision, and my decision is this – from my instinct and gut feeling: Lauren, I don't think you're for me, I don't think you're my business partner. Lauren, you're fired."
Lord Sugar is obviously no fool, knowing full well that the series will be poorer for the absence of either of these two alpha-males, and it didn't skip his notice that project manager Mark had failed to invite his chief rival Daniel to New York and the sales force.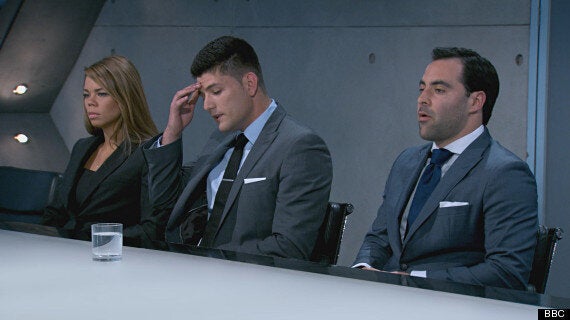 Lauren lost out to the more blatant ambitions of both Mark and Daniel
"Two bloody lawyers, you stick in front of a bunch of marketing people. Dull, dull, dull, and whether you like it or not, he [Daniel] can talk, so maybe he should have come over and done a bit of pitching."
Lord Sugar didn't seem too impressed with either campaign. While Summit won this week's contest for their appeal to the American market with Big Dawg, he called their ad "a complete and utter joke".
Meanwhile, Tenacity may have earned points for their ad but, in Lord Sugar's humble opinion, the rest of their campaign was "dull, dull, dull" and hence they found themselves in the Losers' Cafe, back in rainy London.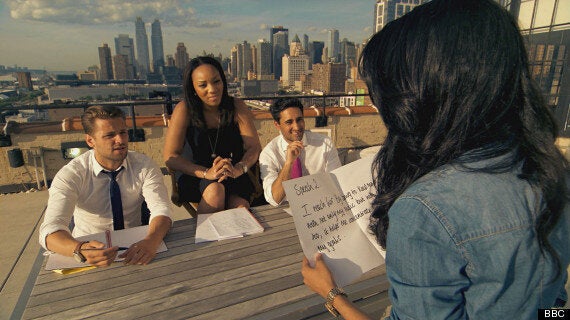 James and Solomon used their time in the Big Apple to mix with the locals
Without having to battle for survival in the boardroom, James and Solomon had a much breezier time, even using their casting session to make some nice new friends.
"We're not trying to cast for your next girlfriend," Bianca eventually reminded them. "For me, this is about professionalism - this is a business opportunity, and I want to treat it as such."
Who do you think has it in them to win it and become this year's Apprentice? Here's the original full lineup...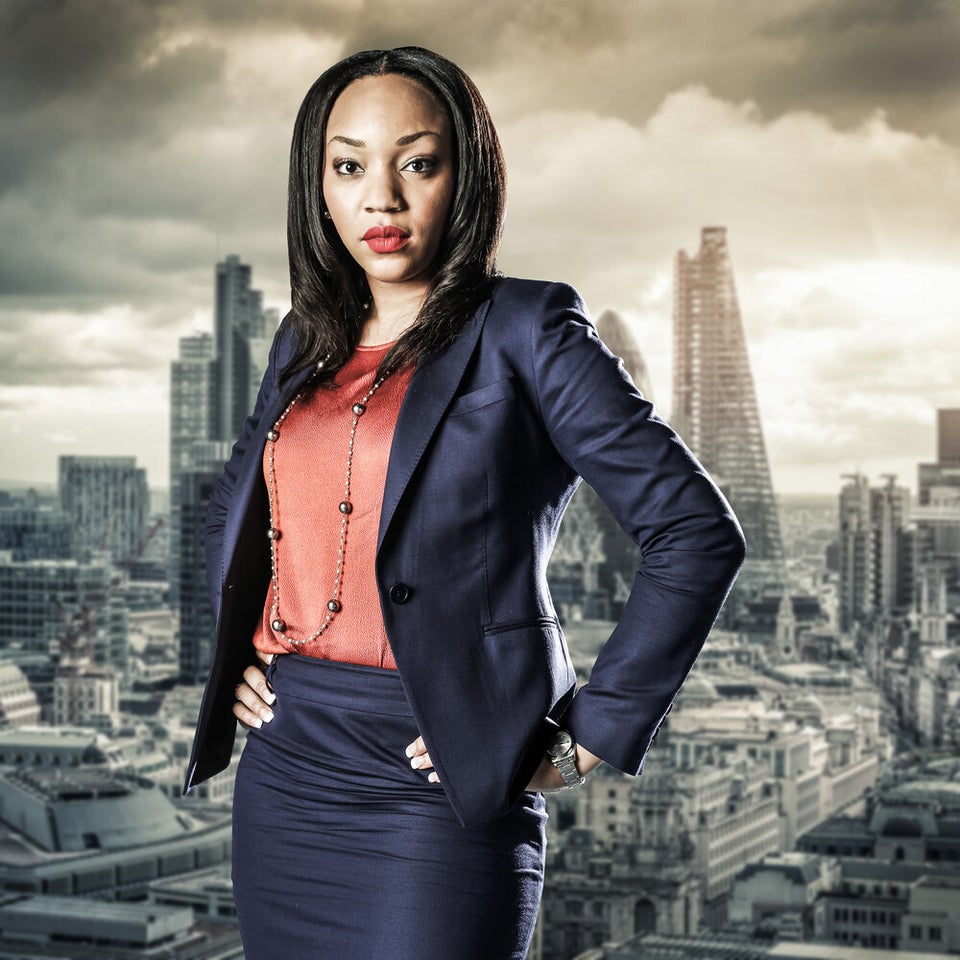 Meet The 2014 'Apprentice' Candidates