The inhabitants of celebland love to give off the impression that they are somehow, slightly better than the rest of us regular Joes, so when they get it wrong (sometimes, spectacularly), well, it's only fair that we bask in their occasional uselessness.
And 2014 has been another vintage year for some exceptional fails on the celeb front. We're talking some seriously ill-judged outfits (and facial hair), make-up that looked like it was applied in the dark, ear-bleeding live vocals and a certain star thinking Ebola was a band.
So dear readers, link your arm in ours as we skip through this year's most memorable celebrity fails.
Sometimes, we're REALLY glad that we're not famous.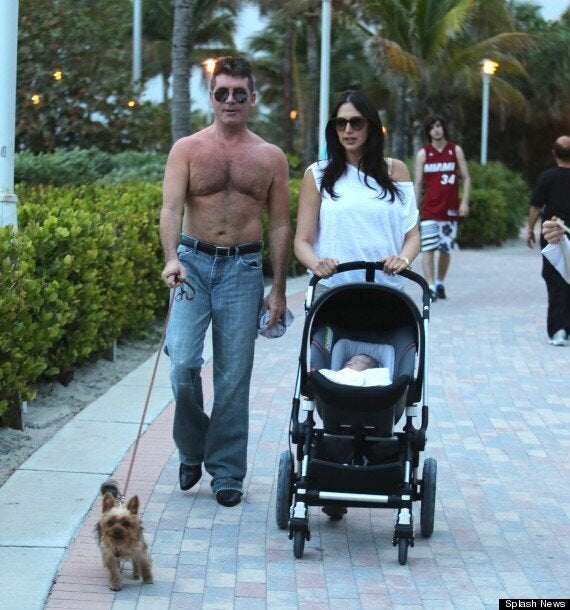 Celebrity Fails 2014