The 'Coronation Street' star left the camp on Thursday morning after being told the devastating news that his brother Dean had died.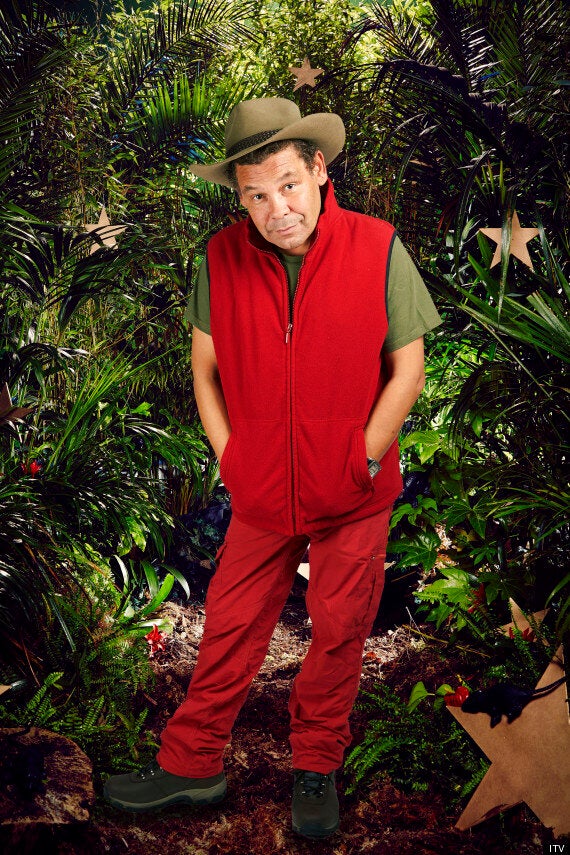 An ITV spokesman said: "Craig decided to leave the IAC camp earlier today and will be heading back to his family the UK. We send our sincere condolences to Craig and his family."
It is understood the 49-year-old is still in Australia, but is due to fly home later today.
Former Merseyside police officer Dean, 52, died of a heart attack on Tuesday evening.
His ex-wife Karen Shaw, 52, who had two children with Dean, said: "It's a shock. He was always fit and healthy."
She added: "Craig will have to leave the jungle after this."
'I'm A Celebrity' bosses took the decision to wait until Thursday morning to break the news to Craig after finding out about the death from his family in the middle of the night because of the time difference in the UK.
An ITV source added: "Craig was told the sad news earlier today. He was devastated and decided to leave straight away, but did stop to say his goodbyes to his fellow celebrities.
"He was a great part of the show and we are sorry to see him leave but completely respect his wishes. He is expected to fly home tomorrow."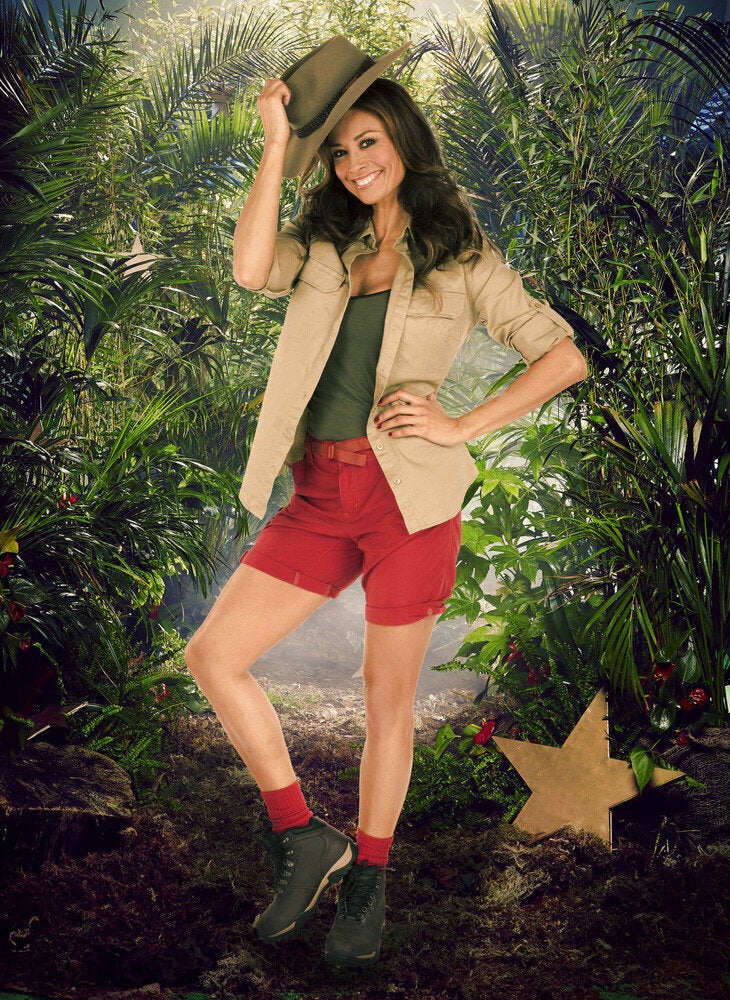 'I'm A Celebrity, Get Me Out Of Here' 2014: Line-Up Revealed