We've said goodbye to many well known faces in 2014 including comic legend Joan Rivers, Hollywood star Robin Williams and Brit TV stars Rik Mayall, Roger Lloyd-Pack and Clarissa Dickson Wright.
Both Peaches Geldof and GRL singer Simone Battle died in tragic circumstances at the age of just 25.
Frankie Knuckles, who was considered the Godfather of house music, died in March, as did fashion designer L'Wren Scott, who was also the long-term girlfriend of Rolling Stones frontman Mick Jagger.
Here are the stars we've said goodbye to in 2014…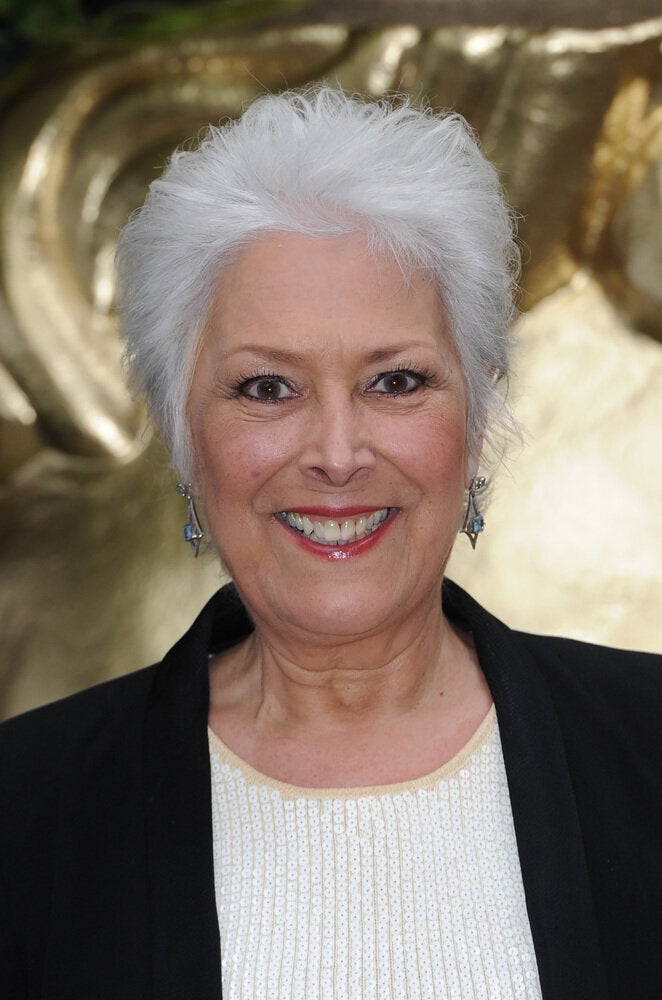 RIP: Celebrities We've Lost In 2014