Motown star, Jimmy Ruffin has died at the age of 78, his family have confirmed.
The singer, who was best known for his 1966 hit, 'What Becomes Of The Broken Hearted', had been seriously ill and in intensive care at a hospital in Las Vegas.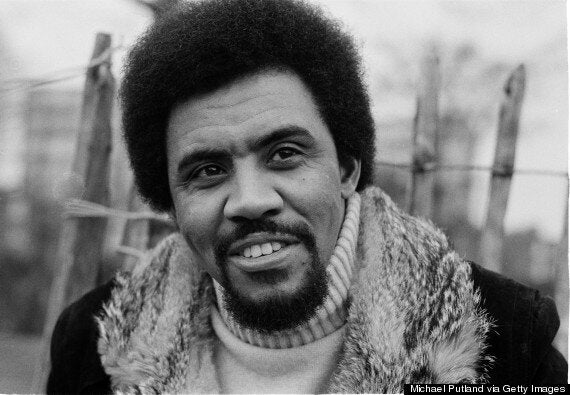 Jimmy Ruffin (1936 - 2014)
His children, Philicia Ruffin and Jimmy Lee Ruffin Jr., confirmed that their father had died but did not give any more details.
Philicia led tributes to her father on behalf of her family, describing him as "a rare type of man who left his mark on the music industry."
"My family in its entirety is extremely upset over his death. He will truly be missed. We appreciate all of the love and prayers from our family, friends, his colleagues and his adoring fans. We will treasure the many fond and wonderful memories we all have of him," she added.
Motown Records founder Berry Gordy said he was a "phenomenal singer".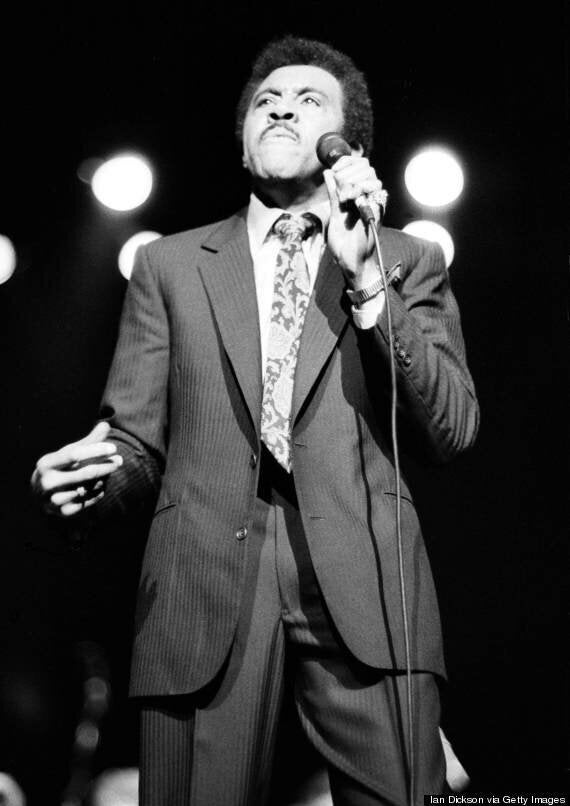 Born in Mississippi, Ruffin moved to Detroit in the early 1960s and was signed to Motown's Miracle label.
His other hits included 'I've Passed This Way Before', 'Gonna Give Her All The Love I Got' and 'Hold On To My Love'.
He moved to the UK in the 1980s, where he recorded songs with British acts Style Council and Heaven 17.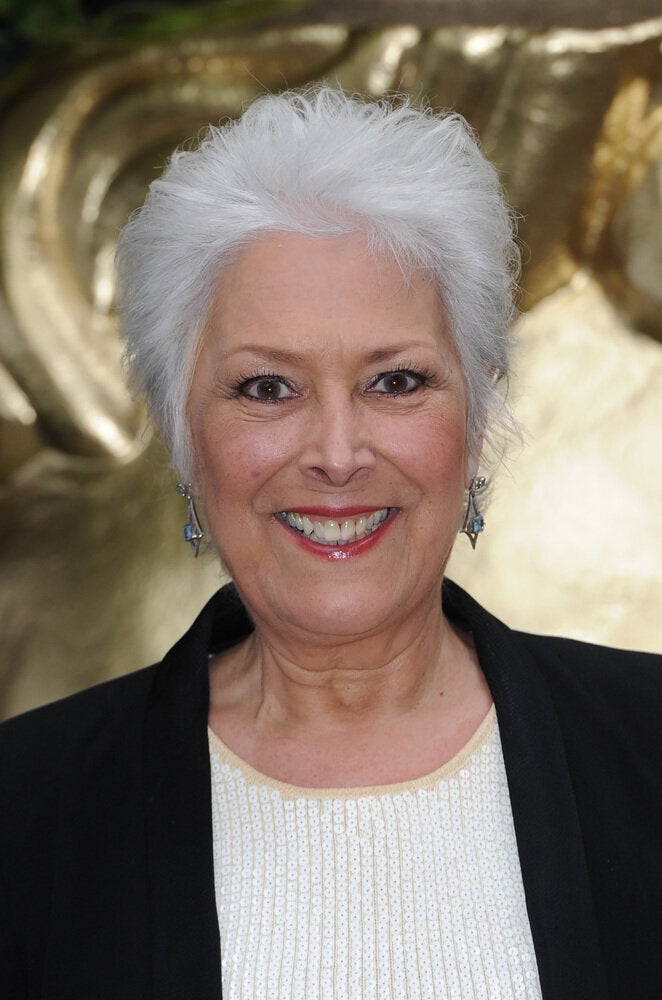 RIP: Celebrities We've Lost In 2014
Popular in the Community