A petition has been launched for Myleene Klass to be dropped as the face of Littlewoods, following controversial comments she made about tax earlier this week.
SEE MORE:
At the time of writing, the petition 'Drop Myleene Klass as the face of Littlewoods' is currently just under halfway to its target of 6754 signatures on Change.org, claiming that Myleene's comments about 'mansion tax' were not in keeping with the brand.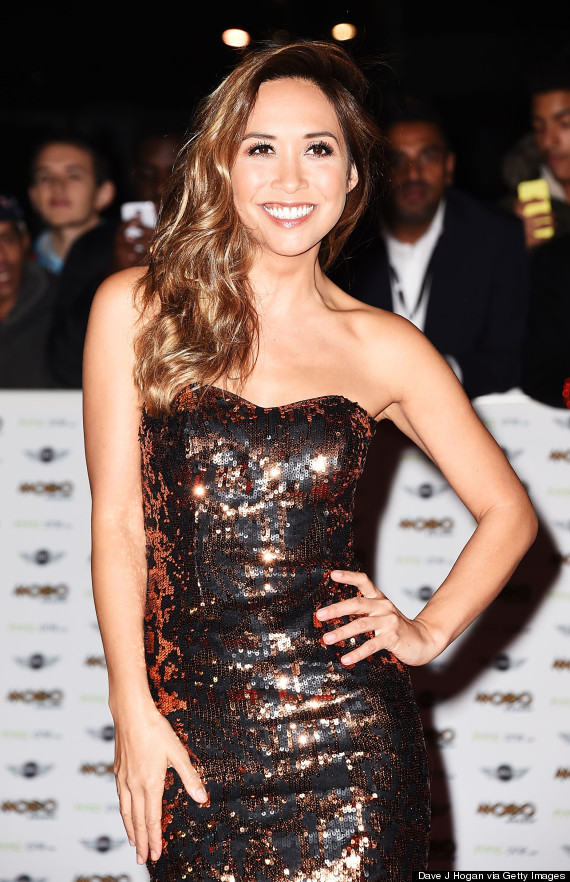 Myleene Klass
The TV personality clashed with Labour leader Ed Miliband during a debate about tax on ITV's 'The Agenda' on Monday night, where she claimed that the proposed 'mansion tax' - which seeks to impose a tax on those whose homes are worth more than £2 million - was unfair.
However, she came under fire from some viewers when suggested that £2 million could scarcely pay for a "garage" in London, when she herself has an estimated fortune of around £11 million.
According to the petition: "Littlewoods customers who pay weekly for the items they cannot afford to buy upfront- especially at Christmas time - are among the most hard hit by Britain's current economic hardships.
"The representative of your brand, Myleene Klass has demonstrated unacceptable conduct and spoken unacceptably publicly in such appalling economic times. We, the British public, call upon you to make you position regarding the words of Myleene Klass clear, and end your business relationship with her as the face of your brand."
Following the debate, Ed Miliband poked fun at Myleene's Hear'Say past by saying it was "pure and simple" why Britain "needed" a mansion tax… although it did take him 12 hours to come up with the joke.
LIKE US ON FACEBOOK | FOLLOW US ON TWITTER