Call of Duty was first released in 2003 and has since then become annually, the world's largest entertainment launch overtaking Hollywood.
To put that into perspective, Call of Duty has made more money than all the Iron Man, Avengers, Transformers and Hunger Games films, combined.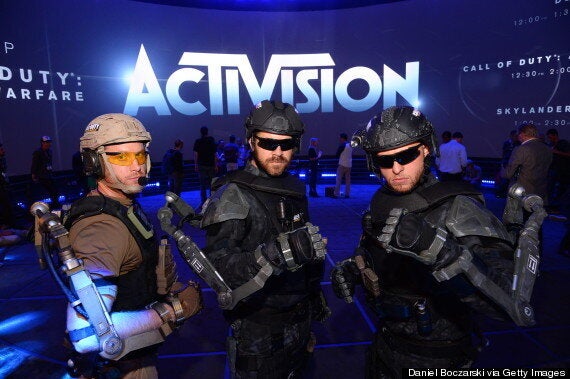 It's an incredible statistic which says an enormous amount about how the video games industry has evolved in the last ten years.
Of course when you have a franchise like Call of Duty these are the budgets that you can start to consider.
Other publishers are working hard to replicate this level of success with Ubisoft arguably looking to be the next major success story for the games industry. It already has the hugely successful Assassin's Creed franchise under its wing and has already started its own film studio.