Ain't it grand when love conquers all? But sometimes in Celebville the course of true love does not run smooth, and that's never been more apparent than it was in 2014.
In fact, it was a year of so many dramatic break-ups that it even delivered us a new expression, with Chris Martin and Gwyneth Paltrow shocking us all with their "conscious uncoupling" this year, in one of the most surprising splits of the past 12 months.
They weren't the only couple chucking in the towel and calling time on their relationship, though - far from it.
In fact, it seemed like at one point we couldn't log onto Twitter without some traumatised celeb telling the world they were once again enjoying the single life, with Kelly Brook, Britney Spears and Katie Price all announcing that they'd decided to fly solo once again (though the latter, of course, ended up changing her mind).
Here are the 20 most dramatic, shocking and outright messy splits of the past year...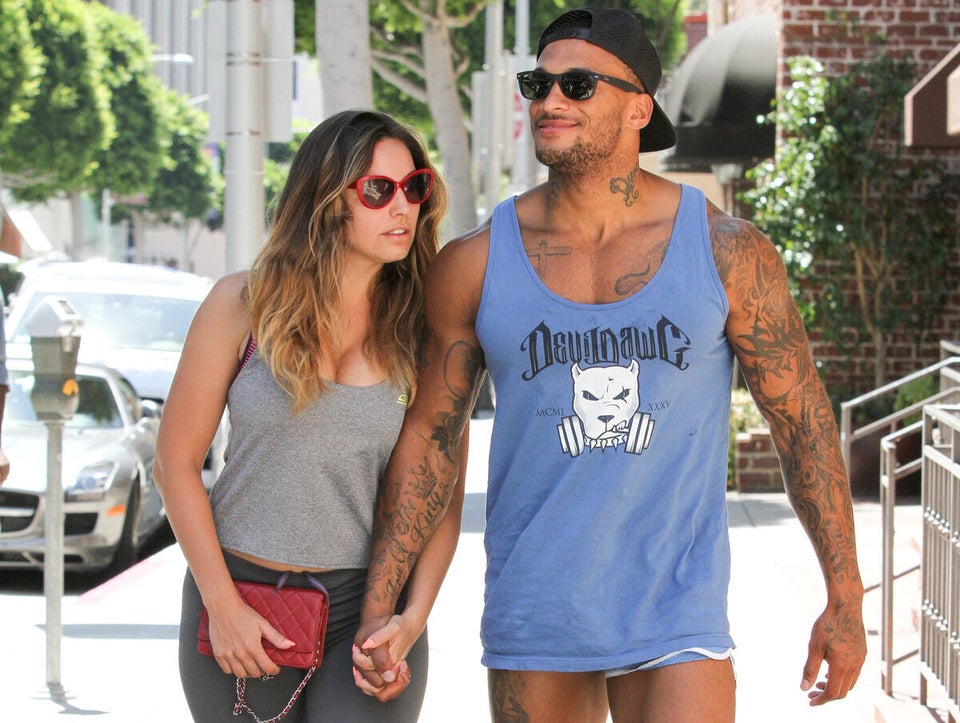 Celebrity Splits