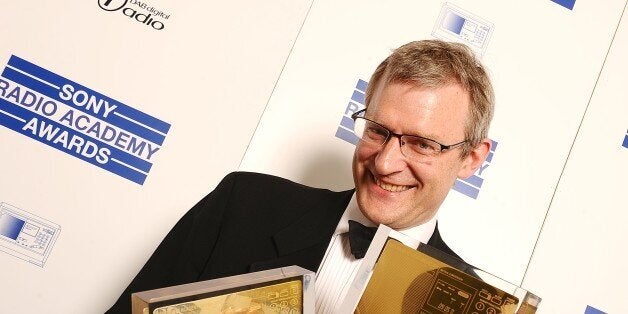 The BBC Radio 2 presenter caused a stir when he posted helmet cam footage of himself being caught by police doing 16mph in what they said was a 5mph zone.
The next day Vine posted a picture on Twitter of details provided by The Royal Parks which said "there is no legal speed limit for cyclists in Hyde Park" although there is a restriction of 5mph on vehicles in the area. Bicycles are asked to adhere to this constraint, but are not obligated to do so by law.
The piece of paper also says that "anyone commits an offence when they intentionally or recklessly interfere with the safety, comfort or convenience of any person using a Park".
Therefore if the police officer considered the veteran DJ to be carelessly endangering fellow park users, he may have been in breach of this regulation.
Twitter user @KatharineRS suggested that Vine should have been in a cycle lane, which prompted him to confirm that he was. This raises questions about whether his cycling could be considered reckless if he was in a designated thoroughfare.
Related