Government officials have promised to cut years off the time it takes for NHS patients to receive life-saving drugs.
They are to launch a health review looking into a radical overhaul of the way that new drugs are tested and cleared for approval.
Life sciences minister George Freeman said unlocking the power of the NHS to be a "test-bed" for new medical innovations could dramatically reduce the time it takes for patients to gain access to new treatments.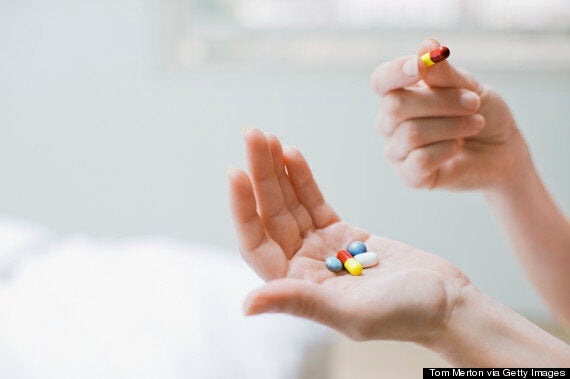 The Department of Health said a fresh approach was being made possible by ground-breaking developments in genomics and digital technology.
Officials said the review would examine how precision medicine and digital health technology could enable new products to be brought from the laboratory "as quickly and safely possible".
"This will transform the landscape of drug development from the 20th-century model to a world century model to a world in which the NHS becomes a partner in innovative testing, proving and adopting new drugs and devices in research studies with real patients," Mr Freeman told The Times.
"For too long NHS patients have seen drugs and innovations developed in the UK but not adopted here in our NHS," Freeman added.
"We are determined to unlock the power of our NHS to be a test-bed for the 21st-century medical innovations we all need, getting NHS patients faster access, reducing the cost of drug development and boosting our life science sector."
Among the issues the review will consider is how a more "collaborative" approach between the pharmaceutical companies and the regulatory and evaluation bodies can can be developed to ensure innovative products are assessed more quickly.
It will also look at whether charities and patient groups could play a greater role and what more could be done to promote the rapid adoption of important medical innovations into clinical practice.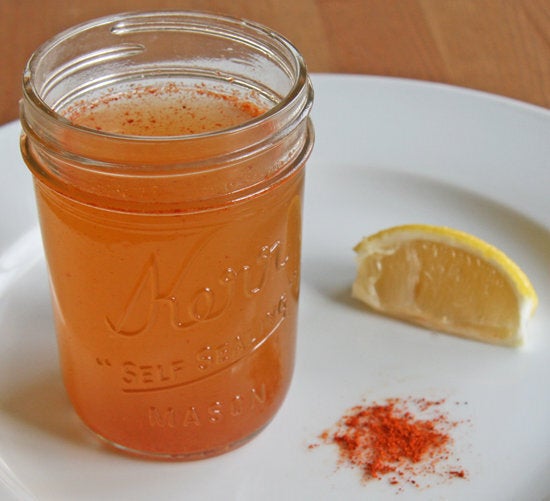 Home Remedies For Cold Or Flu