Gerald Donovan is one of the few people who can say they've had the feeling of having the entire world at their feet after he took these incredible photos from the top of Dubai's Burj Khalifa skyscraper.
The British photographer took the images as part of his Dubai 360 project which involved taking a virtual tour of the city and also, this incredible set of panoramas from the top of the world's tallest building.
As well as taking photos Donovan was able to capture some pretty incredible video as well including a fish-eye video which depicts Dubai as its very own planet.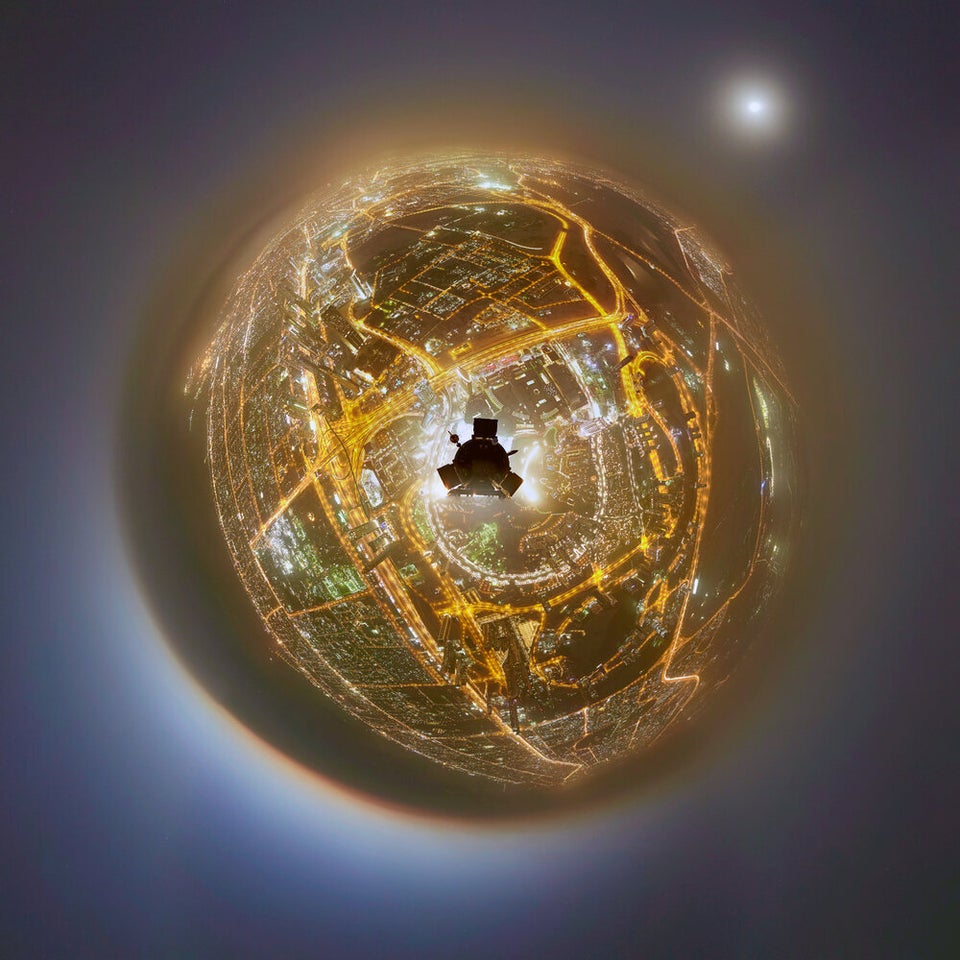 Dubai Selfies
Related