In that time the boys have gone on to become household names in all four corners of the globe, selling (and making) millions in the process and created the kind of hysteria and dedicated fanship the likes of which we've never seen before.
Since hitting the big time, the boys have gone from fresh-faced hopefuls to well-traveled men of the world - and as a result, are looking rather different these days compared to the wide-eyed teenagers that first stepped on to the 'X Factor' stage in 2010.
Harry looks like a rocker-in-waiting, Liam's grown a beard, Niall's became hot and Louis and Zayn… well, they look like they could do with a good night's sleep, if we're honest.
Take a look at 1D in our 'Then & Now' slider pics below and marvel at how they've grown...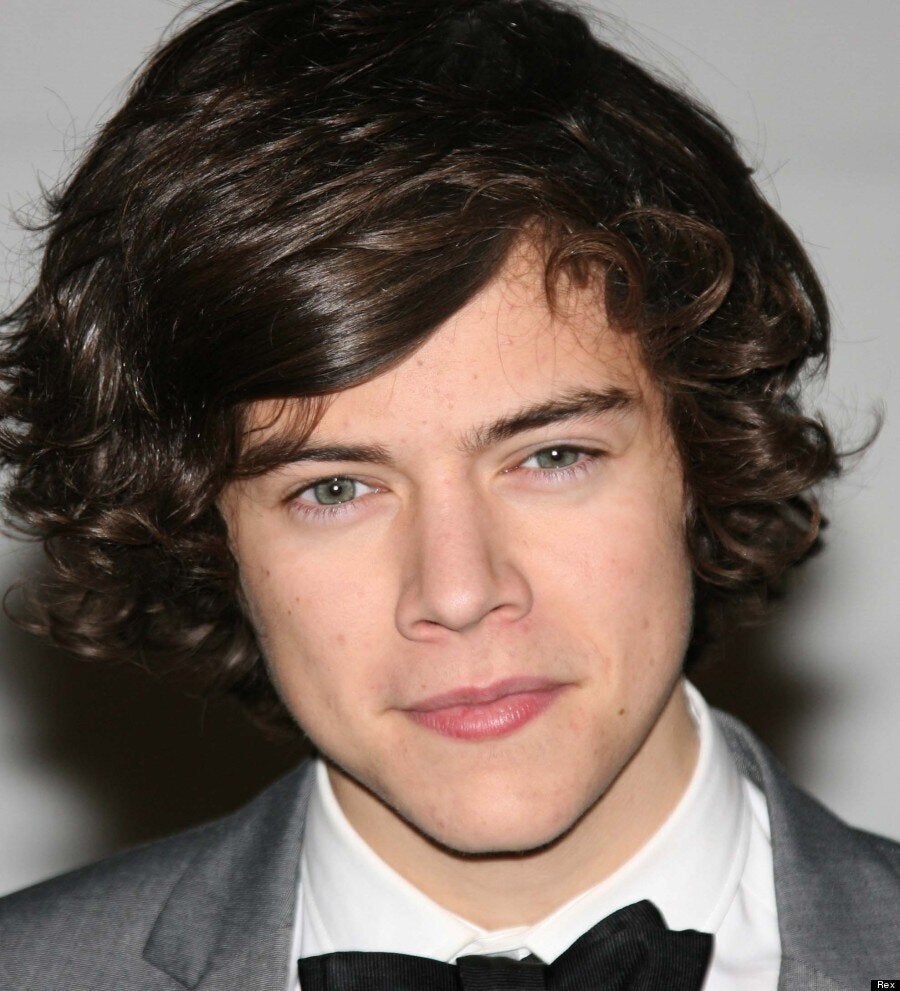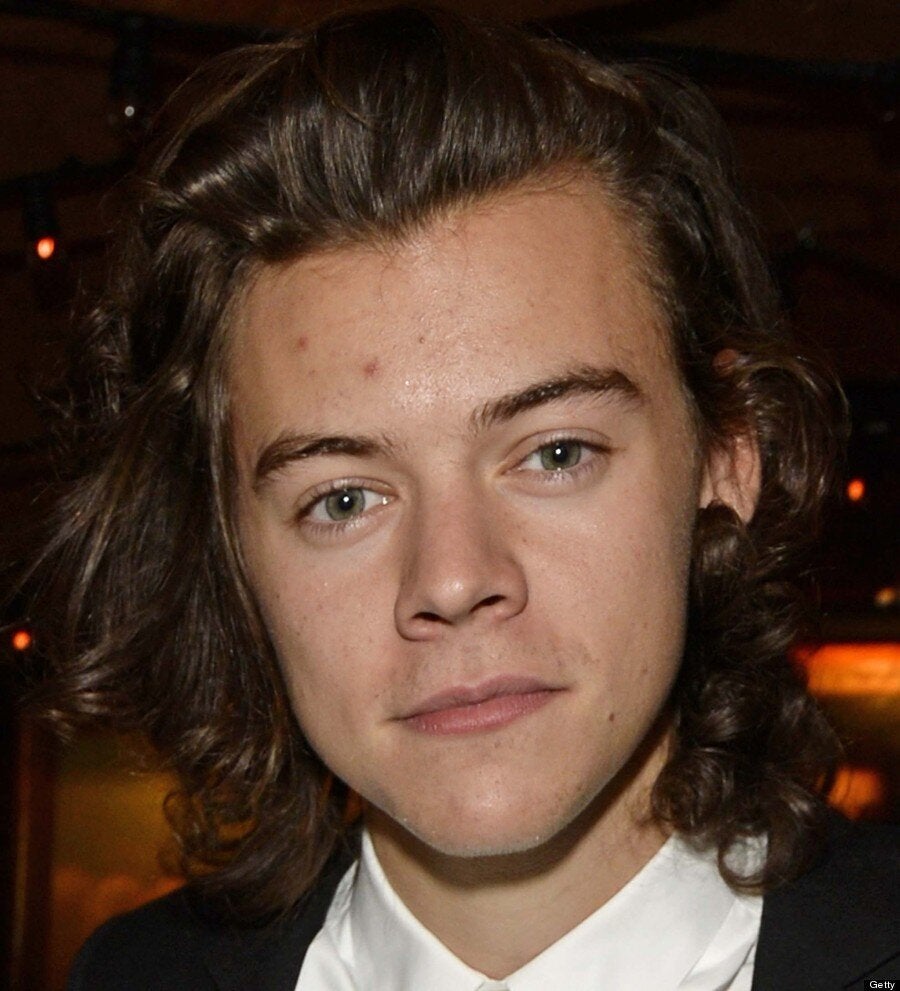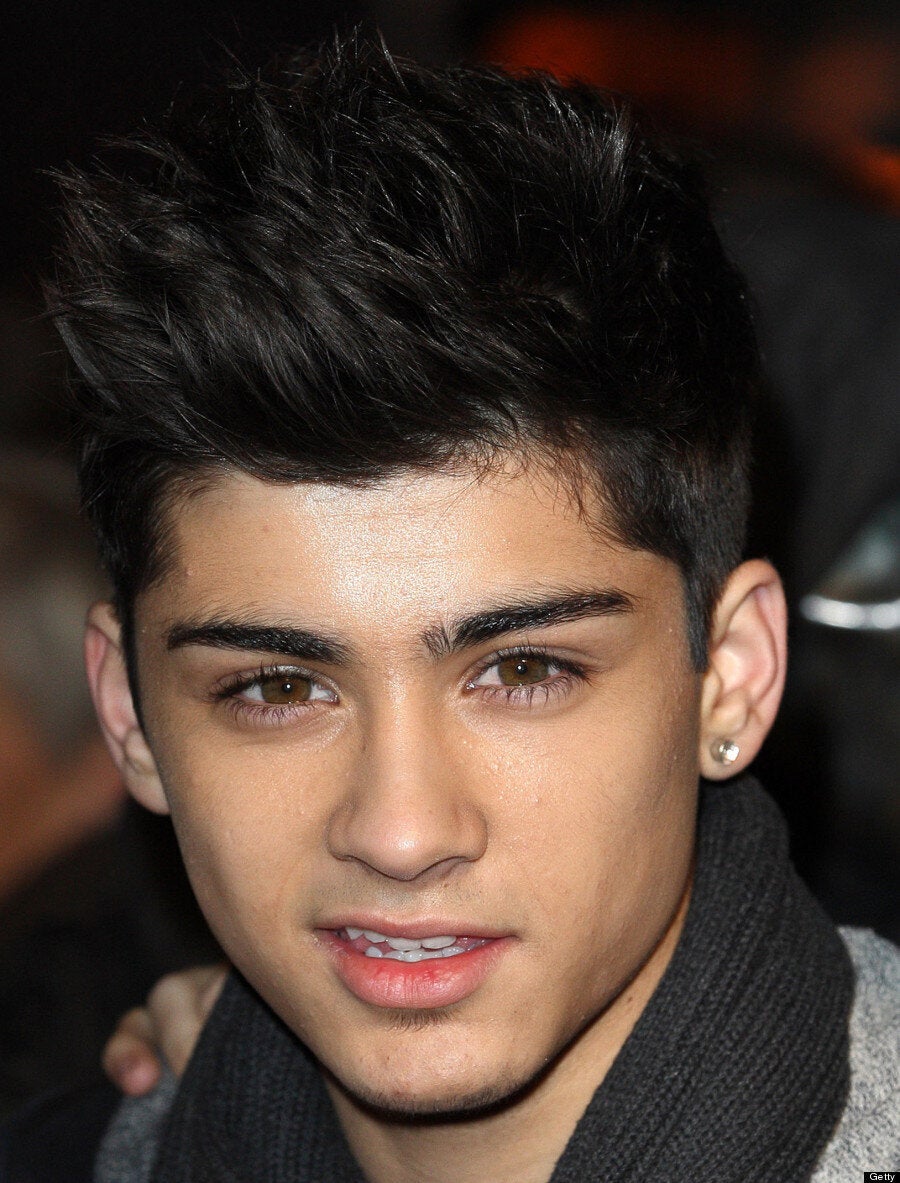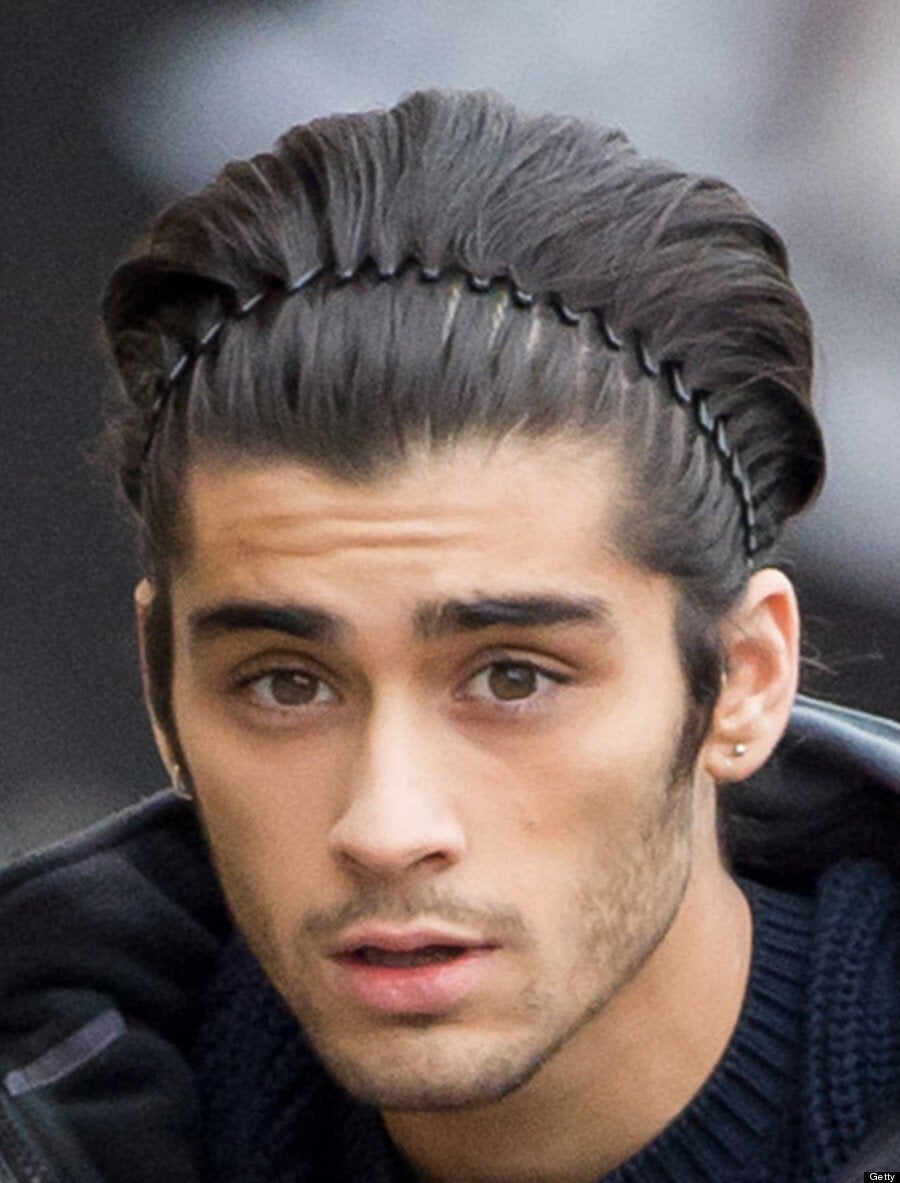 ​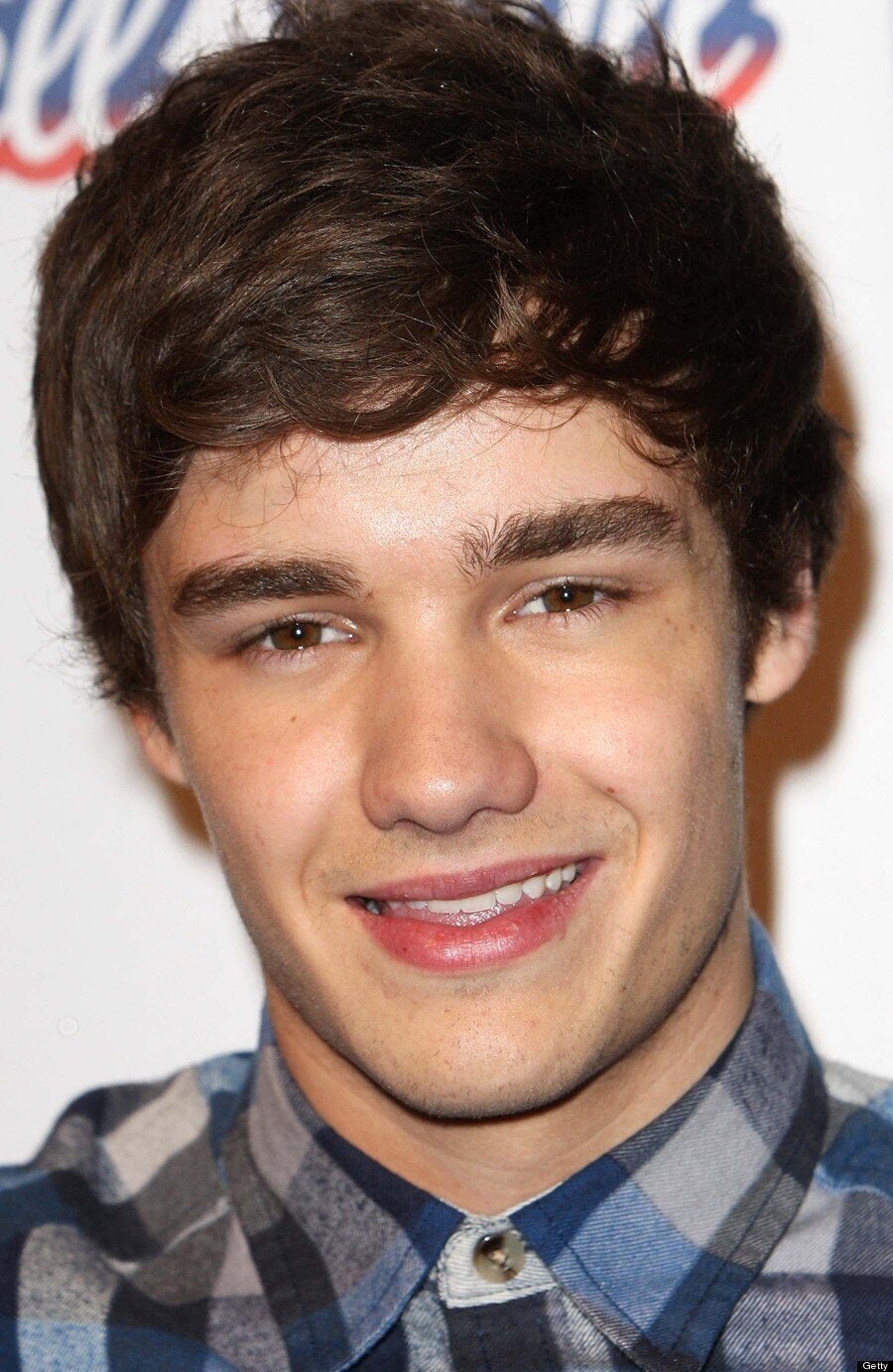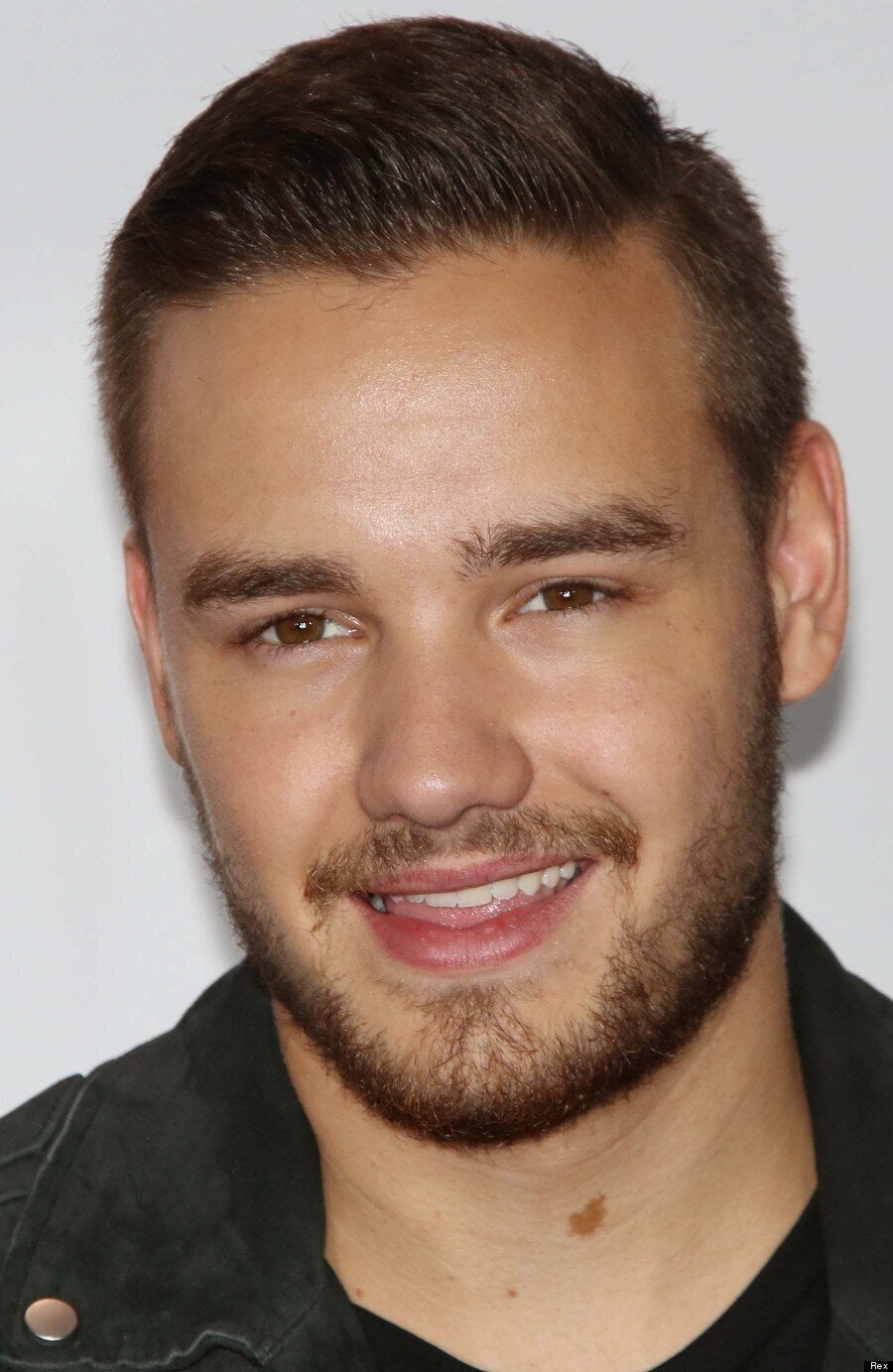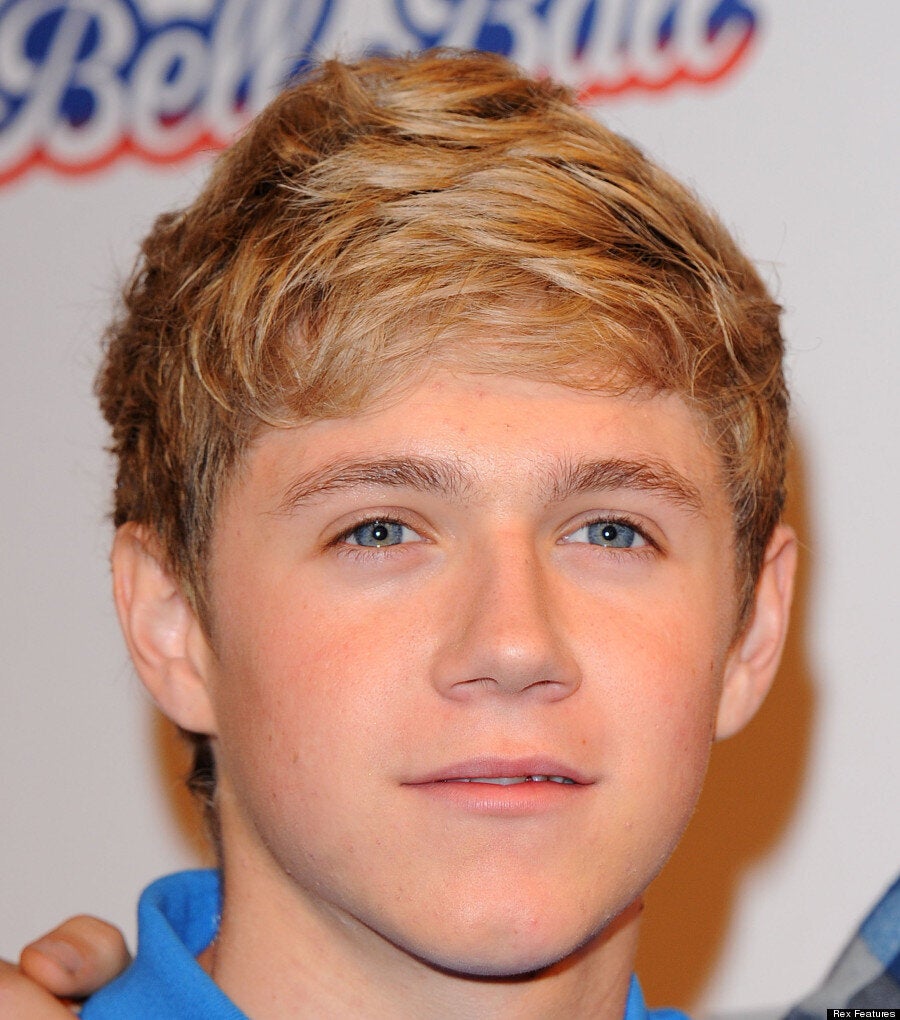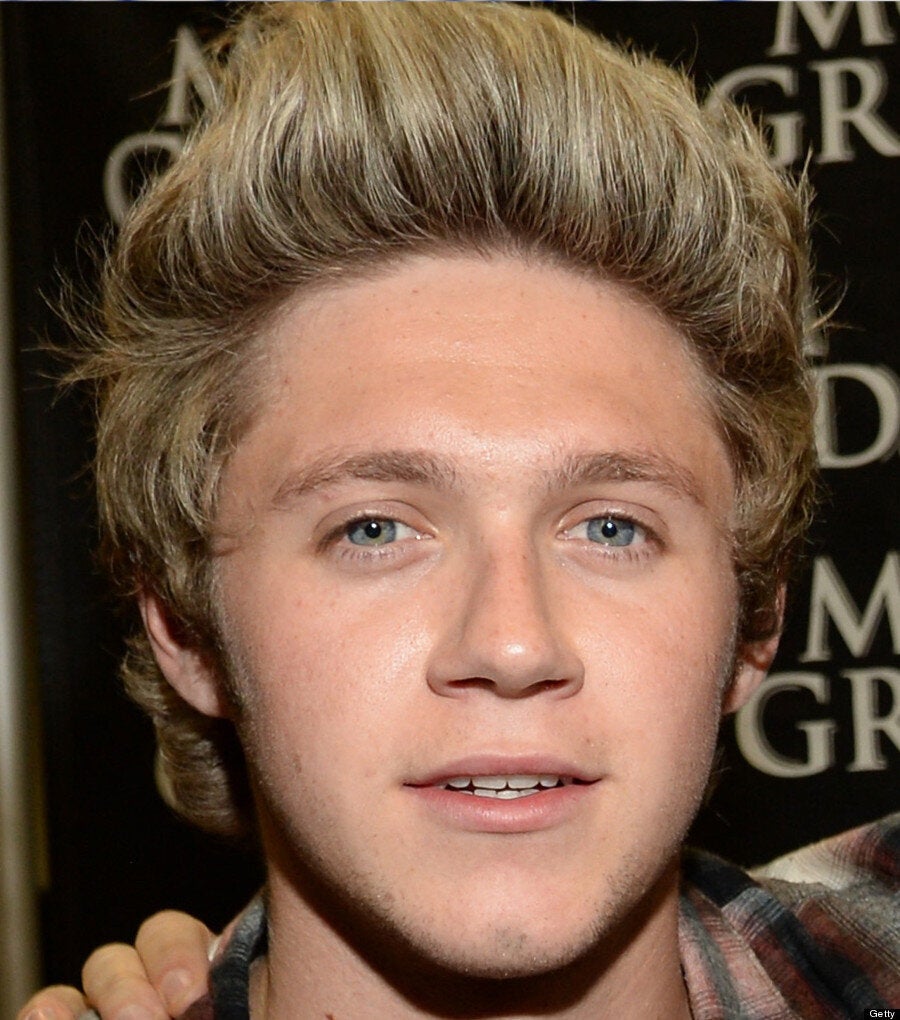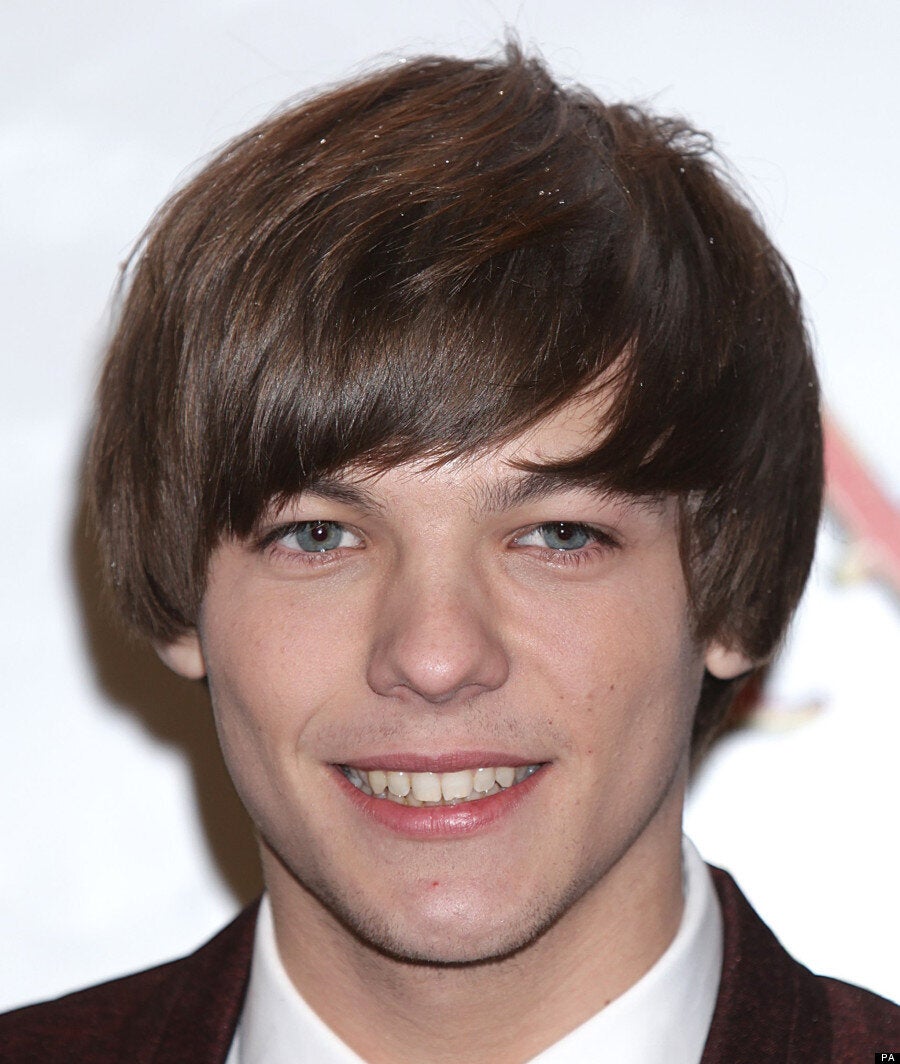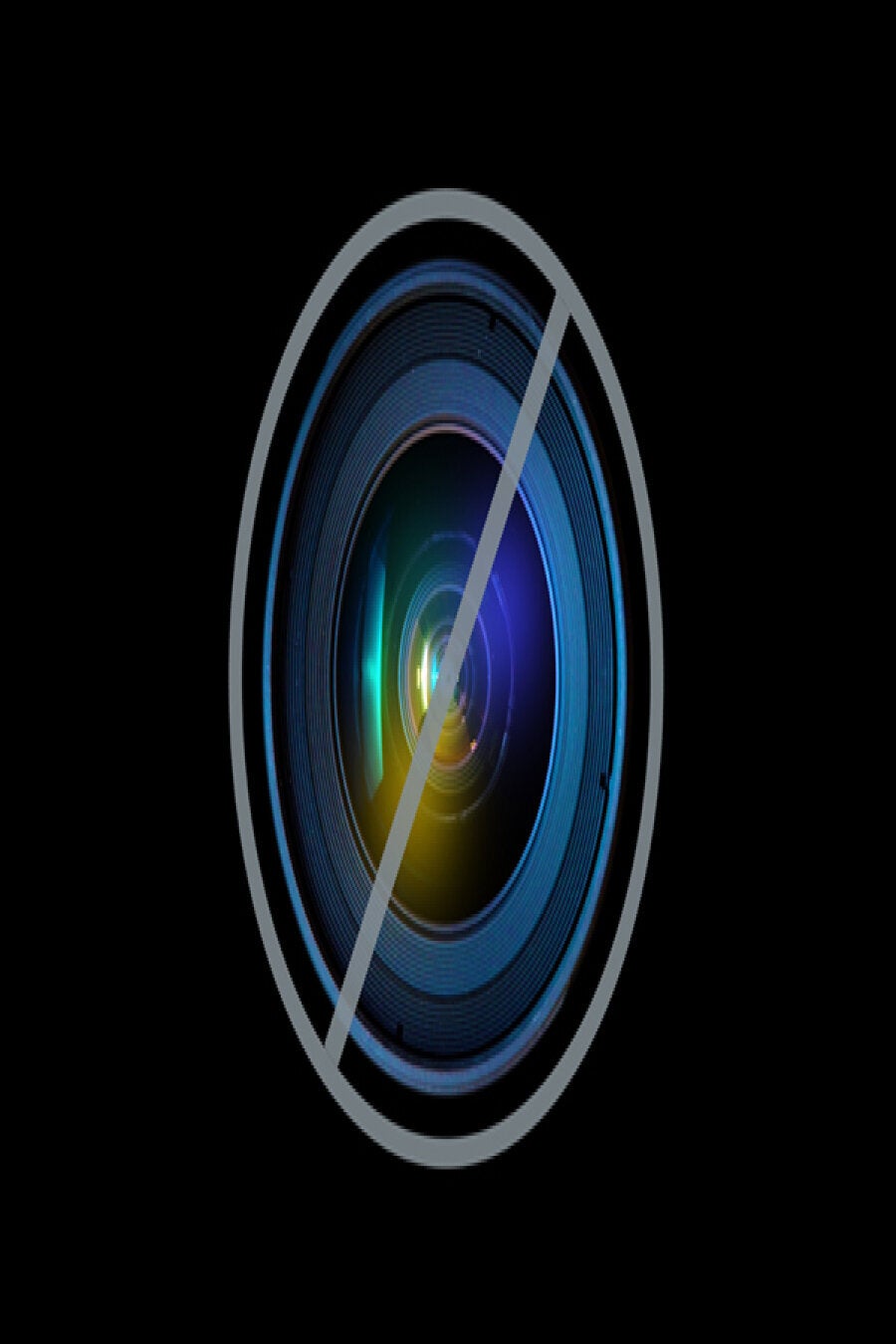 Popular in the Community