'Hollyoaks' bosses have announced their plans for a new HIV storyline, featuring Kieron Richardson's character Ste.
The storyline will see Ste diagnosed with the virus in January, and it will be the first time that a British soap has featured an openly gay soap character living with HIV.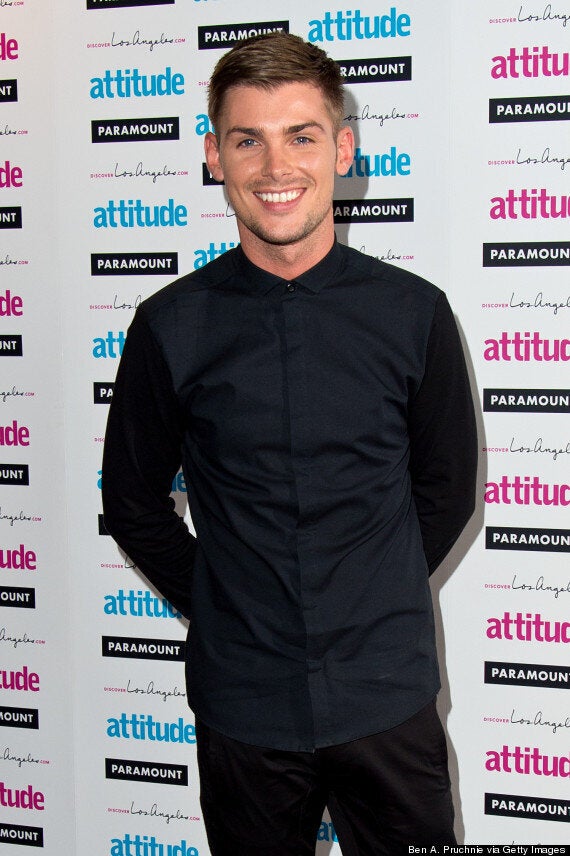 Kieron has shared his thoughts on the plans, expressing his excitement at being part of such a huge storyline.
Digital Spy reports that he discussed the storyline on his Gaydio show, stating: "Ste's next storyline is HIV. I'm going to be the first openly gay character to be telling the story."
"This is the first [time] it's been done with a gay character. I think it's massive!
"HIV is on the rise predominantly within the gay community, so I think its very important that we do tell this story right now."
"If nothing else, if a few people watch these episodes and go get tested or prevent themselves from giving it to somebody else, it's a great thing that we've achieved," he continues. "I'm really, really excited about it. Also the very dark side of it as well, we've had to do research and speak to people. It really does get to you and you think, 'some people they go to really dark places'.
"Not everybody takes to news incredibly well and for some people the eighties stigma is still there. Some people think 'this is the end of me'."
While facing drug and alcohol problems, Ste will have a one-night stand with a stranger named Connor, who later finds out that he is HIV positive.
Ste decides to take the test and the storyline will explore the reactions of his family and friends when they discover his diagnosis, as well as the challenges he faces.
Ste's HIV storyline will air in January 2015.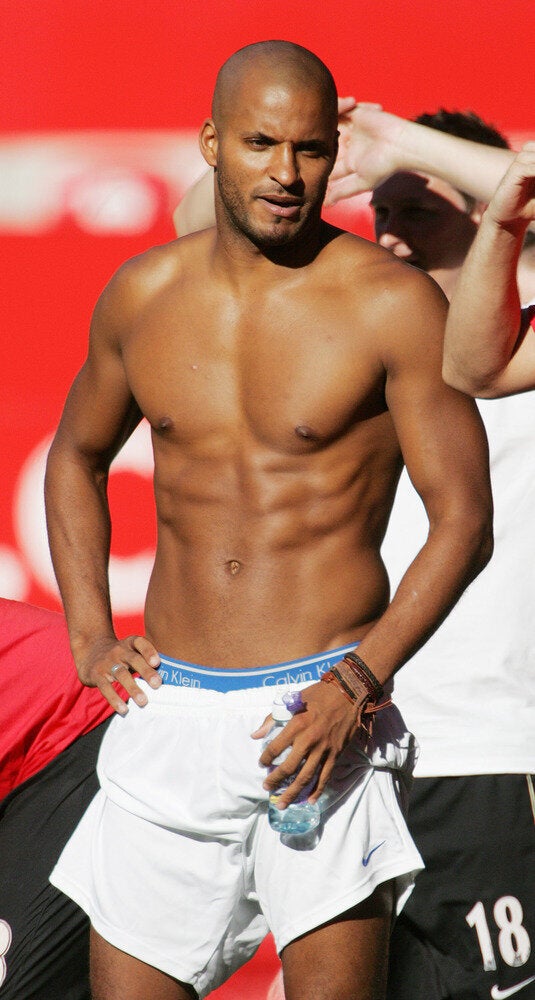 'Hollyoaks': Where Are They Now?
Popular in the Community