One Direction's tour manager Paul Higgins has quit his job after a bust-up with Zayn Malik, according to reports.
Paul has worked with 1D since 2010, however he has allegedly parted ways with the band, after falling out with Zayn.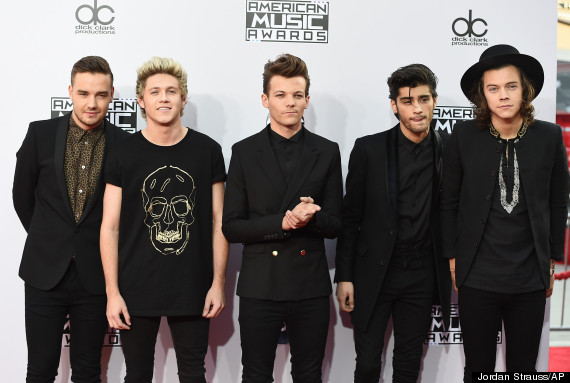 One Direction
A source tells The Mirror: "There have been issues behind the scenes for a while, and they've finally come to a head leading to Paul's relationship with the band coming to an end."
The row is thought to have begun when Zayn failed to join his bandmates in the US to promote their latest album 'Four'.
The paper reports that Paul flew home early, ahead of Zayn's late arrival in the States.
"In many ways he has completely run the show while they've been on tour – they even call him Daddy," the source continues. "He became a friend as well as a key part of their management set-up.
"He's always been at the heart of the One Direction team, and it's hard to think of them going on tour without him there."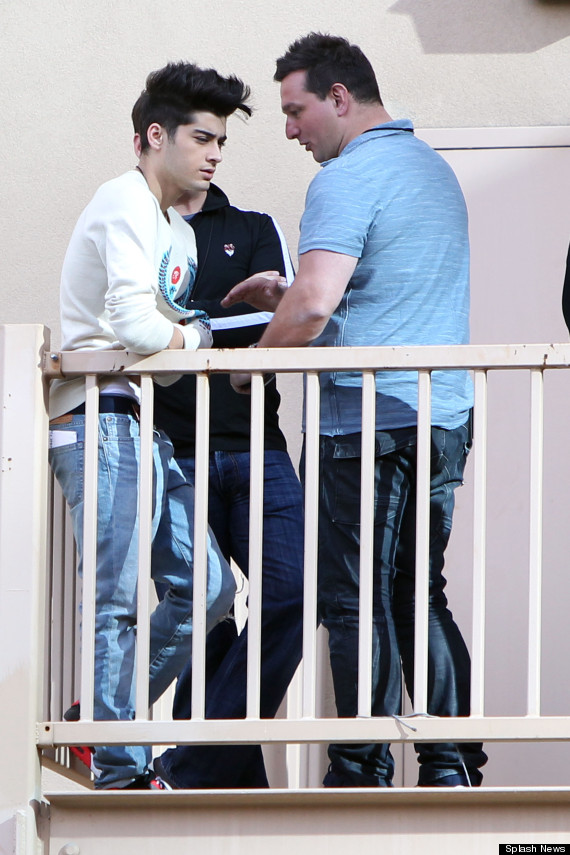 Zayn and Paul in 2012
Before Zayn arrived, the band completed a number of engagements as a four-piece, and they faced an incredibly awkward moment when one presenter asked if Zayn had a "substance abuse" issue, which the lads categorically denied.
Despite the alleged disagreements behind-the-scenes, 'Four' has been a huge success, shooting straight to the top of the UK Album Chart on Sunday.
The band also scooped three gongs at the American Music Awards.
LIKE US ON FACEBOOK | FOLLOW US ON TWITTER