For most people, the day they get married is one of the happiest of their life.
But it seems romance rarely lasts forever, as almost a fifth of people over the age of 50 say their biggest regret in life is marrying the wrong person.
New research into the insecurities of middle-aged people has revealed that 18% regret tying the knot with their partner.
One in 10 went on to say that "falling in love again" was on their bucket list.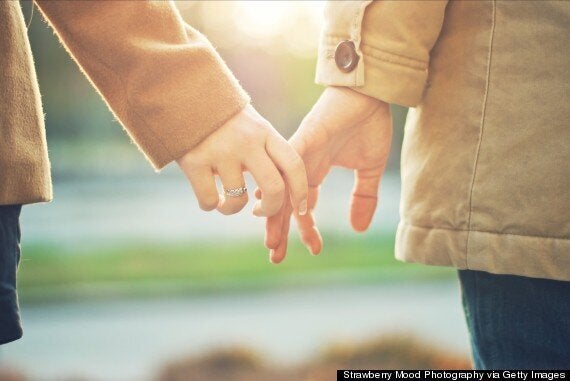 Martin Lock, chief executive of Silversurfers, a lifestyle website for the over-50s that commissioned the survey, said: "It was slightly strange to see so many thought they had chosen the wrong spouse, but with the high level of overall divorce rates maybe it isn't that strange.
"It feeds into this trend of the silver splitters. Maybe earlier generations would have stayed together as divorce wasn't the done thing. That has changed."
Other common regrets include not seeing enough of the world (23%) and not saving enough money for retirement (19%).
Many others regretted prioritising work over family life with 17% saying they regretted never telling their parents how much they loved them and 15% saying they wish they'd asked their grandparents more about their past.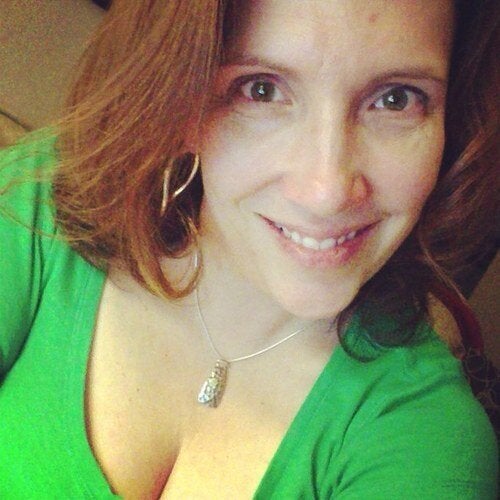 Are You Happier Since Your Divorce?