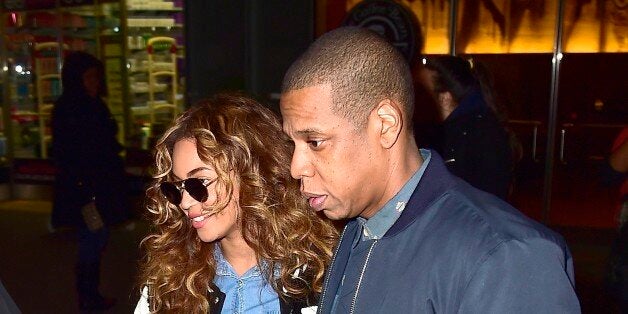 No-one's really going to bat an eyelid anymore at a university offering a course on Beyonce, but they just might when they read this institution's description of its 'Pretty Hurts' module.
The Art Center College of Design in Pasadena, California, has certainly raised some eyebrows after defining Jay-Z as a "pimp", and says Beyonce is "hijacking" the word feminist.
Posted on its website, the college's course description reads:
"Pretty Hurts Beyonc?s the contemporary heroine of feminism but sings about domestic violence with her pimp husband. How do you contextualize yourself as an artist in a world where definitions and boundaries are so easily manipulated, where everything means nothing and nothing means anything? Through the lens of feminism, students will critique contemporary culture and understand their proximity to the past in their present. Students will suspend the slippage of terms in order to definitively describe their own work in the context of contemporary art. All of the assignments in this course will be geared towards a reanalysis of students' work in their preferred discipline. Progressively, each assignment will deconstruct and reconstruct work in an aggressive effort to define and redefine students' visual language and formal decisions. What does it mean to make work that is too "pretty"? How do you call yourself a feminist today if the Beyonc?of the world are hijacking the word? Does pretty hurt?"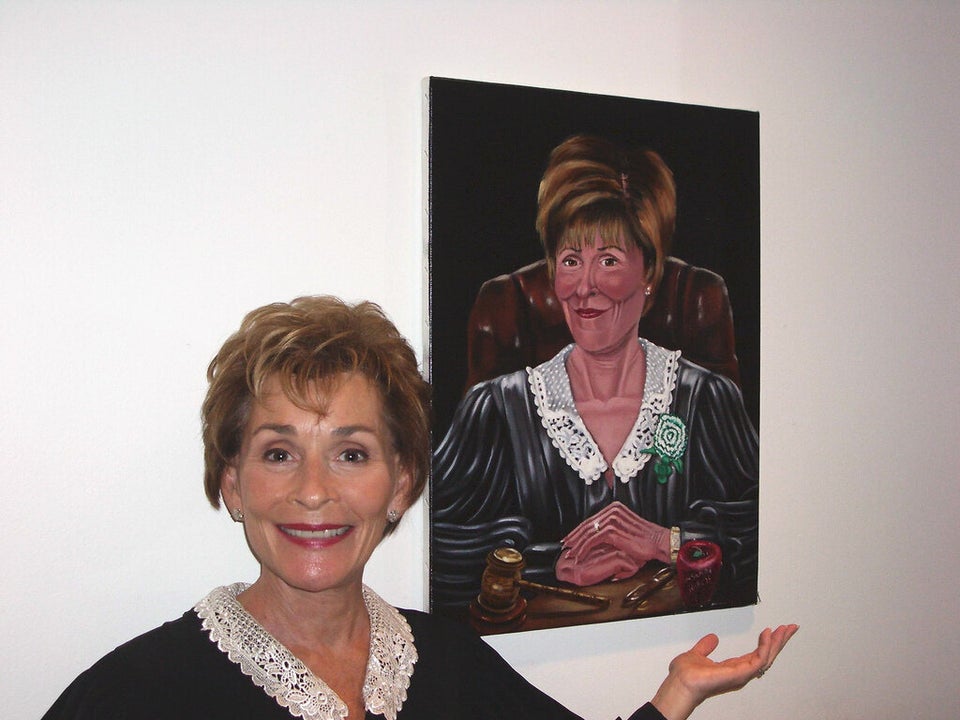 Cool College Courses