Ever wondered what Jennifer Aniston wore to her high school prom? Had to be black with poker-straight hair, right?
Or how Mr George Clooney worked it with the ladies circa way back when he was schmoozing at school? Well now you don't have to. Thanks to Nogster, we've enjoyed a trip down memory lane. Check out these photos of celebrities at their prom. Pure brilliance.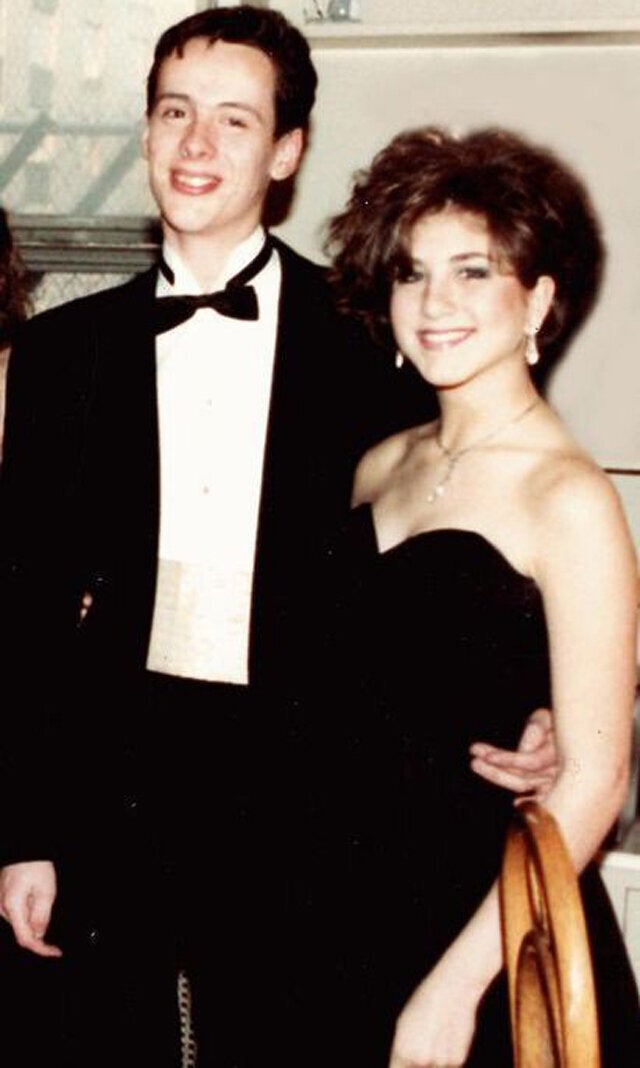 This was definitely taken before the days of "the Rachel" or any form of straightening (read: this could be a wig). Thank god we now have GHDs.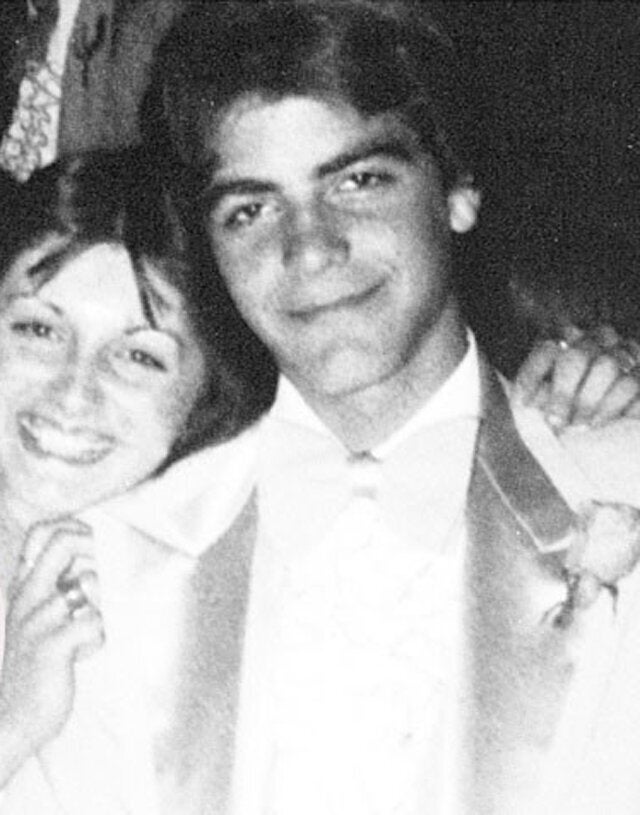 It's official, George has been dreamy since forever. Check that hair! The eyebrows! The bow tie! And look how smitten his date is.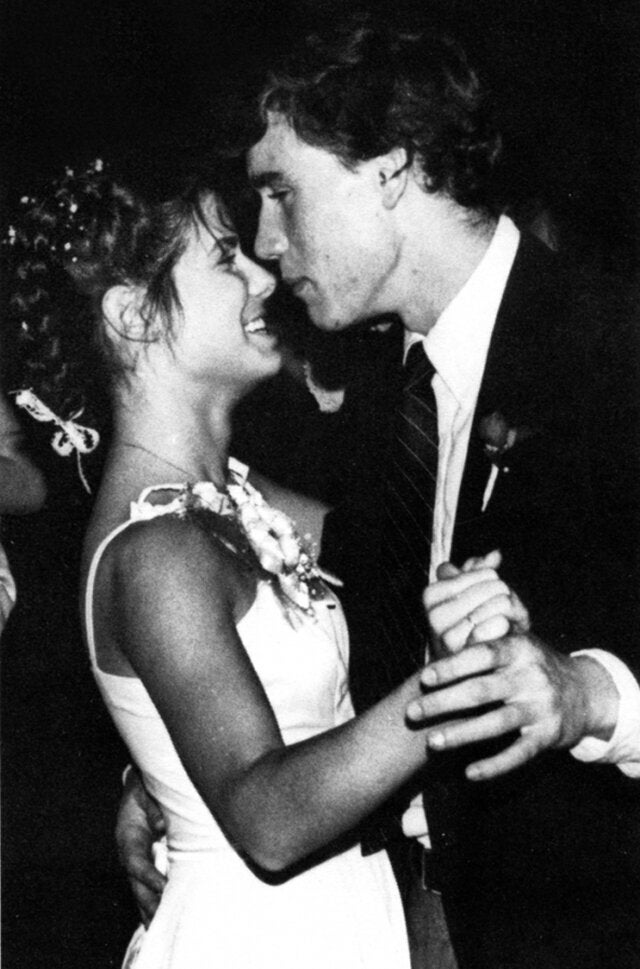 This has to be our favourite Sandra Bullock photo of all time. Not only does she pull off braids and bows but she's made us want to re-think the corsage thing.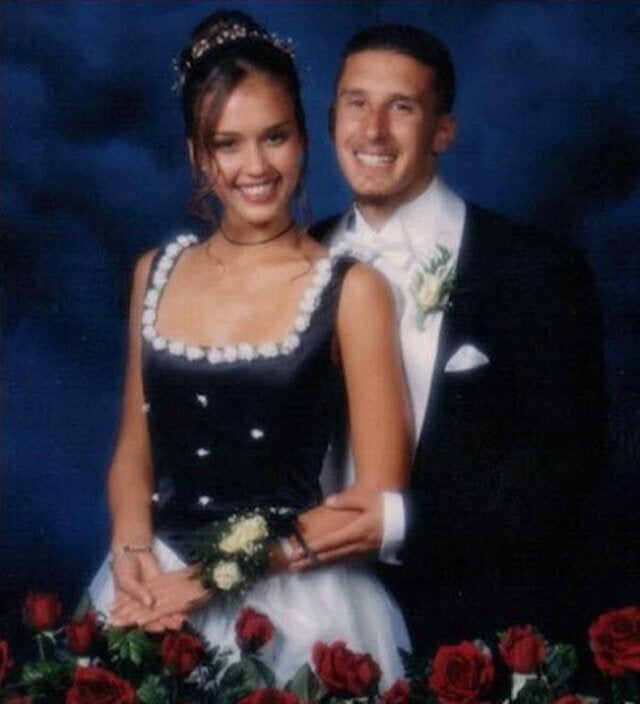 Jessica Alba opted for a Heidi-esque ensemble for her prom night and yes she was every guy's biggest crush. Dapper date too, Jess.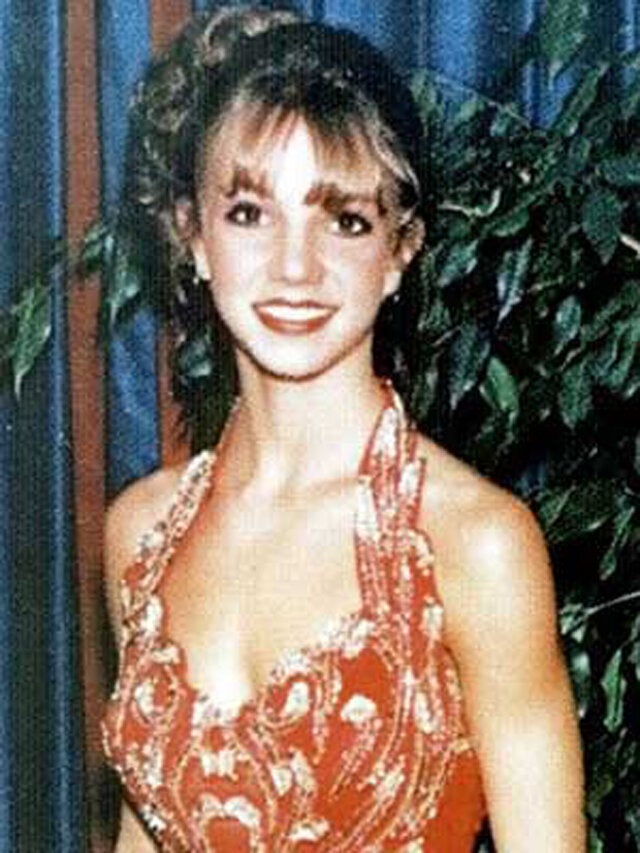 Britney Spears knew exactly how to work that whole schoolgirl thing - 'Baby One More Time' is still the best track she ever did - and look how cute she looks.
Red halter-neck dress, check. Hair sprayed to within an inch updo, check. Matchy red lipstick, check.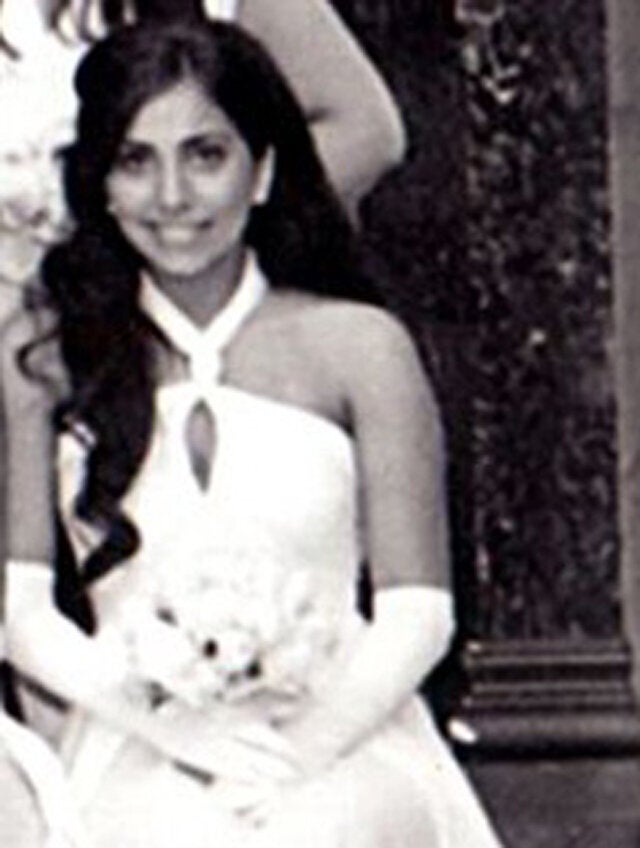 As for Lady Gaga? This was when she played down her look. OTT sky-high platforms, dreads, coloured contacts and perspex just weren't on her radar back at school.
This look is so girly-girl it's almost bridal. Check the long satin gloves and that bouquet. Wowza.