'Downton Abbey's residents usually go a-wandering for their Christmas special, and this year is no different, with the family upping sticks in honour of grouse shooting season.
With Rose freshly married to Atticus, her new father-in-law, the disapproving but vanquished Lord Sinderby, has rented out Brancaster Castle in Northumberland, giving the entire Crawley clan an excuse to get out into the fresh air and blow the cobwebs away. But there's someone not happy with this state of affairs, and that's the Sinderbys' butler Stowell - the familiar face of Alun Armstrong ('New Tricks').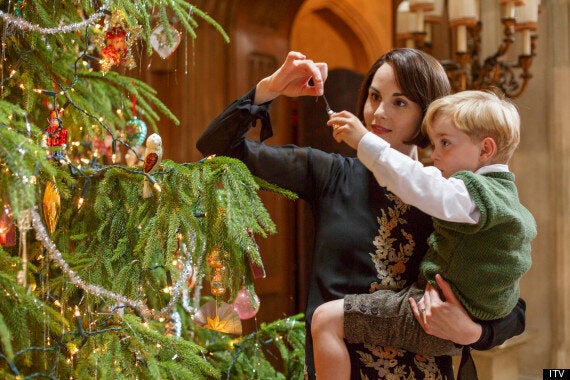 Lady Mary is getting used to life on her own after the flirtations of last series
Not only does he have an axe to grind, but there's a scandalous secret that threatens to undermine the good cheer of the holiday.
Meanwhile, the Countess Dowager is in for a shock of her own, with the unexpected appearance of Princess Irina, the estranged wife of her former love Prince Kuragin, only a few short weeks after he told the bristling Countess of his desire to spend his remaining years by her side.
Princess Irina is played by veteran British actress Jane Lapotaire, and sparks will surely fly once she realises her husband's affections have been taken elsewhere.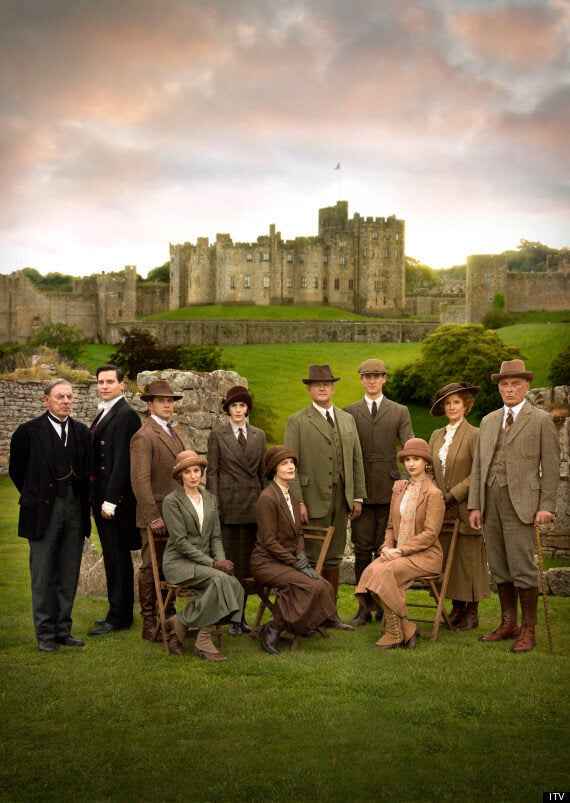 The family are up north for grouse season - as you do
Back at Downton, the servants are enjoying a rest, but it's not all peace and quiet. Anna Bates is facing an uncertain future behind bars, while her furious husband takes drastic measures in a bid to clear her name.
Meanwhile, Baxter and Molesley have got a plan up their sleeves, while Mr Carson and Mrs Hughes are considering their own business venture.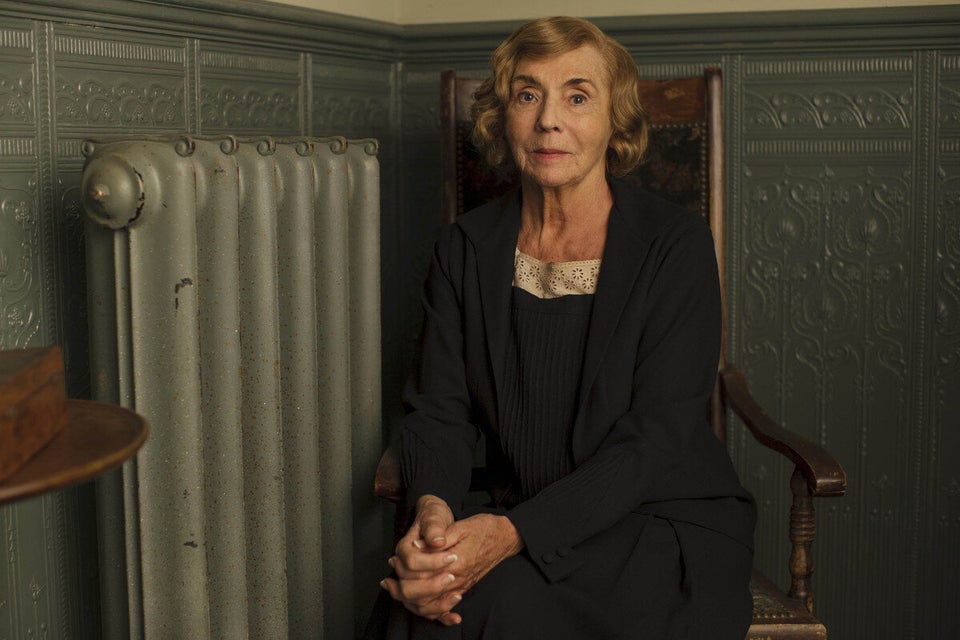 Downton Abbey Series 5 Finale
Popular in the Community