Gloria Hunniford has opened up about the struggle she faced when her daughter Caron Keating died 10 years ago.
Caron, also a TV presenter, died following a battle with breast cancer and now, Gloria has revealed how she coped when Caron died at the age of 41, admitting that at first she "didn't know how to carry on living".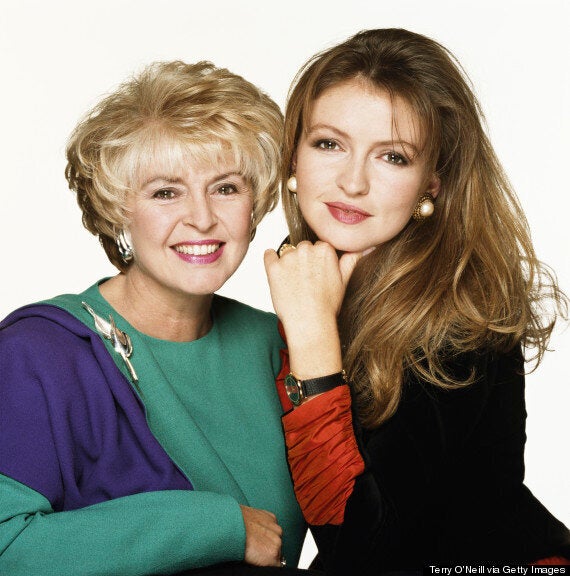 Speaking to OK! magazine, she explains: "It felt like I had been hit by a steamroller and it kept coming backwards and forwards over my body.
While it has now been just over a decade since Caron's death, Gloria stil hasn't completely come to terms with what happened.
"When it involves one of your children, there is no ultimate healing," she states. "You're skating around that black hole all the time.
"When you're so devastated like I was, you wake up one morning and think, if I don't get back to something resembling normality this will take me out. For a while I suffered from what I called selfish grief."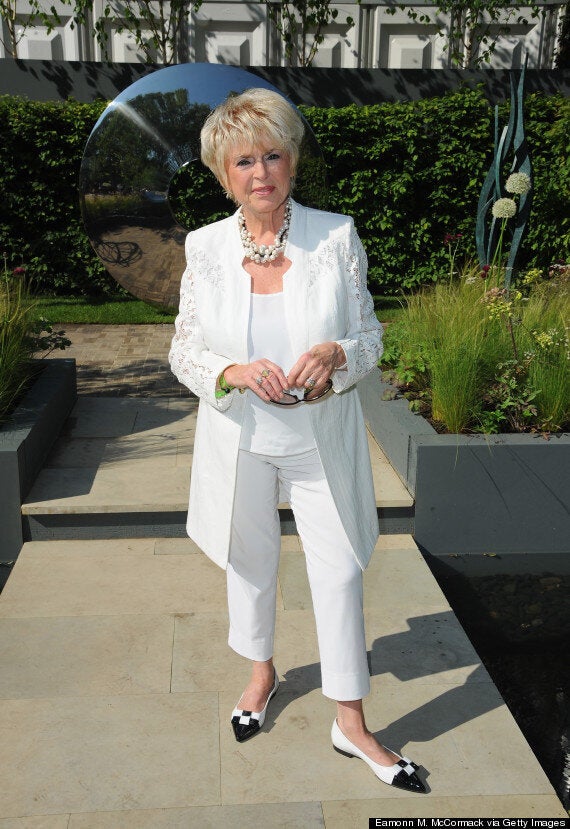 In the years since, Gloria and her family have launched the Caron Keating Foundation, which raises money for a variety of cancer charities.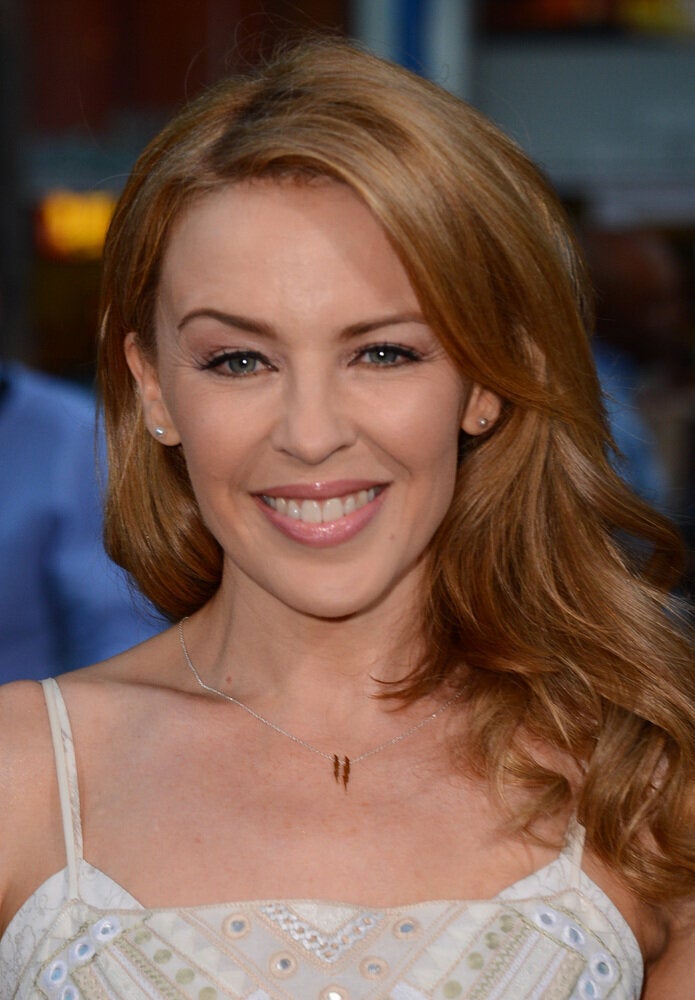 Celebrities Who Have Faced Breast Cancer
Related