WARNING: The following report contains images some may find disturbing.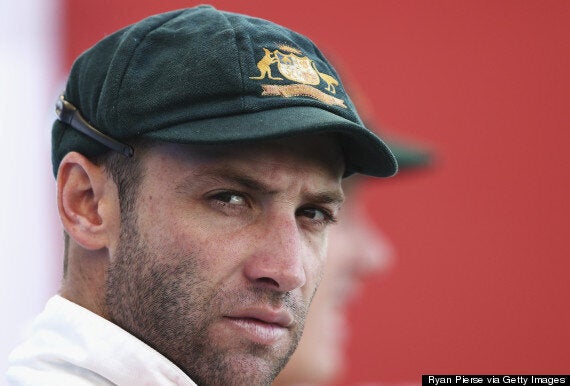 He was hurriedly carried off on a stretcher and take to hospital by ambulance where he underwent surgery and was placed in an induced coma.
Cricket Australia chief executive James Sutherland said: "Our thoughts and prayers are with Phil Hughes. We are also thinking of his family, team-mates and friends in the Australian cricket family.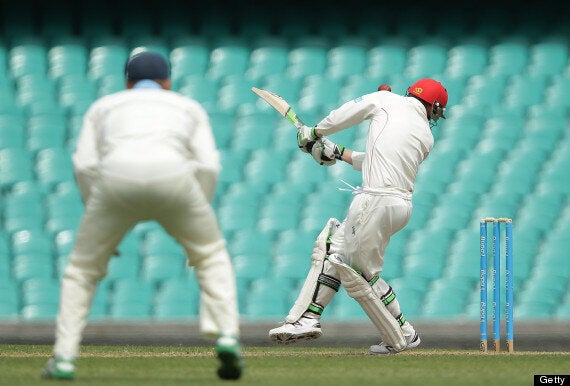 Hughes was 63 not out when he was hit
"His welfare is our highest priority. We're also naturally concerned about all of those involved in today's game and will be giving them our utmost support."
Tributes poured in from professionals and the public alike for the top order batsman, who has played 26 tests for Australia.
Hughes, 25, was playing for South Australia against New South Wales at the Sydney Cricket Ground when he was hit by a bouncer from fast bowler Sean Abbott. The Sheffield Shield match was abandoned out of respect for Hughes.
Popular in the Community