With a combined age of 211, husband Karam Chand and wife Kartari have celebrated their joint birthdays, making them possibly the oldest married couple in the world.
Karam Chand reached 109 on the same day his wife of nearly 90 years turned 102.
The lovebirds celebrated birthdays among four generations of family at their home in Bradford, West Yorks., on Sunday.
They tied the knot 89 years ago in December 1925 after meeting in India as teenagers.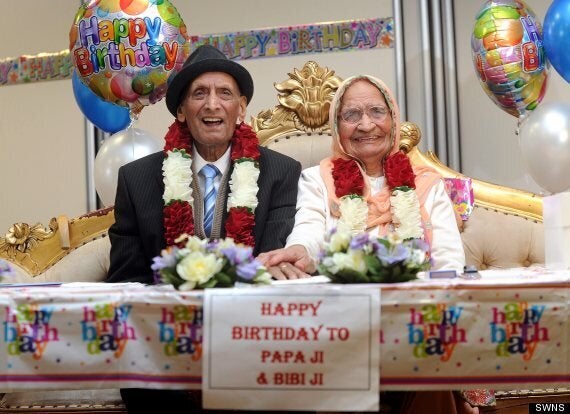 Son Paul Chand said he was proud to help his parents celebrate nearly a century of married life.
Paul said: "It has been a special day for my family and for us all to be able to come together like this. Relatives have flown in from India to be with us.
"People are so impressed by my parents. They always ask me: 'What do you eat? What are you feeding them and how do they stay so healthy?'
"I tell them: 'If I knew that I would be eating the same thing myself'. Everybody asks how they keep healthy and my answer is that for the last 20 years we have given them a stress-free life." Karam, who moved to the UK in 1965, has said in the past: "Eat and drink what you want but in moderation. I have never held back from enjoying my life."
The retired mill worker smokes one cigarette a day before his evening meal and also drinks a tot of whiskey or brandy three or four times a week. While wife Kartari said: "We have always eaten good wholesome food, there's nothing artificial in our diet but things like butter, milk and fresh yoghurt are what we like.
"We know that being married for 86 years is a blessing, but equally we will be ready to go when it's time, it's all up to the will of God, but we really have lived a good life.
"We just get along with each other and we are family focused, its simple really." The year the couple wed was the year Margaret Thatcher was born, Stanley Baldwin was British Prime Minister and Bolton Wanderers won their second FA Cup.
Mr and Mrs Chand moved to England 50 years ago with Bradford being their home for more than seven decades.
The couple have eight children, 27 grandchildren and many more great grandchildren.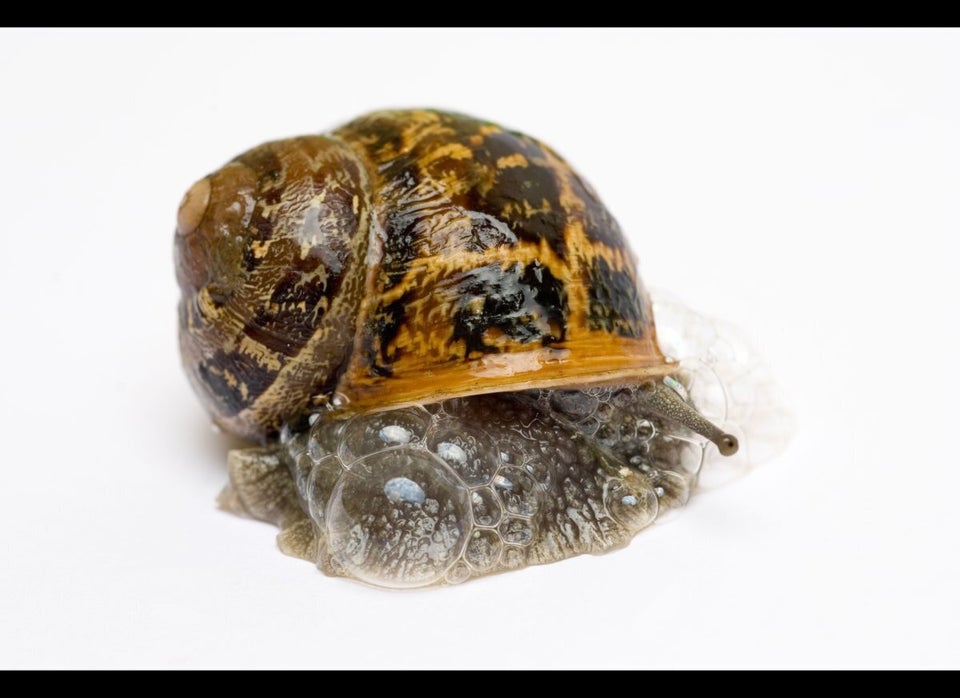 Bizarre Anti-Ageing Treatments