'Coronation Street' star Antony Cotton has revealed new details about the upcoming bus crash scenes in the ITV soap.
The residents of Weatherfield will be left in shock when the Underworld factory workers' bus - driven by Steve McDonald - is involved in a dramatic collision.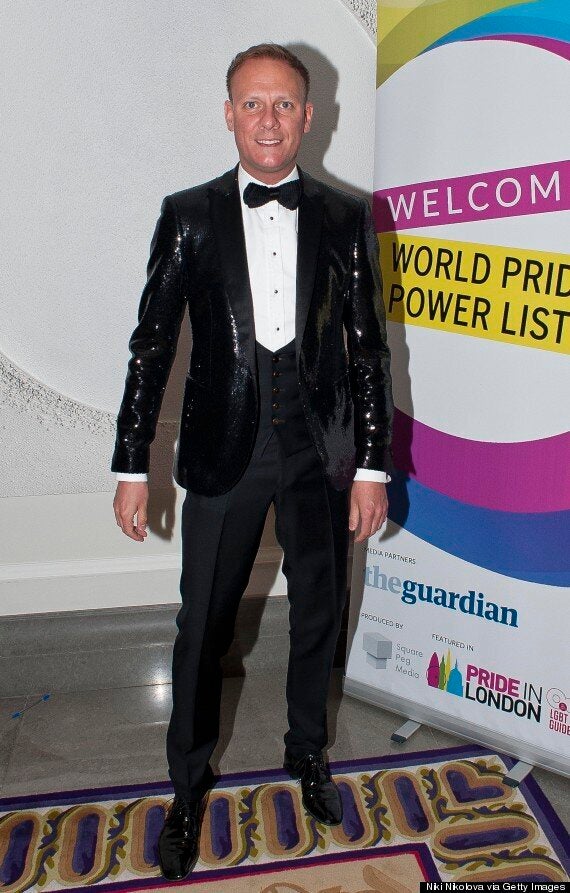 Antony has hinted that Sean will survive
"Somebody else has got blood dripping out of their head and the bus is on its side, so it sounds like it's going to be big!"
So far, very few details are known about the crash, though it's possible we could be saying goodbye to one main character.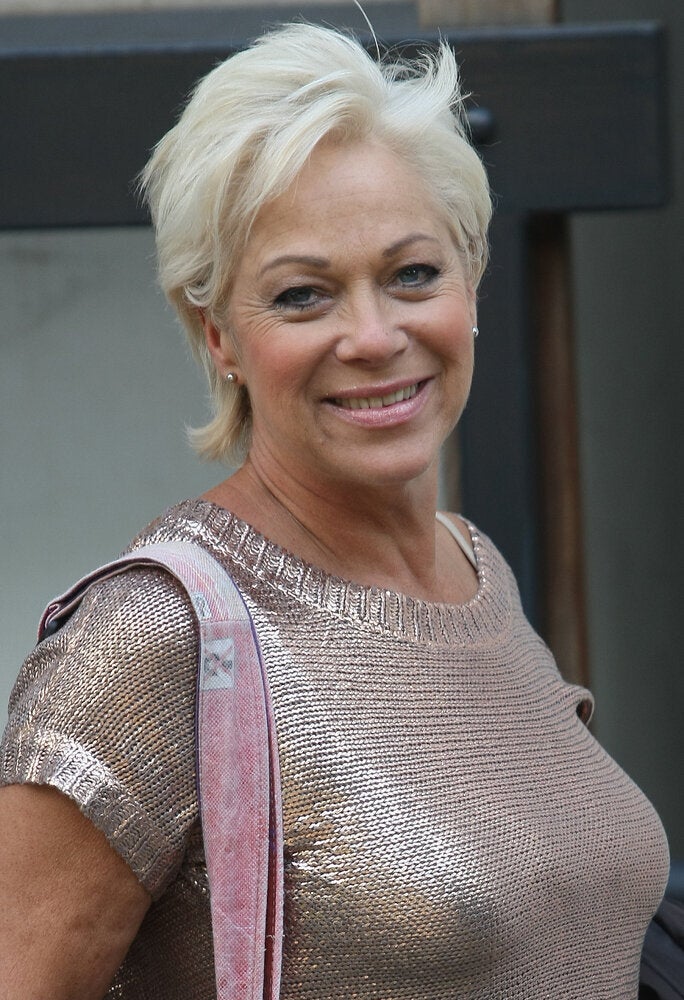 Coronation Street - Where Are They Now?
Related