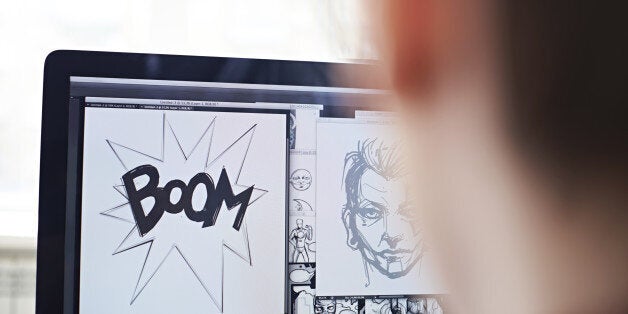 Whether you're starting from scratch or brushing up on the skills you left behind at school, learning to draw (or draw better) just got a whole lot easier.
From hardware, software, apps and tools to online advice and inspiration, the latest digital drawing aids can help take you from idle doodler to half-decent draftsperson – with the only caveat that you put in the practice.
To help you get started, here is our pick of 2014's best tools, tutorials and technology for budding artists.