You can just call Louis Walsh the new Cilla Black, and we're not just saying that because of his penchant for throwing on a ginger wig and belting out 'Anyone Who Had A Heart' - two of his former 'X Factor' contestants have found love!
Union J singer George Shelley has said that he has a "very special" relationship with Parisa Tarjomani, of the recently-eliminated 'X Factor' group Only The Young, but insists they're not actually a couple.
Confused? Allow George to explain.
Speaking in the new issue of Star magazine, he reveals: "We are really close and we love each other to bits, and we admit we love each other to bits. We've got a very special relationship. It's something a bit more than friends but we're not quite a couple, if you know what we mean."
Erm… no actually, George, we don't think we do know what you mean.
However, he also hints that the pair might be about to take the vital step of changing their Facebook relationship statuses in the near future, adding: "I think both us are at the right stages in our lives to be in a relationship."
Oh it's all so exciting - we have so many unanswered questions!
Does Parisa feel the same as George does? Will the upcoming Only The Young single be filled with references to Union J lyrics à la Taylor Swift? Will Louis Walsh be wearing a fascinator or a more traditional wide-brimmed hat to the wedding?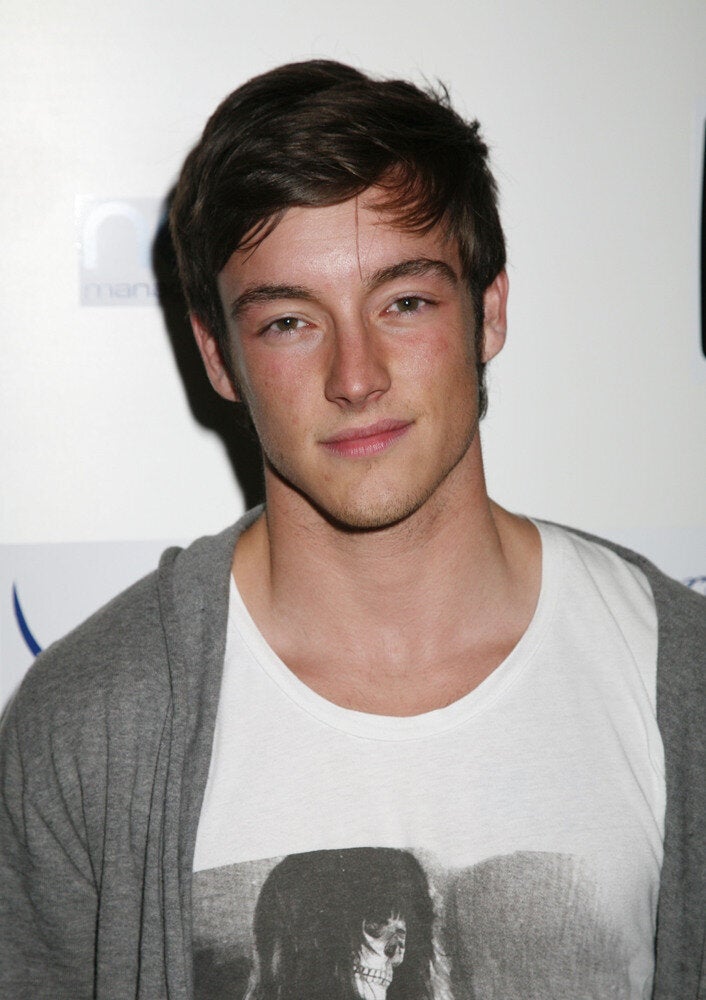 'X Factor' Finalists: How Many Can You Name?