We can't… we… just… we need to sit down for a moment. Just when we thought the Kelly Brook and David McIntosh saga might actually finally be over… it turns out it's not.
Because he reckons they're back together. Again.
We're too exhausted to even pass comment at this stage, so here's what David had to tell The Sun about his relationship with Kelly.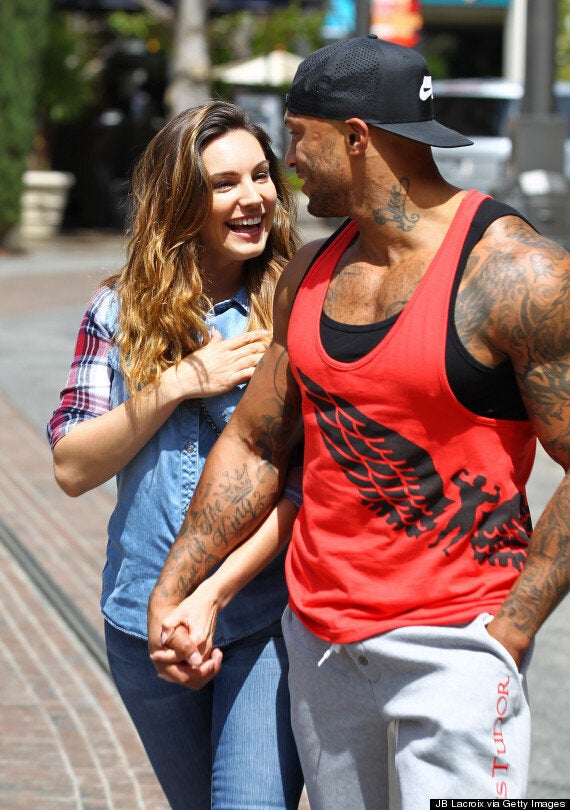 Kelly Brook and David McIntosh
"She would tell me that I was useless, I was no good or that I wasn't nice, even though I did everything for her, from making her breakfast every day to buying her little presents all the time."
So… from bullying accusations to true love in the space of two weeks. How does David explain that?
Well, according to The Sun, he was acting out, following the revelation by a showbiz journalist that Kelly had publicly dumped him.
"I had to keep going with the interviews because I was promoting my [nutrition products]."
And there you have it, folks. Back on. For now…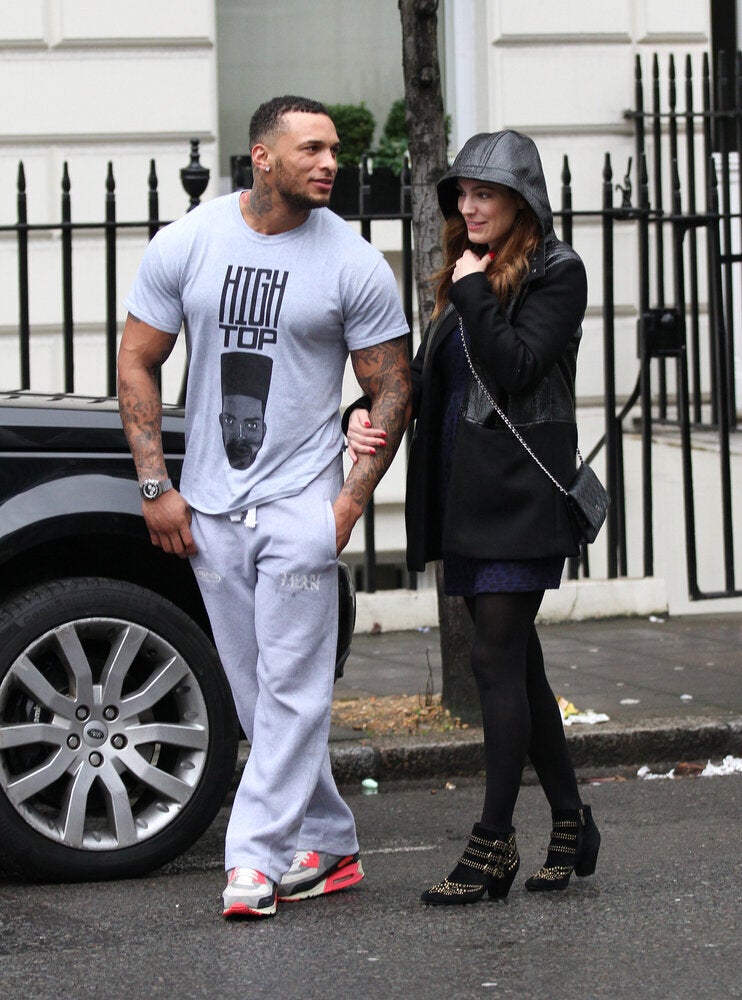 Kelly And David's Rocky Relationship
Popular in the Community