It was a tale of two evenings in this week's episode of 'The Fall', following Stella Gibson (Gillian Anderson)'s identification of Paul Spector (Jamie Dornan) as the likely culprit.
Stella wasn't having a great time of it, to be sure. Following last week's terrible professional miscalculation, this week saw her suffering the personal indignity of the brush-off by THAT pathologist (TOLD you there was something brewing with those two!) with those all-too familiar let-them-down words, "I can't. I was brought up in Croydon." No, Stella, we didn't get it either.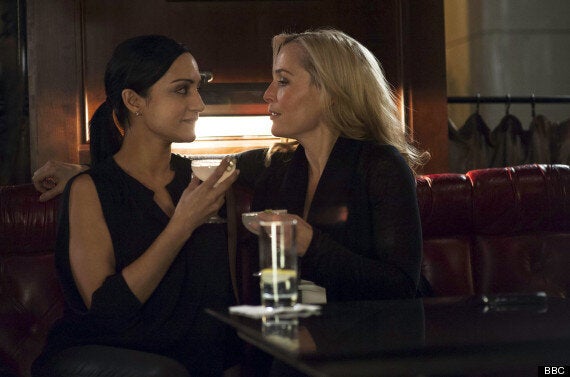 Reed Smith and Stella Gibson were just a pair of professionals comparing notes
Compared with that disaster, having to beat up her lecherous boss and then discovering that Spector had been in the cupboard all the while was surely small potatoes.
Spector was, meanwhile, getting far too close for comfort, persuading his impressionable sidekick Katie to break into his own house, right under the watching police's noses, grooming her into something unspeakable AND enjoying the spoils of Stella's most intimate diary. She may have his name, but it seems he has everything else.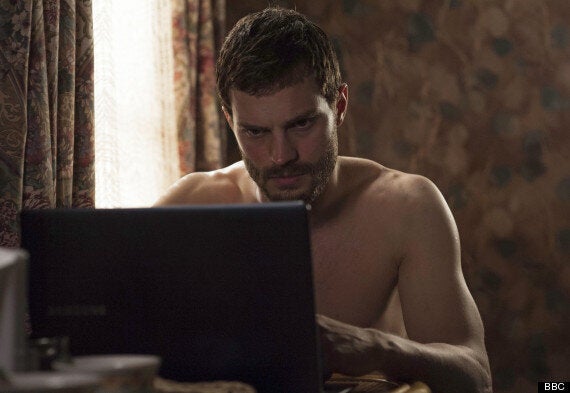 Paul Spector (Jamie Dornan) was drawing his sidekick Katie further into his chilling web
Writer Alan Cubitt once again took this already elevated drama up another notch, proving that Spector's unveiling, instead of being the predicted climax to the tale, was, in fact, just another step on an ever more complex journey, with the terror now arrived firmly at Stella's own door.
'The Fall' continues on BBC2.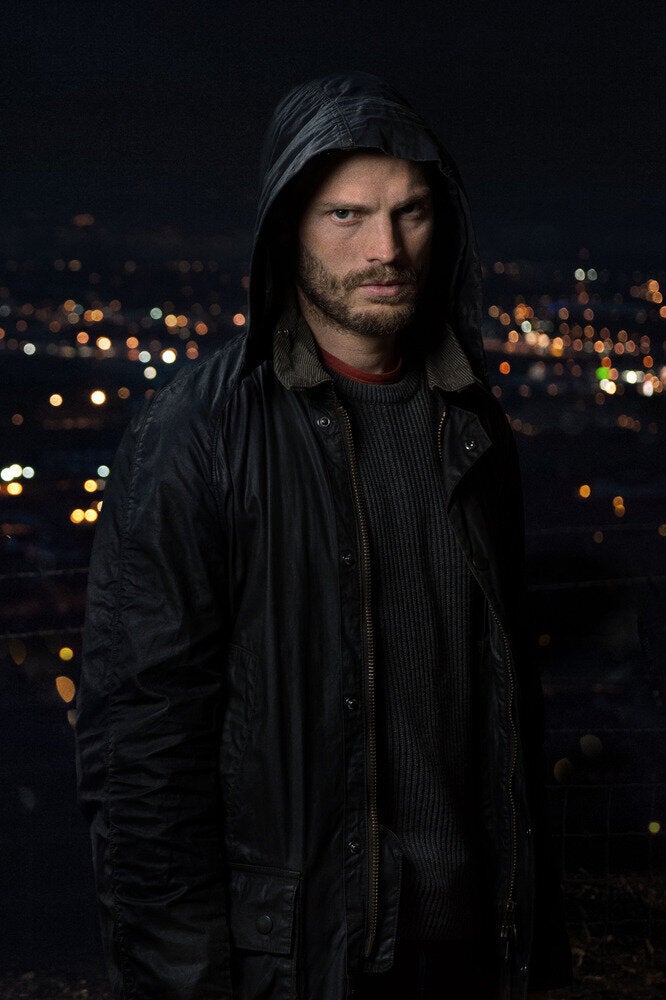 The Fall Series 2
Related