He may be one of the most powerful and influential men in music, but it seems there are some stars that even Simon Cowell can't charm.
The music mogul has revealed that he approaches Madonna to perform during the 'X Factor' live shows every series, but the Queen of Pop has always turned him down flat.
Speaking to Metro, Simon said that he would like to see the pop icon and all-round #UnapologeticBitch perform during this year's live final, but admitted that it was unlikely.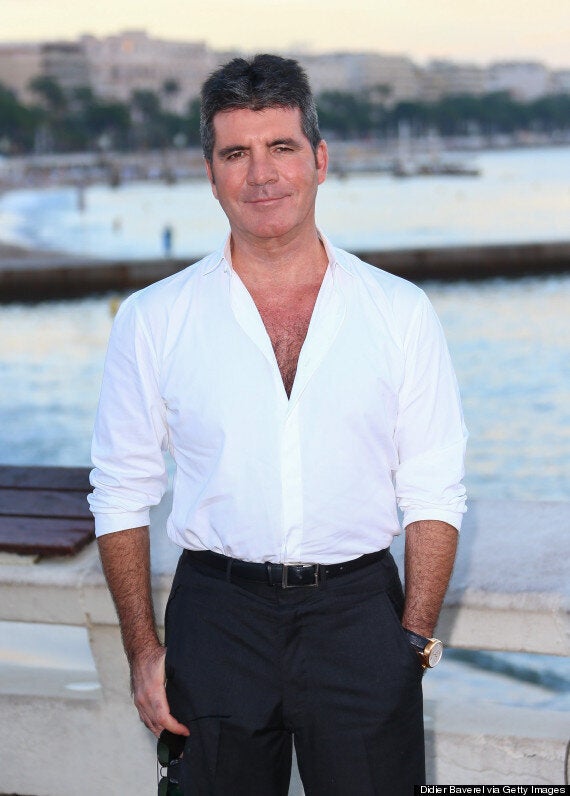 While we admit that we would love to see Madonna rocking the Wembley Arena stage during this year's 'X Factor' final, we would worry for some of those Stereo Kicks boys.
One minute they're warming up with their 500 seven bandmates, and the next she's got them oiled up and pointing a revolver at her as part of her next #SecretProject.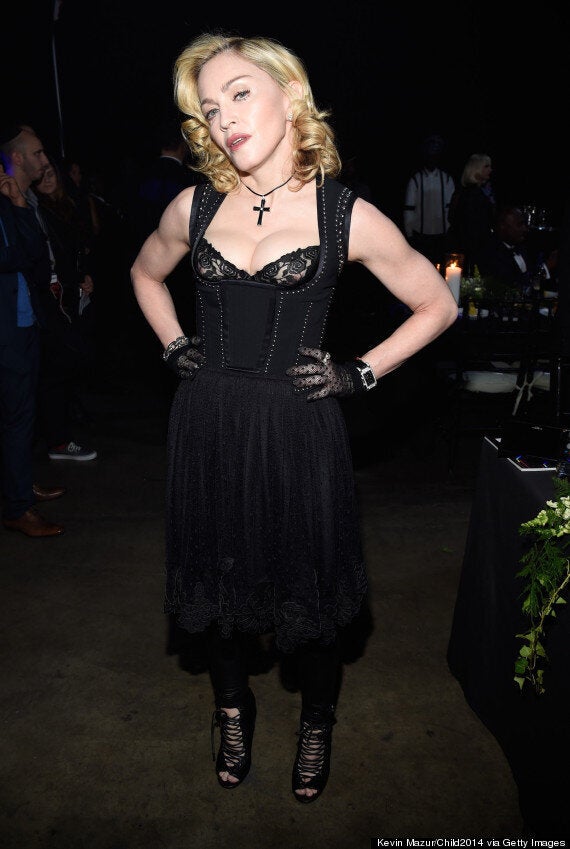 Madonna is currently in the studio, working on her forthcoming 13th studio album, which it's thought will be released next year.
While her most recent output, 2012's 'MDNA', was met with good reviews upon its release, it's not exactly looked on as one of her classics, so she has pulled out all the stops to make sure her next offering is as good as it can be.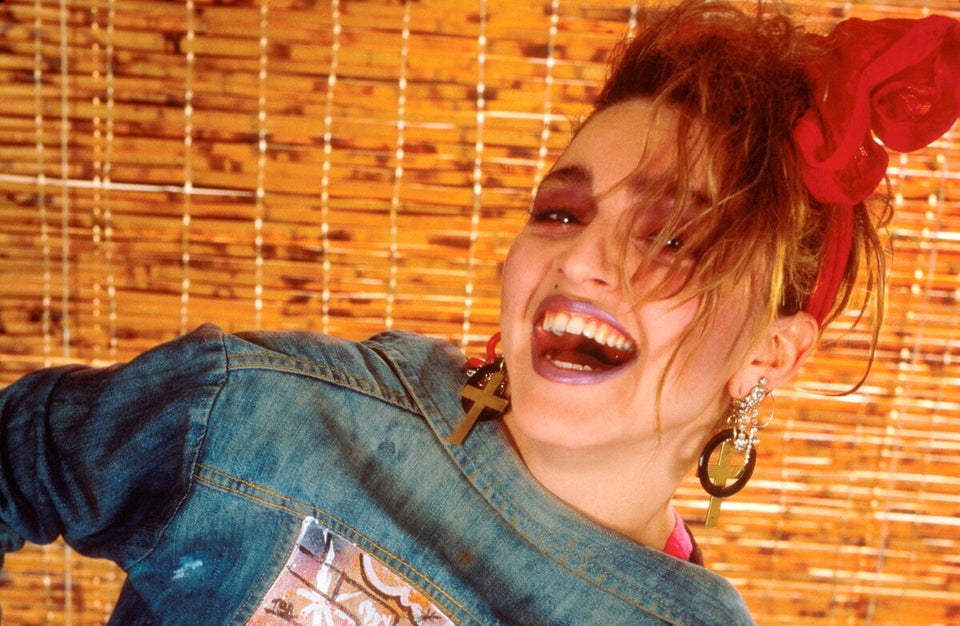 Madonna: 56 Of Her Most Memorable Looks
Popular in the Community