Barry Manilow is emphatic that he hasn't had plastic surgery, despite ongoing speculation about his unchanging looks.
Barry is a guest on Jonathan Ross's show this weekend and, asked by his host to explain his unlined visage at the age of 71, the veteran singer-songwriter replies, "Jonathan, look at me, don't I look my age?... That's the way I'm ageing…"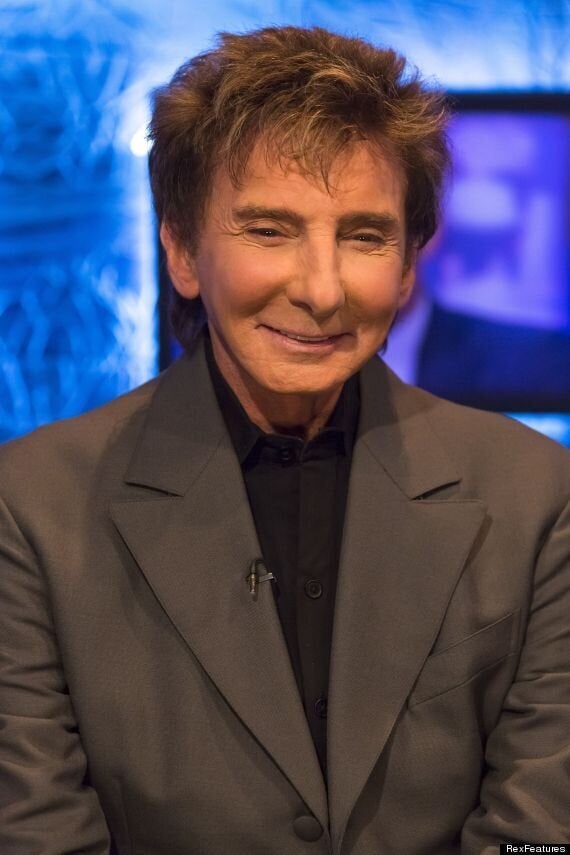 Barry Manilow swears it's just old-fashioned healthy living that's got him looking this polished way
When Jonathan joked that the only person ageing as well as Bazzer is Phillip Schofield, sharing the chat show sofa with him, Barry exclaims, "Really, this is what I look like. I don't know what the hell they're talking about."
He adds, "It's infuriating. This is me at 70. It is. I swear."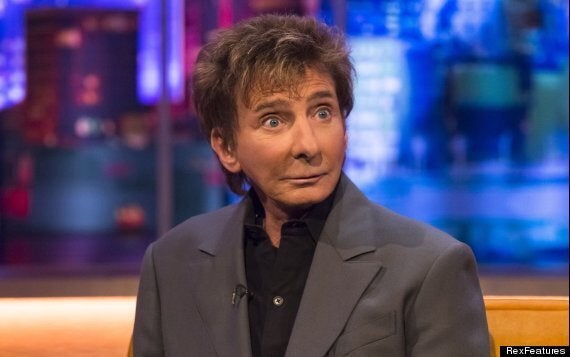 And Bazzer admits it can be frustrating having to knock down constant rumours about surgery
Barry, whose new album finds him performing duets with other stars, some of whom have died, through the power of technology, and one of these – Whitney Houston – was particularly close to his heart.
"Whitney was in her perfect voice on this record," he remembers, "and really I kept running for the Kleenex because really [her death was] such a tragedy, so young… I did [know her well]. A good girl."
Of her tragic decline through drugs, Barry tells Jonathan how he was one of many friends who tried to intervene… "Everybody did but you know when you get to that stage, I think logic doesn't help anybody. When she was there… I know my friend Clive Davis did everything he could, wrote her letters, called her, [it] didn't help."
Of the current crop of stars, Barry lists his favourites as Bruno Mars and Lady Gagy, but hints that his own performing days may be over, explaining, "My hips are not what they used to be."
Barry Manilow appears alongside Phillip Schofield, Sarah Millican and James Macavoy on The Jonathan Ross Show on Saturday 29 November at 10.50pm on ITV.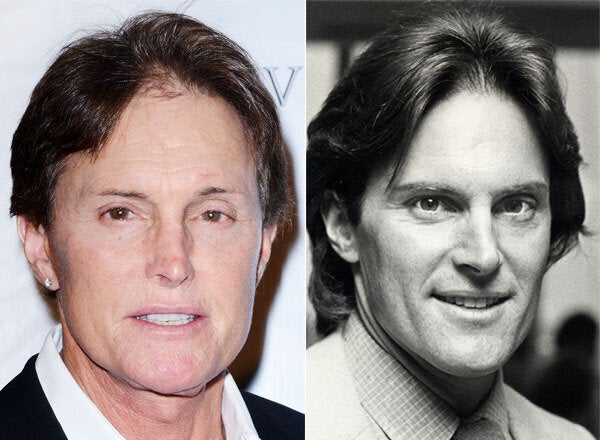 Male Celebs Who've Admitted To Plastic Surgery