A drone that climbs walls. A gesture-controlled robot that can bring you a can of cola. A LEGO version of a video game and a foam dart gun with a built in camera.
Toys are getting ever more complex and brilliant, and frankly we wish we were kids again.
Luckily the next best thing is playing with toys for a living - and since that's effectively our job, we've compiled our list of the best for 2014.
Take a look below - and read to the bottom for what is probably a surprising conclusion.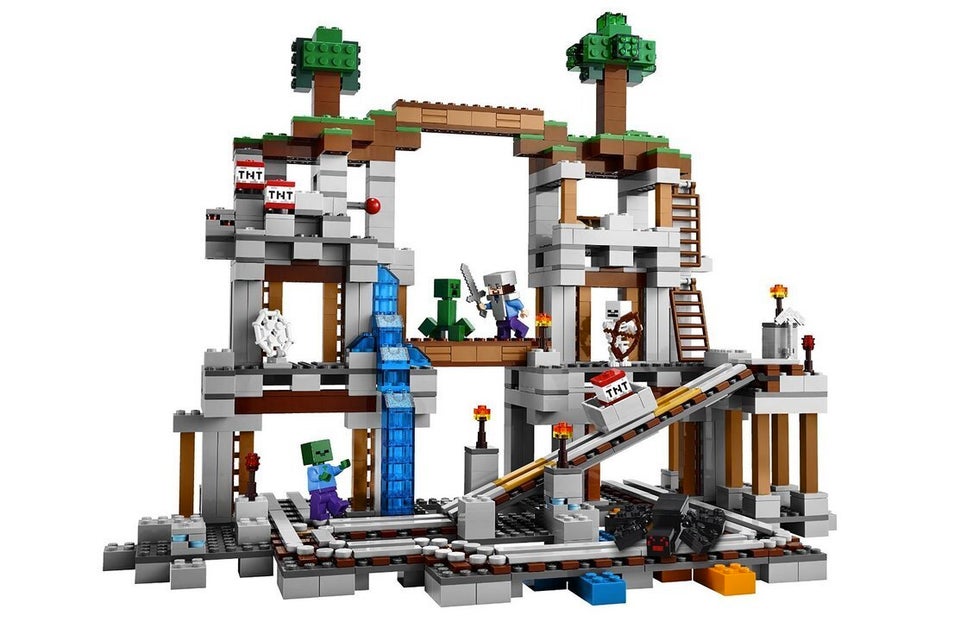 11 Coolest Toys Of 2014