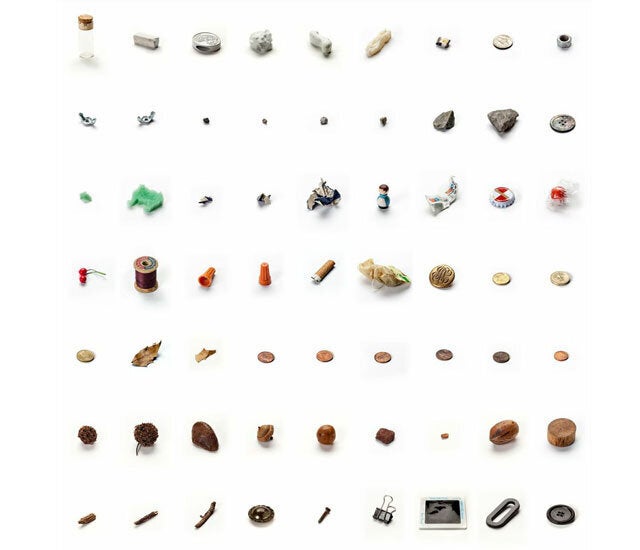 As we all know, children of a certain age like to find out what the world tastes like, regardless of how disgusting or potentially dangerous it is.
So mum and artist Lenka Clayton decided to document exactly what dangerous objects her son Otto found fascinating enough to munch on by plucking the offending items out of his mouth and framing them for an exhibition.
The objects include coins, beer bottle caps, toys and even a cigarette butt.
Lenka, who has two children with her husband Seth, began the project after her son frightened her by accidentally picking up a sachet of rat poison in a hotel room.
She told the Telegraph: "He went off and came back with something in his mouth, and looked up at me with this expectant face. It was a plastic sachet of rat poison.
"What interested me afterwards was when something so terrible and life-threatening turned into something else – a story.
"From a moment of horror came something like humour."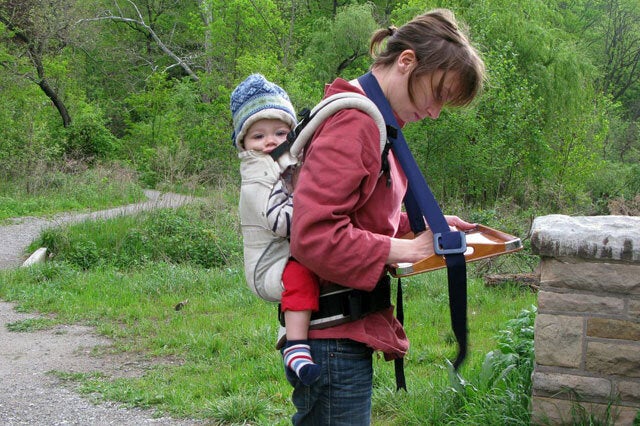 From that point on, Lenka began documenting the objects Otto selected to pick up and put into his mouth as she and her family travelled around the world.
She has now compiled a book and exhibition currently being held in an American museum.
The objects were plucked from surfaces in Cornwall, London, Paris and the US, with European coins, German beer and French travel tickets all making an appearance.
Lenka told the Telegraph: "Each object really represented a moment of deep fear.
"Now that fear has faded into the distance, we can start to delight in the collection and remember the humorous moment."