Robbie Williams has revealed the cover of his new album 'Under The Radar I', which features the singer revealing, well, quite a lot.
Robbie's never exactly been the shy-and-retiring type and the album's cover features him totally starkers, leaping into a swimming pool at night.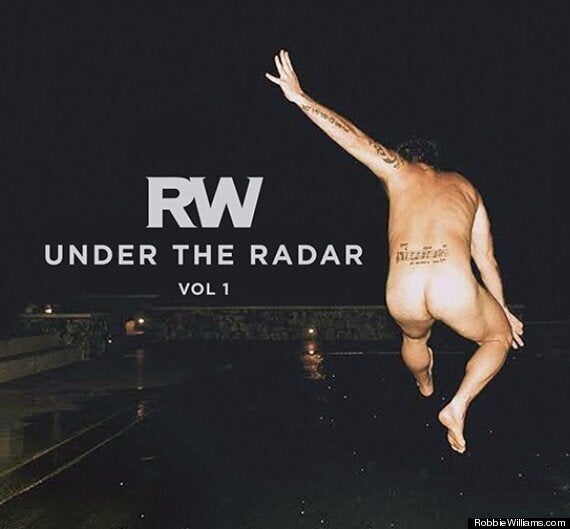 The 'Under The Radar I' cover
On Rob's official website, the album is described as a "unique collection of tracks that, for various reasons, didn't make it onto a full studio album but cried out for a home nonetheless".
The album will be released on 1 December, and is only available via the former Take That star's website.
In a video made to announce the release, Robbie explains the concept and then states: "Guy Chambers isn't happy with me putting these songs onto an album.
"He thinks I'm a lunatic for not putting them on an album that's going to be promoted... but I am an impetuous bugger and I want them out now, now, now, now!"
Robbie's been rather busy with family matters in recent months, after welcoming son with his wife Ayda Field.
You can pre-order 'Under The Radar I' here.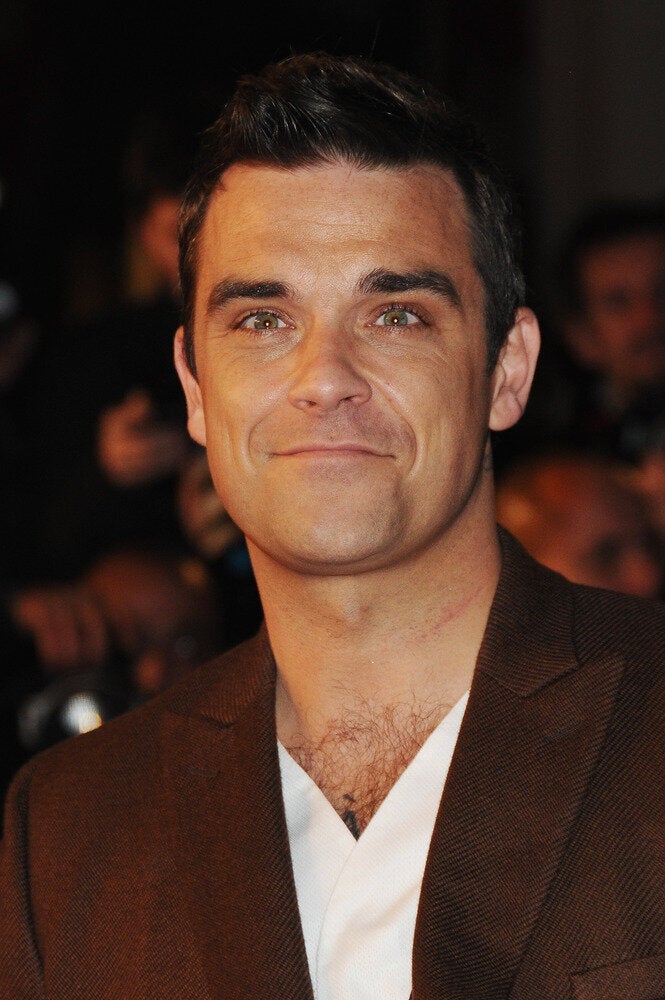 Robbie Williams